It has been a few years since one of the most infamous sitcoms of all time ended – The Big Bang Theory.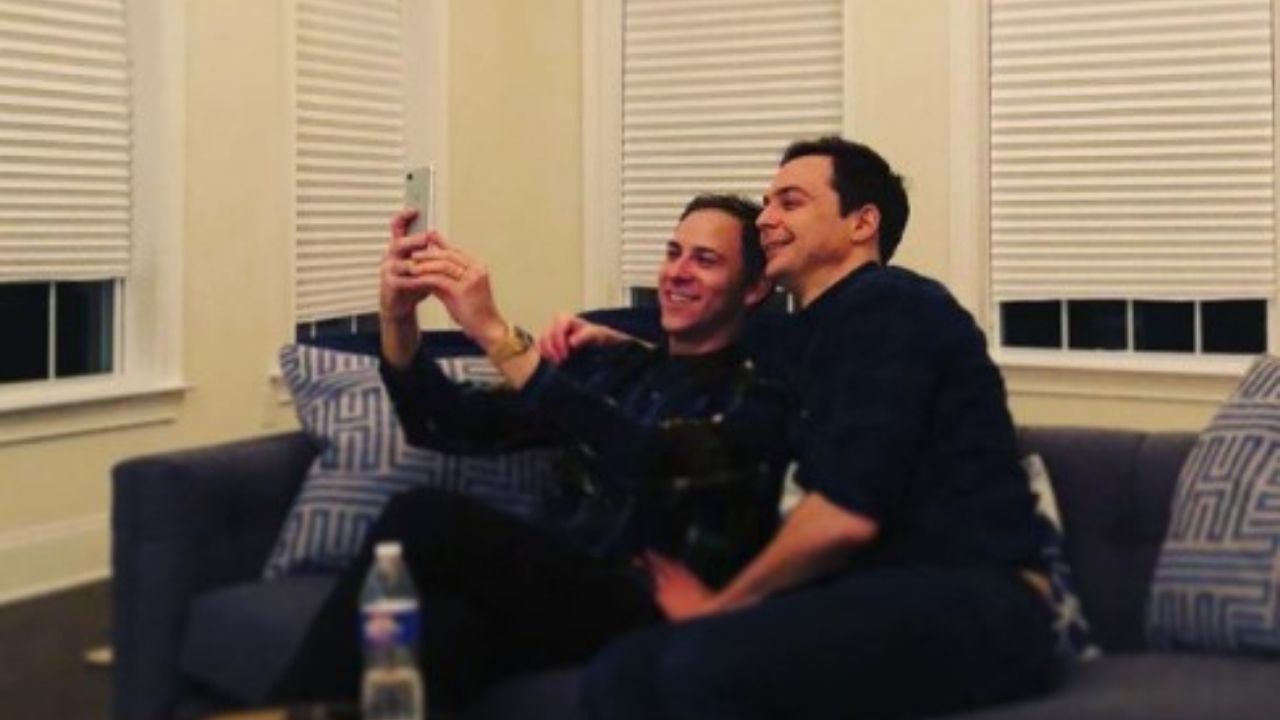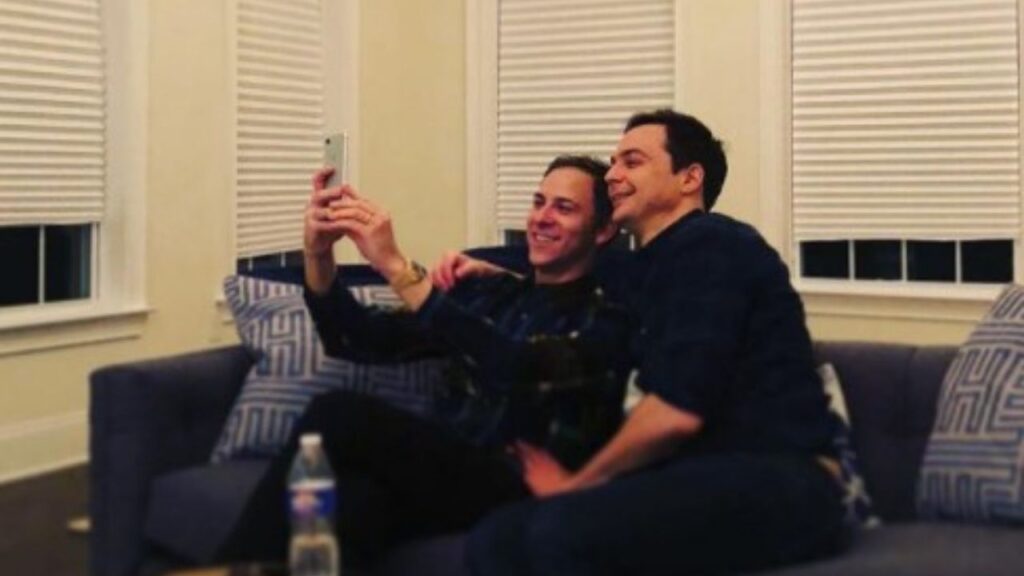 However, those of you who loved Sheldon the most can be glad that we won't have to say goodbye to Jim Parsons anytime soon.
Parsons has recently starred in a Netflix special called "Hollywood" which earned him a Golden Globe nomination in 2021 for "Best Supporting Actor". The man we saw by his side that night was his husband – Todd Spiewak.
These two have been together for almost 20 years but only made it official in the last decade, mainly because of the controversy regarding gay couples that existed in the past.
How did Jim Parsons and Todd Spiewak Meet?
Jim and Todd met each other for the first time in 2002, on none other than a blind date. Their two close female friends arranged the date in a karaoke bar.
Their close friends have stated that the connection between the two was "almost instant".
Well, considering that Todd's song choice that night was 'I Found Love' by Cher, it sure sounds like it.
Jim Parson's first Emmy came in 2010 for his brilliant performance of a quirky scientist Sheldon Cooper in "The Big Bang Theory".
At the end of his speech, he gave out a thank you that went like this, "Most of all, I want to say, I love you Mom."
He then continued adding a few more names to the list while also mentioning Todd Spiewak.
However, none of the viewers really caught on to this detail.
Parson's "coming out of the closet" began when the writer Patrick Healy described him as "gay and in a long-term relationship" in the New York Times profile of the actor.
Todd wasn't mentioned yet so Jim's partner remained a mystery for the fans.
RECOMMENDED:

What is Mayim Bialik's IQ?
In an interview a few years later, Parsons told the reporter that he was accompanied by Todd to many events but he didn't mention that they were a couple to the press.
He also said how happy he was that everything was now out in the open.
In 2013, Jim won his second Emmy for the role of Sheldon, but this time he gave a different speech. During his acceptance, he said, "I love … oh, my favorite person on the Earth, Todd Spiewak."
GLSEN, the LGBT advocacy organization later honored the couple and gave them an Inspiration Award for their courage. "I have never considered my love for Todd to be some sort of activism.
It was simple as coffee in the morning, going to work, walking the dogs. A simple kind of love and regular life," Jim said after getting the award.
Todd's parents also attended the function and Parsons made sure everyone acknowledged their support.
He also gave some details about Todd's life for the first time by saying that he designs campaigns for some huge companies such as American Express, Barnes & Noble, and KitchenAid.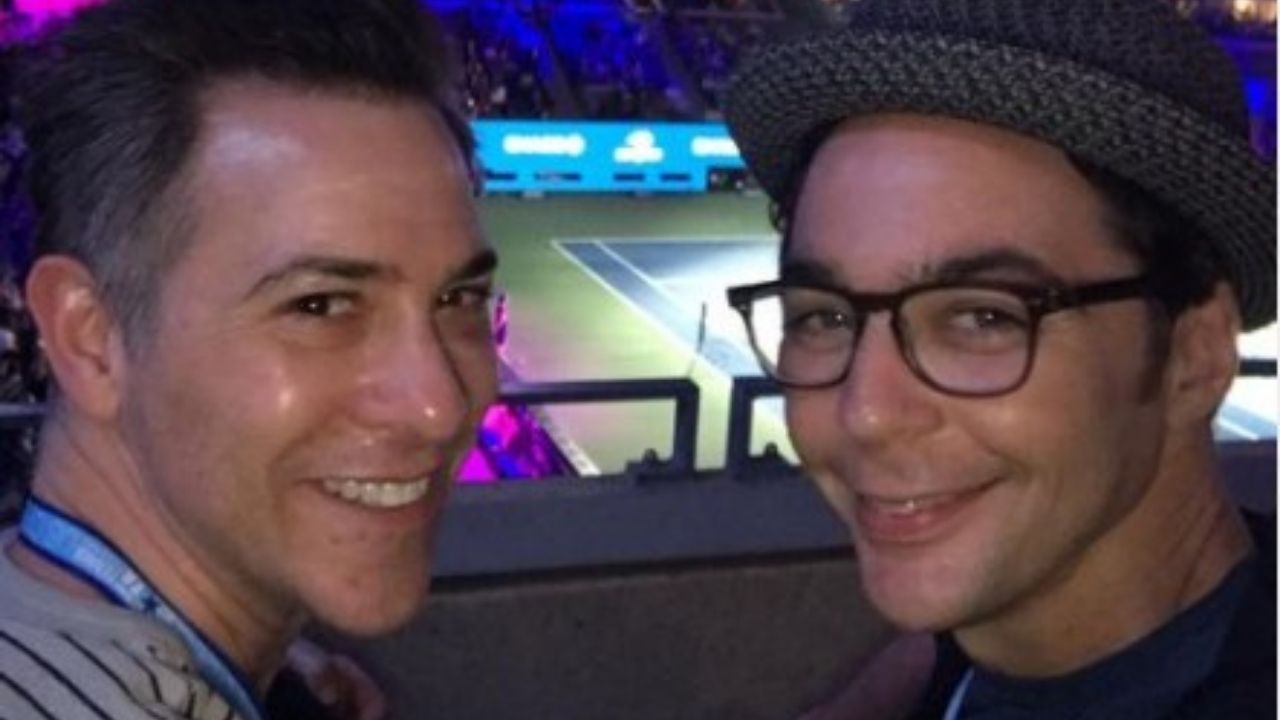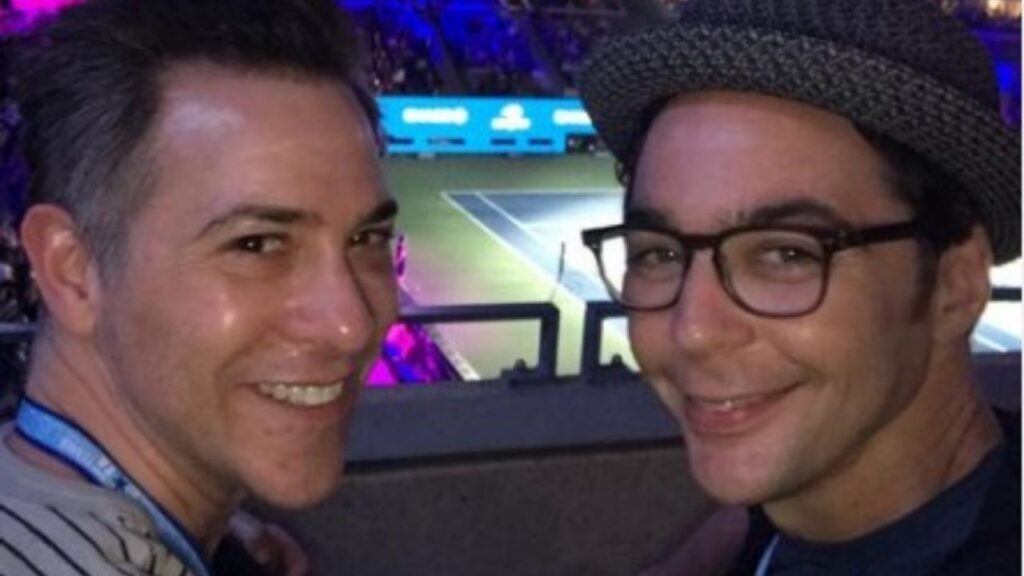 In a 2014 interview with Ellen DeGeneres, Jim was questioned on his plans for marriage in the future.
He said, "I don't know when it's going to happen. We got used to the life we live and marriage wouldn't really change anything".
A few years later the two finally decided to tie the knot and got married on May 13, 2017. The wedding occurred in the Rainbow Room in New York.