Nicholas Hoult, David Corenswet, and Tom Brittney Tipped as Next Superman!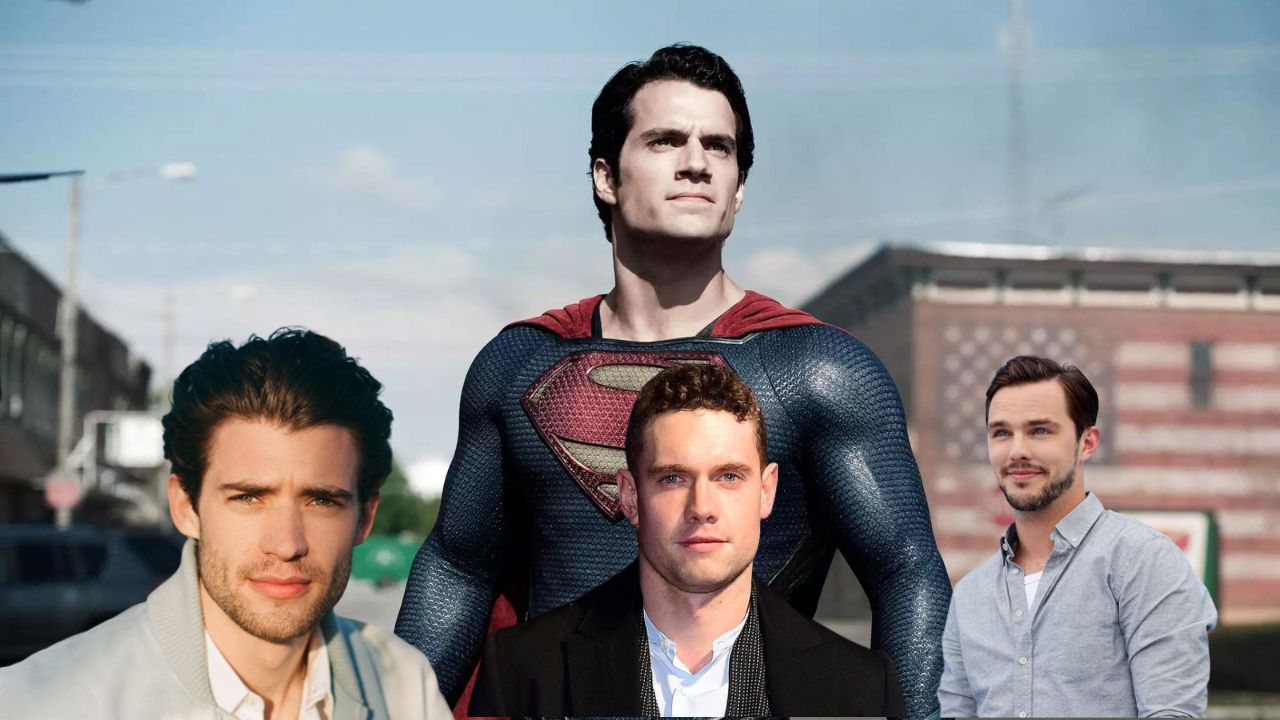 It's been a rollercoaster ride for Henry Cavill's fans recently. After portraying the charismatic Geralt of Rivia on Netflix's 'The Witcher,' Cavill has decided to bid farewell to the series, passing the torch to colleague Chris Hemsworth in the show's fourth season.
Fans will get to see Cavill battle monsters one last time in the upcoming third season, premiering June 29, 2023.
But that wasn't the only surprise Cavill had up his sleeve. Amidst rumors that his departure from 'The Witcher' was to free up time for his return as 'Superman,' fans were hit with a shocking revelation – Cavill would not be donning the Superman suit either!
The decision by the 'Superman' team was based on the need for a younger, fresh-faced Superman, leaving Cavill's followers reeling.
So, who is poised to take over the cape? Three promising talents are said to be in the final run, each bringing their unique flair to the table.
Nicholas Hoult
At 33, Hoult is seven years Cavill's junior. Known for roles in 'Warm Bodies' (2013) and 'The Menu' (2022), this British actor's career is on the rise.
However, a signature role such as 'Superman' could catapult him to stardom. It's worth noting that Hoult had previously auditioned for the role of 'Batman,' losing out to Robert Pattinson.
David Corenswet
This 29-year-old American actor might not be a household name yet, but his performance in 'The Politician' has turned heads.
With his good looks and acting chops, Corenswet is a serious contender for the Superman role.
Tom Brittney
At 32, this British actor is known primarily for his role in 'Grantchester.'
While he has yet to make a significant international breakthrough, the role of Superman could be just the opportunity he needs.
Each contender brings something special to the table.
Hoult's prior experience with superhero auditions could give him an edge, while Corenswet's charisma and Brittney's fresh face both provide exciting possibilities.
No matter who gets the role, it's clear that this is a turning point in their career – much like the 'Superman' role did for Cavill ten years ago, transforming him from a promising talent into a worldwide star.