"Ford v Ferrari" Crowned as the Top Car Film by Fans.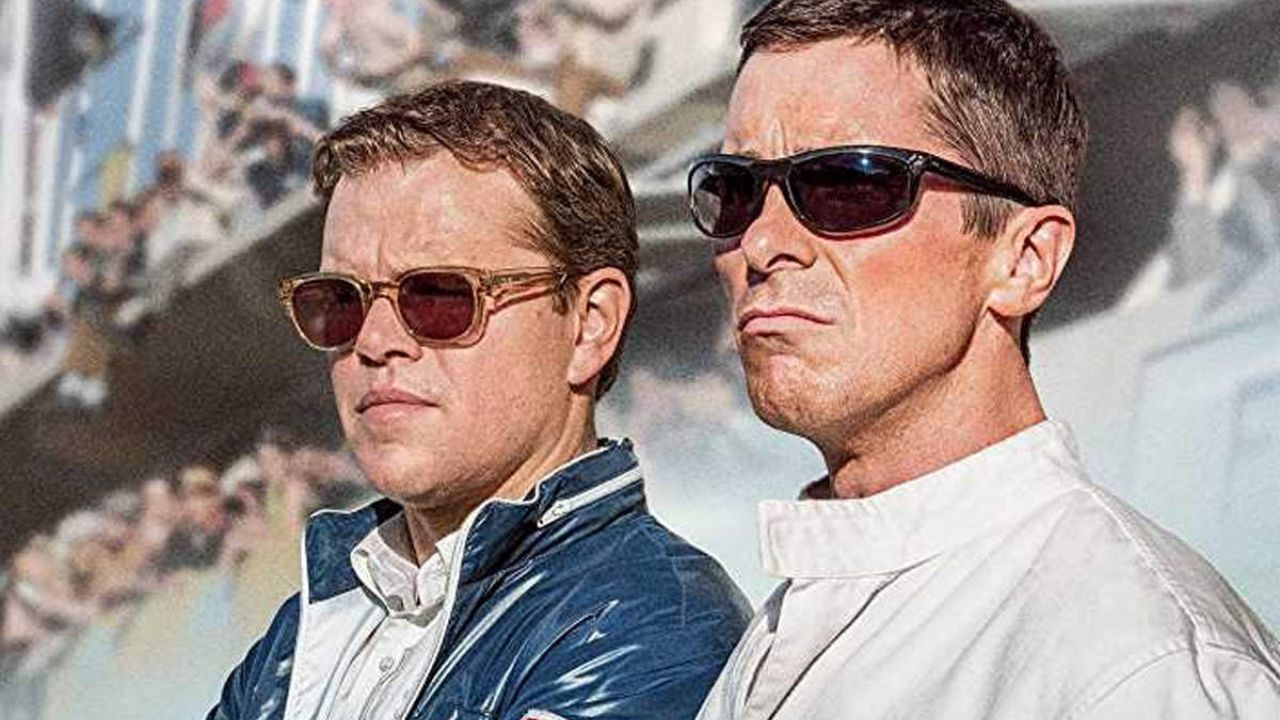 I stumbled upon a recent chat over on Reddit where people are raving about the 2019 movie 'Ford v Ferrari' starring Christian Bale and Matt Damon. They're convinced it's the top car movie ever made, and after reading their comments, I'm starting to think they may be onto something.
One person confessed they've been sleeping on this movie, despite being a fan of both Bale and Damon. And when they finally watched it? Mind blown! So, if you're into these actors like me, you might want to check this one out.
MORE: Matt Damon's Overlooked History Movie Conquers Streaming: The Last Duel Takes the Crown on HBO Max
Now, what struck me is that even those who aren't that into cars found themselves completely hooked. One guy admitted he's not really a car fanatic, but he loved the film so much that he saw it twice in the cinema! That's commitment, folks.
But let's get real for a second. No movie is perfect, right? There's one person who works with Ford and they've got a bone to pick. They pointed out that a key part of the movie – the 24 Hours of Daytona race scenes – were shot at a completely different speedway in California, not Daytona. Apparently, if you know your racing tracks, you'd instantly recognize that it's not Daytona.
Imagine watching a scene that's supposed to be at Yankee Stadium but instead, it's clearly Dodger Stadium. Yep, that's kind of the goof we're talking about here. To racing aficionados, it's a glaring mistake, but for the rest of us? Probably wouldn't even notice.
Now, if you're a true car enthusiast, I've got a couple more suggestions up my sleeve. First up, let's talk about 'Rush' from 2013. This flick, directed by Ron Howard, brings us a thrilling depiction of the fierce rivalry between Formula One drivers James Hunt and Niki Lauda.
It's got high-speed racing, personal drama, and enough heart-stopping moments to keep you glued to your seat. You'll feel like you're right there in the driver's seat, experiencing the adrenaline rush first hand. Trust me on this one – it's a ride worth taking!
Next, do yourself a favor and check out the driving sequences in 'Ronin'. I'm telling you, they're absolutely epic! This film might be an oldie from 1998, but when it comes to car chases, it's a goldie. Seriously, these scenes are some of the most intense you'll find in any film, let alone a car movie. The car scenes are so well done, they almost steal the show from Robert De Niro and Jean Reno.
So, if 'Ford v Ferrari' has to whet your appetite for more car-centered movies, "Rush" and "Ronin" should be next on your watchlist. They offer different flavors of car movies, but both are sure to leave you impressed.