If there is something that we know about acting it's that being a part of Hollywood's industry for several decades is bound to make you a lot of money.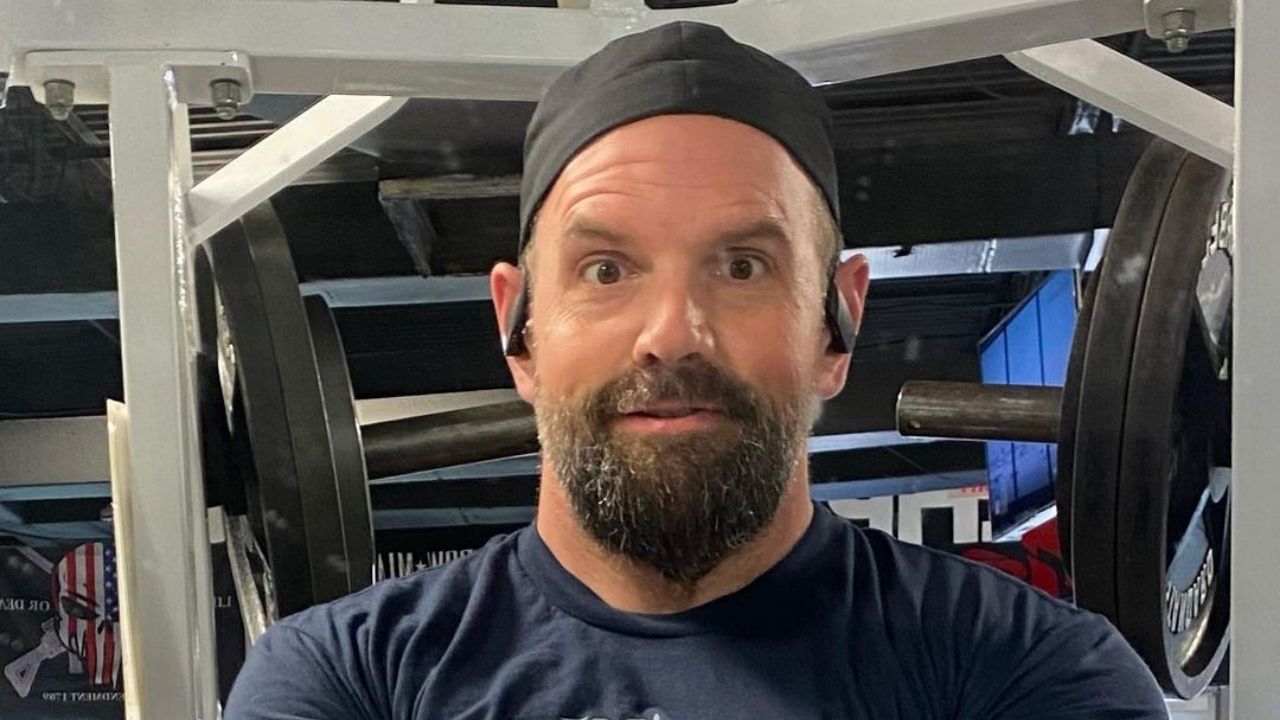 From mildly-known millionaires to super-famous billionaires, everyone has their fingers dug deep in honey.
The actor we are going to 'investigate' today is Ethan Suplee – a man that has starred in pretty much every big movie in the last two decades.
So how much money did Ethan Suplee get for all these different roles and what is his net worth in 2022?
Net worth and salary in 2022
According to reports from March 2022, Ethan's estimated net worth is roughly around $10 million.
His incredible acting and social skills have earned him the status of one of the best comedy actors of the past decade. His yearly revenue is estimated to be around $1.3 million.
There are also reports that Ethan and his wife Brandy Lewis have also gotten into the real-estate 'flipping' industry.
His wife is also a celebrity and she is the sister of the famous actress Juliette Lewis. Brandy is also a director and entrepreneur and her estimated net worth is around half a million dollars.
Talk about a millionaire power couple, right?
Early Life and Career
Ethan Suplee was born on May 25, 1976, in Manhattan and he comes from a family of entertainers and performers. Both of his parents were Broadway stars who met while performing summer stock theatre.
Throughout his career, Ethan has left a significant mark in the acting industry. His first breakthrough role was in "Mallrats" by Kevin Smith.
Stunned by Ethan's performance in "Mallrats," Kevin cast him again in two of his movies, "Chasing Amy" and "Dogma."
As his career was moving forward rapidly, new opportunities were at every corner. He was cast in movies such as "Boy Meets World," "The Wolf of Wall Street," and the long-lasting movie classic "American History X."
Apart from his movie appearances, Ethan had a huge role as part of the main cast in "My Name is Earl" from 2005 to 2009, in which he starred in all 96 episodes.
He even had a chance to play Ashton Kutcher's Goth college roommate in "The Butterfly Effect," another movie that attracted critics to talk about his amazing talent.
Alongside his former co-star Jaime Pressly from "My Name is Earl," Ethan starred in TV Land's original sitcom, "Jennifer Falls."
His most recent projects are the movies "Dog", "Gossamer Folds", and the TV show "Vampirina".
RELATED STORY

Who is Brandy Lewis? Meet Ethan Suplee's Wife
Achievement and Awards
Considering his variety of roles throughout the years, it's not surprising to find out that Ethan has been nominated for quite a few awards during his career.
For his work on "My Name is Earl," he was nominated for the Screen Actors Guild Award in 2006.
Next year in 2007, he received one more nomination for his work on "My Name is Earl" for the Monte-Carlo TV Festival – Golden Nymph award for an Outstanding Actor.
He also received two more nominations in 2006 and 2007 for OFTA Television Award for Best Supporting Actor in a Comedy Series.
Assuming that you have seen "The Wolf of Wall Street," Ethan must have caught your eye in the movie. He shared the nomination for the Gold Derby Film Award and Seattle Film Critics Award, both in 2014, with the movie's main cast.