Believe it or not, even after a decade, Daniel Radcliffe's Harry Potter earnings keep stacking up!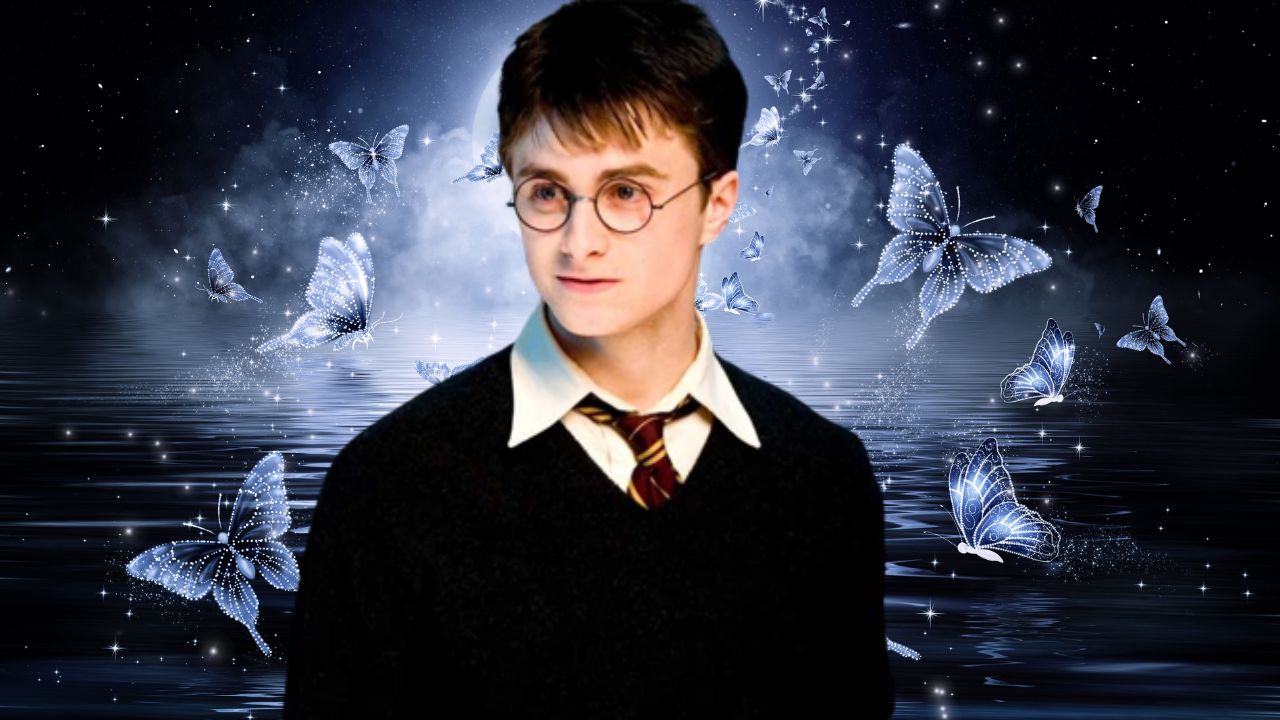 If there's one thing that's as sure as a Hogwarts acceptance letter on your 11th birthday, it's the steady stream of income from the Harry Potter franchise.
Just ask Daniel Radcliffe, the actor who brought the iconic boy wizard to life on the big screen. A decade after the final film, "Harry Potter and the Deathly Hallows: Part 2", it seems Radcliffe is still conjuring up a hefty income from the series.
Residuals, or royalties, are payments made to actors for reruns, DVD sales, streaming, and other post-box-office profits of a movie or a TV show.
The Harry Potter series, which grossed more than $7 billion at the global box office, continues to generate significant revenue years after its initial release. This includes profits from DVD and digital sales, TV rights, and streaming platforms.
With such a successful franchise, it's no surprise that Radcliffe and his fellow cast members, like Emma Watson and Rupert Grint, still earn a pretty penny from their time at Hogwarts. While the exact figures aren't public knowledge, it's safe to say that it's a considerable amount.
While the world of Harry Potter might be a magical case due to its immense popularity, many actors from different franchises benefit from residuals.
Take "Friends" stars Jennifer Aniston, Courteney Cox, Lisa Kudrow, Matt LeBlanc, Matthew Perry, and David Schwimmer, for example. They reportedly earn around $20 million each per year from syndication royalties. Now that's something to say "How you doin'?" to!
Even if you haven't been part of a successful sitcom or a wizarding world, the magic of residuals can still be substantial.
Robert Downey Jr. reportedly earned $75 million in residuals alone from "Avengers: Endgame" thanks to a savvy negotiation that netted him a portion of the Marvel mega-hit's profits.
Think residuals are just for the top-billed stars? Think again.
Even actors in minor roles can receive these payments. Bob Gunton, who played the warden in "The Shawshank Redemption," told the Wall Street Journal that he still makes a "substantial income" from the film, despite it being a box office disappointment upon its initial release.
So, while Daniel Radcliffe might not be strapping on Harry's spectacles or brandishing his wand anytime soon, his time at Hogwarts is still proving profitable.