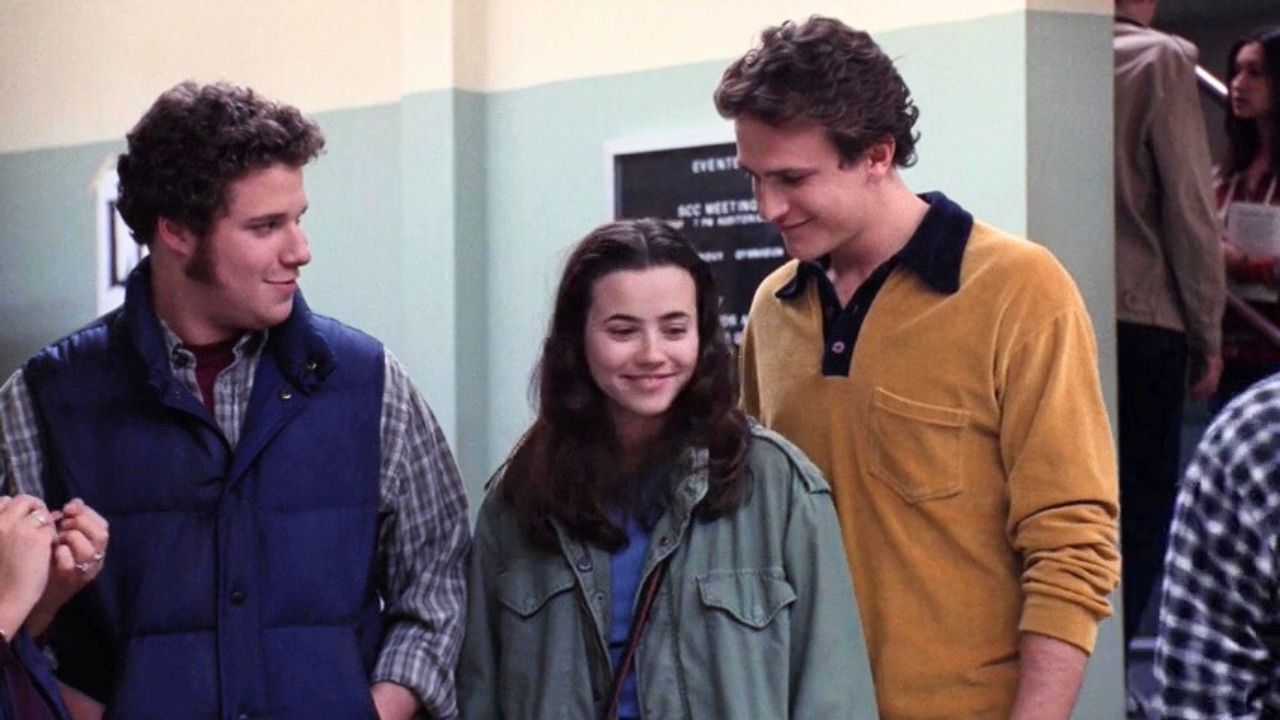 "Freaks and Geeks" may have been short-lived in the '90s, but it left an indelible mark on pop culture. Bursting with young talent, the series introduced us to a plethora of stars, notably a young and budding Jason Segel. But beyond the on-screen drama, there were whispers of an off-screen love triangle that have recently come to light.
Patty Lin, a former writer for the show, recently shared intriguing details about her feelings for Segel. In her memoir, as quoted by Us Weekly,
Lin spoke about her bond with him, stating, "I became especially close with Jason Segel… He wasn't the kind of guy girls usually went gaga over, but he had a certain charm. With his warm brown eyes, infectious smile, and towering height, he was hard not to notice. Plus, he shared a basketball past, much like his character on the show."
Describing Segel's demeanor on set, Lin mentioned, "Everyone liked Jason. Always upbeat, he went about his work diligently. He was not just an actor, but showed promise as a writer and musician too."
But her admiration wasn't just professional. Lin candidly shared a moment when she hoped for a birthday kiss from Segel but received only a friendly hug, leaving her feeling like a heartbroken teen.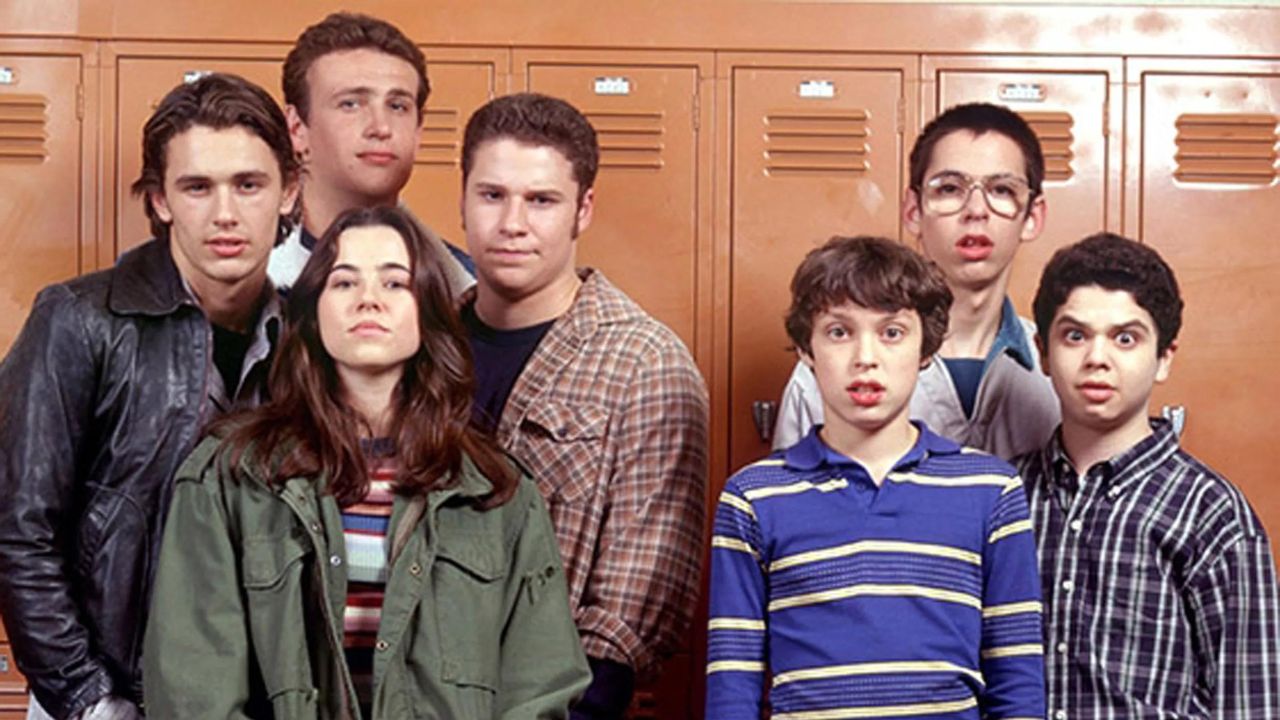 However, the plot thickens. Lin hinted at another potential romantic interest in Segel's life: Linda Cardellini, his co-star. Rumors swirled, and eventually, it became known that Segel and Cardellini became an item.
Several sources confirm that the two dated for quite a while. Interestingly, it's believed that their relationship influenced certain elements of "Forgetting Sarah Marshall," a film Segel starred in.
Reflecting on their breakup, Segel once commented, "The entire situation felt surreal. All I thought at the moment was how amusing it would be to pen it down." Although many speculated that the movie was about Cardellini, Segel clarified that it was an amalgamation of his various relationships and breakups.
As for Patty Lin, she moved on to have a commendable career in Hollywood, contributing to iconic shows like "Breaking Bad," "Desperate Housewives," and "Friends." The tale of "Freaks and Geeks" may be a complex tapestry of relationships and emotions, but it certainly adds depth to the legacy of a show that was so cherished by many.
More: Seth Rogen Discusses the Controversy, Impact, and Legacy of 'The Interview'