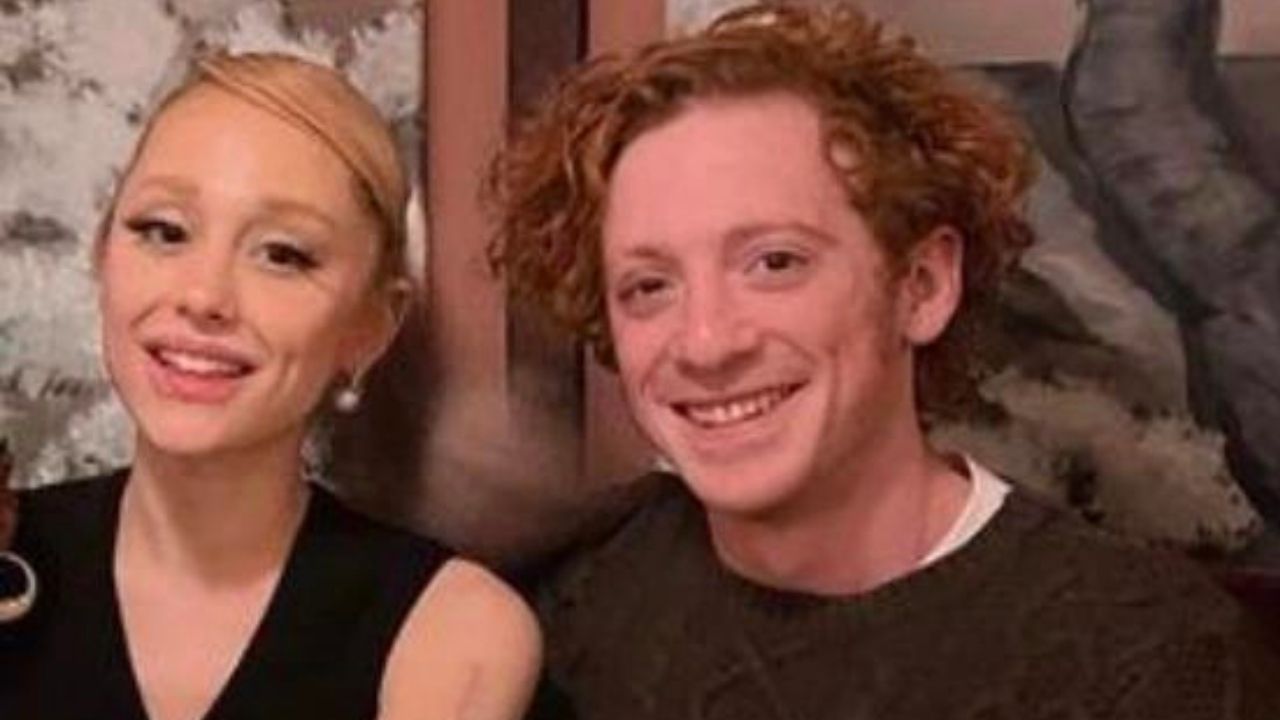 Following the dissolution of her marriage to Dalton Gomez, Ariana Grande is navigating a new romantic journey. The 30-year-old "Thank U, Next" singer is now dating Ethan Slater, her Broadway counterpart in the forthcoming film adaptation of 'Wicked,' according to reliable sources.
MORE: Ariana Grande's Liked Instagram Post Raises Concern Amid Her Divorce
Early this year, Grande and Gomez parted ways. "Ariana and Dalton separated in January," revealed one source. "She and Ethan recently began dating, and he is separated from his wife."
Representatives for both Grande and Slater have yet to comment on the matter, with TMZ being the first to break the news.
In the much-anticipated Universal film adaptation of the popular Broadway musical, Grande will embody the character Glinda, while 31-year-old Slater will depict Boq, Nessarose's love interest.
The film, whose production kicked off last year in the UK, was initially scheduled to premiere in November 2024. However, the impact of the SAG-AFTRA strike on the release remains uncertain.
This fresh relationship development emerges after Grande and Gomez, 27, mutually decided to part ways earlier this year, following almost two years of marriage. A source disclosed on Monday that the couple has been "quietly and lovingly working on their friendship" since their separation.
The couple's geographical distance, exacerbated by Grande's work on 'Wicked' in the UK, was reportedly a contributing factor to their breakup. Gomez, a luxury real estate agent, is based in Los Angeles.
An insider revealed to The Little Facts today, "She was happy in Los Angeles for a couple of years. She wanted to make a life there with Dalton. But Dalton's career is demanding and he can't leave Los Angeles often. So when [Grande] started filming Wicked in England, they were in for a long-distance marriage."
Despite the marriage not working out, the source maintains that Grande has nothing but appreciation for her ex-husband. "During their marriage, he was her No. 1 fan," they added.
On the other hand, Slater, who tied the knot with high school sweetheart Lilly Jay in November 2018, announced in January that he and Jay had welcomed their first child. The current status of their relationship remains unclear, following their union in 2012.