After we witnessed the intense emotions and love sparkles between Chloe and Lucifer throughout all six seasons of Netflix's top series, people started wondering could all be just an act, or if is there was anything hiding behind those very convincible scenes of these two characters.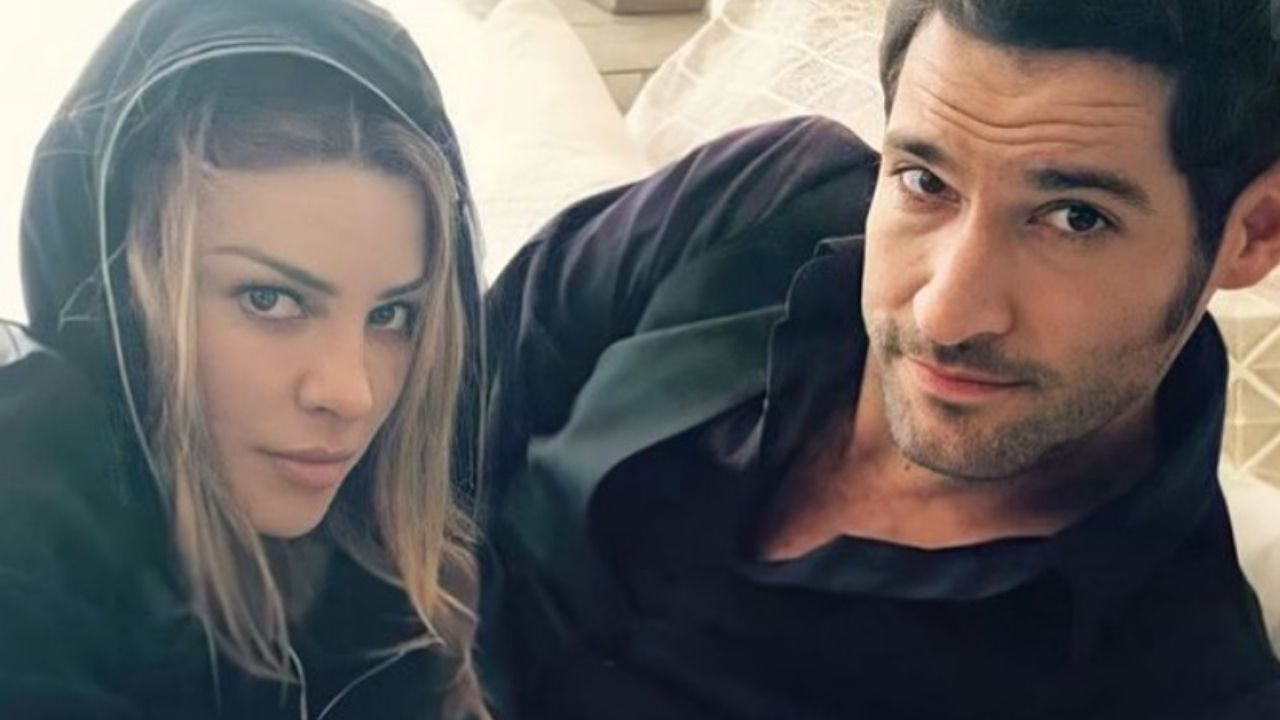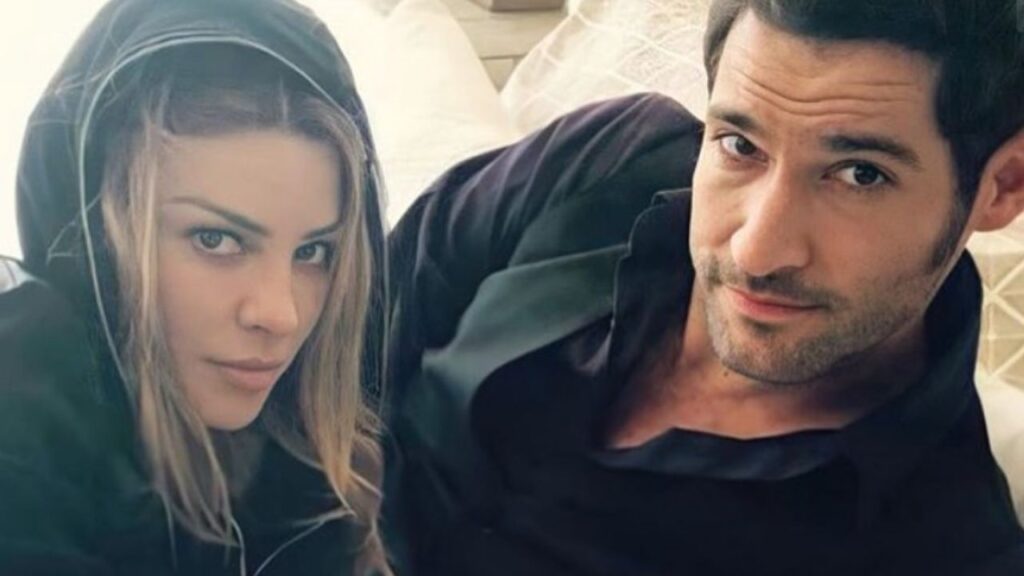 Did Tom Ellis and Lauren German Date
We tried to dig deeper and found out….nothing.
Well, at least not in a romantic way. Tom and Lauren have never dated in real life.
Tom and Lauren are privately very good and close friends, they like to say they got each other's back and they hold each other in high regard as people as well as professionals.
Lauren's private life
Lauren German is one of the best hidden gems of Hollywood, at least when it comes to her personal life. She insists on keeping it away from public eyes and never speaks about it to the press. Her fans are really puzzled by the question if she is single, married or who did she date so far?
It was really hard getting any of these information as she is so secretive about it even on her social media.
All we can see from her Instagram profile, where she shares some of her private moments, is that she is really devoted to her family and friends, she likes art and spending time in nature.
She adores her Belgian Sheppard, a dog named Pepper and that's pretty much it.
This "nothing to see here" attempt of this gorgeous actress to hide her emotional past, didn't quite work entirely, since despite all her efforts we managed to find very interesting information about her dating a professional baseball pitcher Barry Zito in the past, as well as a fellow actor Ashton Homles. 
As for now, our sources say, this soon-to-be 43 Hollywood beauty is single, living with her dog Pepper and having a great time.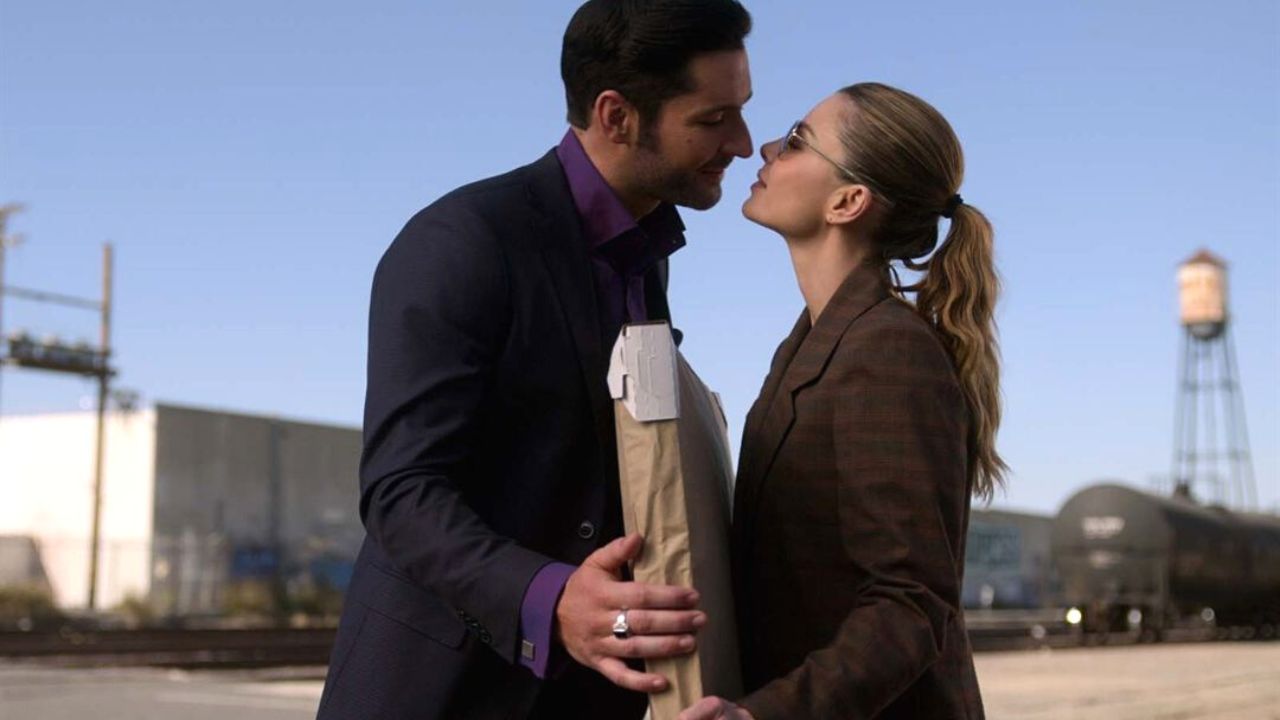 Who is Lucifer really dating?
As for Tom Ellis, the unfairly talented and dangerously handsome actor is not so secretive about his own private affairs.
A reason for that could be it's too hard to keep count on them.
Just joking, but this 42 year old, apollonian-looking actor is a real seducer and he managed to capture the hearts of three great-looking and talented women.
From a relationship with Estelle Morgan he has got a daughter Nora Ellis, who also appeared in the Lucifer show. Later on, he tied the knot with Tamzin Outhwaite and from a 9 year – marriage with her he's got two gorgeous little girls – Marnie and Florence.
According to Tamzin's interviews with the press, the reason for ending that marriage was Tom's affair with a coworker.
Tom is currently married to Meaghan Oppenheimer, with whom he is raising his three daughters in Los Angeles, having a peaceful and supporting relationship since 2016.
There were a few speculations about the couple facing some relationship problems in 2020 but it seems that they could successfully overcome those as they are still in a happy marriage.
On one of her Instagram posts, featuring Tom on a balcony opening a bottle of champagne, Meaghan wrote: "The best man in the whole f**ing universe". And we believe it says everything.