She made her name known with The Hill To Climb poem she performed at President Joe Biden's inauguration. But this was not the first time Amanda Gorman was scaling the heights of her talent. In 2017, she made history as the first Youth Poet Laureate in the US.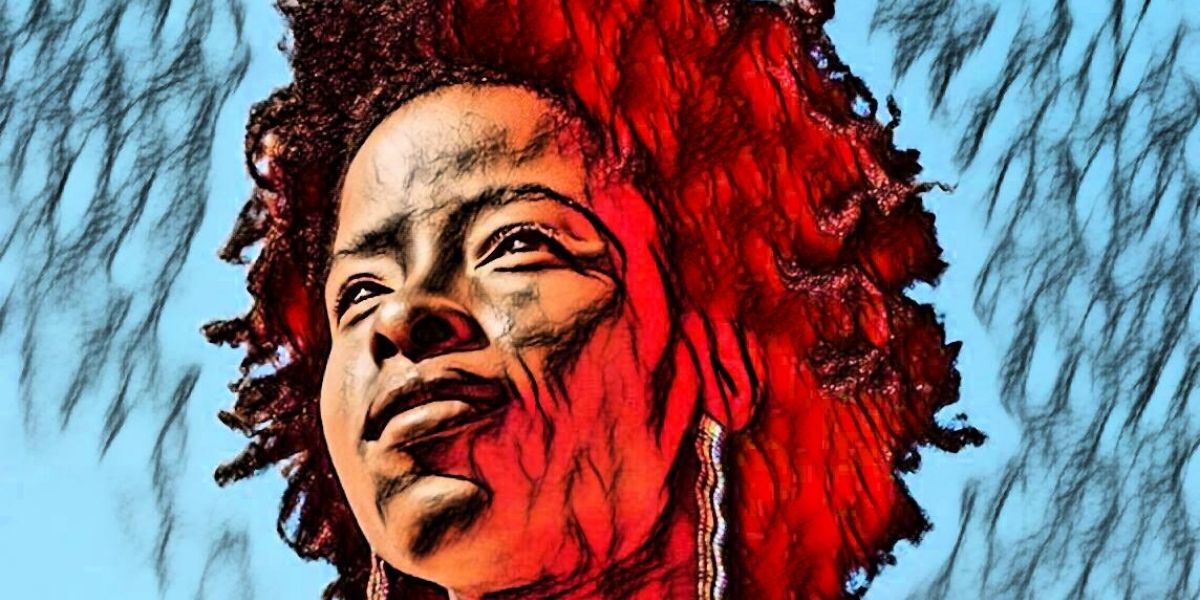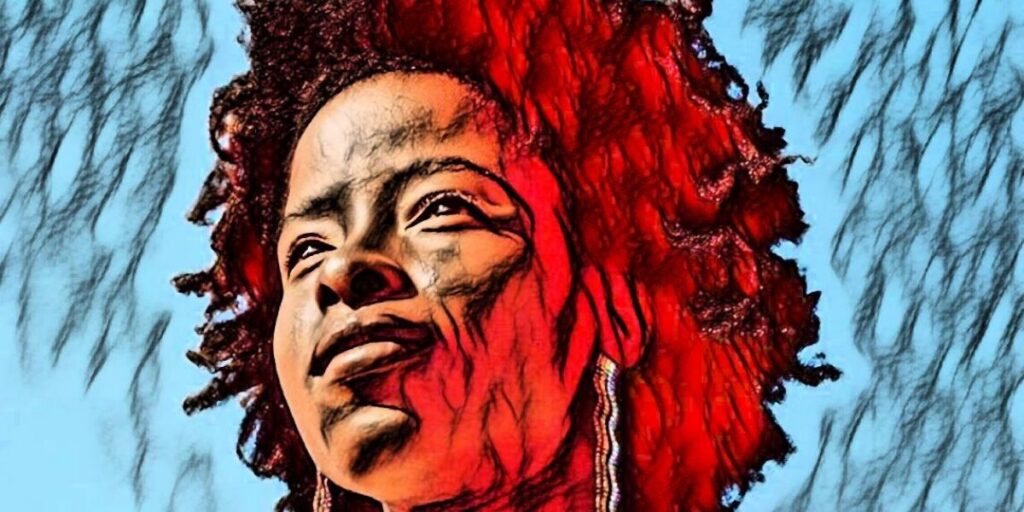 Her performance during the inauguration also made her the youngest inaugural poet ever in the US. The 23-year old made the world believe in the power of words. But beyond this, has she turned her poetry talent into a profitable career? How does she earn a living? What's Amanda Gorman's Net Worth?
What's Amanda Gorman's Net Worth?
Although her career has blown up in recent months after the inauguration, it's hard to say what her exact net worth could be. However, a source cited that her net worth was around $2 million, even before her speech at the inauguration. In one of her latest interviews with Vogue, Amanda revealed the numerous financial opportunities that have been presented to her since the inauguration.
In the interview, Amanda revealed that she turned down roughly $17 million worth of deals since the beginning of the year. However, days after Biden's inauguration ceremony, Amanda made a deal with IMG Models.
"I didn't look at the details, because if you see something and it says a million dollars you're going to rationalize why that makes sense," Amanda said about one of the offers she had received.
In spite of the many offers coming her way, Amanda said she is also trying to focus on her goals. She also said that her upward rise was not just a result of her hard work, but also because of the people around her.
"It took so much labor, not only on behalf of me but also of my family and of my village, to get here," she added.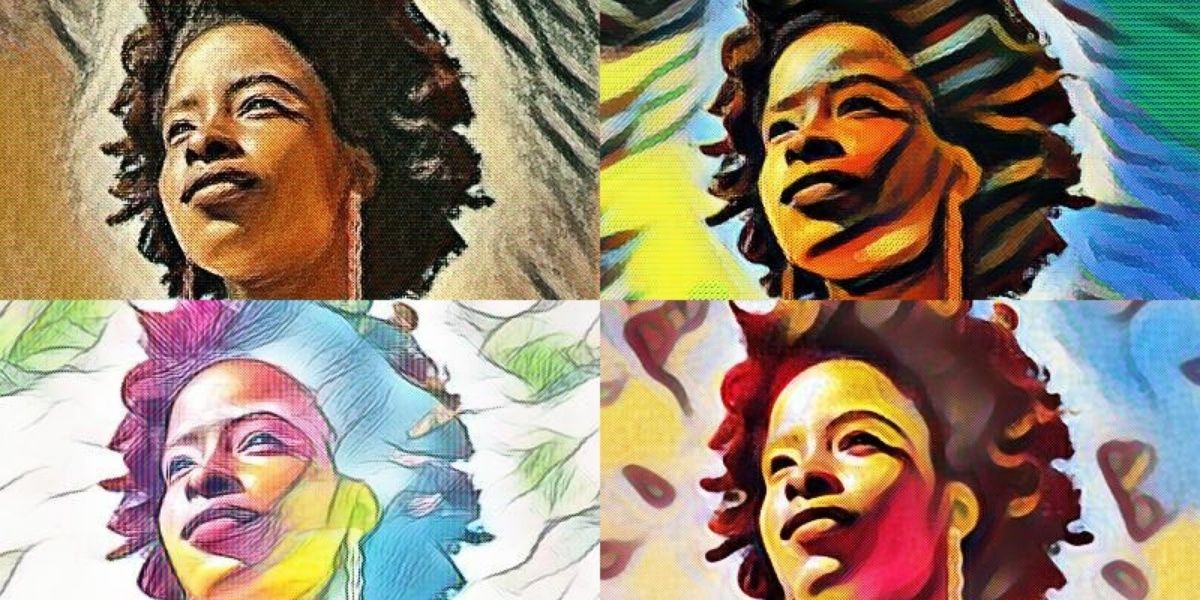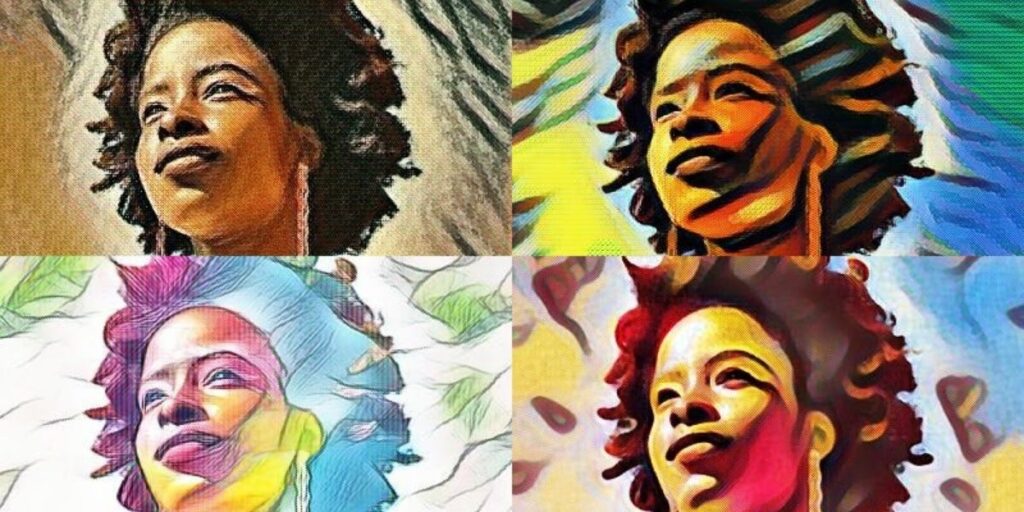 Other deals
Some sources have reported that Amanda has written for notable companies like The New York Times, The Edit, and The Nike. This boosted her net worth above $2 million even before January 20.
Besides, Amanda was part of the OZY Genius Awards where she pocketed a $10,000 grant from the OZY media company.
Amanda Before January 2021
Amanda's poetry mainly focuses on feminism, marginalization, race, oppression, and Africa's diaspora. In 20115, she had already published The One For Whom Food Is Not Enough poetry book. She said she got her inspiration from Pakistani Nobel Prize laureate, Malala Yousafzai. This made her want to become a youth delegate in the UN back in 2013.
In May 2020, Amanda appeared in the Good News web series episode with host John Krasinski. She also got a chance to meet Oprah Winfrey.
Amanda Gorman's Big Dream
It looks like she's stopping at nothing and is working towards accomplishing even bigger goals in her life. Although she's only 23, she already has her sights placed at the top political seat in the world; The President of The United States.
Maybe she will play a different role in the future inauguration. In the same interview with vogues, she noted that she already has unofficial endorsements from notable political figures like Hillary Clinton and Michelle Obama.
Although this dream seems to be far-fetched, setting her mind ready for it is the first step to achieving it.