Alexandra Daddario on True Detective Scene That Propelled Her Fame.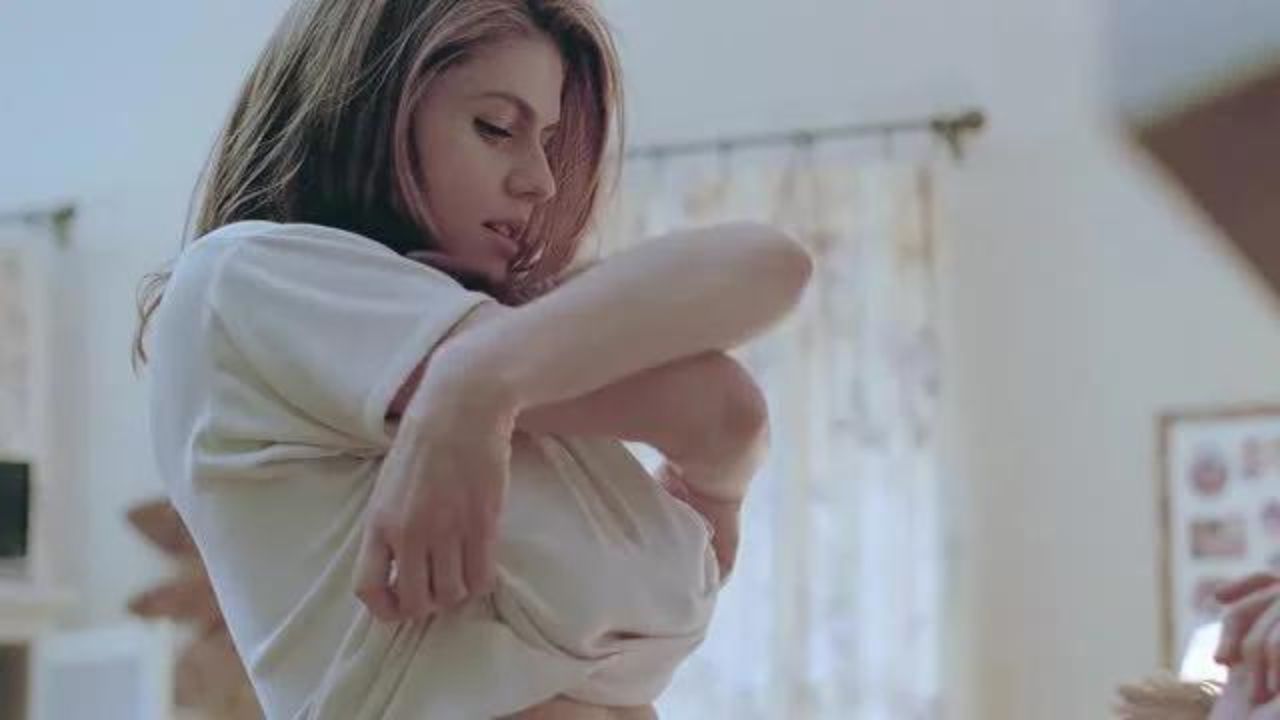 Over the past few years, Alexandra Daddario's star has been on the rise in Hollywood, and it doesn't seem to be showing any signs of dimming. The actress' laudable performance in season 1 of The White Lotus earned her an Emmy nomination and further cemented her position in the entertainment industry. But before her role as the newlywed Rachel Patton, Daddario was known for a different, equally memorable character.
Daddario gained considerable attention with her part in HBO's acclaimed drama, True Detective. There, she played the part-time lover of Woody Harrelson's character, Martin Hart, a role that caused a frenzy among fans and boosted her recognition significantly. The actress recently offered her insights about the now-infamous nude scene and the lasting effect it had on her professional journey.
In the first season of True Detective, Daddario portrayed Lisa Tragnetti, Marty Hart's mistress. One of the most discussed scenes of the season came in the second episode when Harrelson's character appeared at Lisa's house with a pair of handcuffs. In a steamy scene, she used the cuffs on him while disrobing and reciting his Miranda rights.
In an interview with Men's Journal, Daddario addressed the wide-ranging attention the scene attracted. "I have a lot of thoughts on this topic," she admitted. "When True Detective came out, and I was naked on the show, it was huge for my career. The phone was ringing, and I got some work off of it. I think that I hadn't been that aware of my sex appeal prior to that."
Despite the intense focus on her appearance, Daddario asserted that her love for acting remains her main driver. "I tried not to take it too seriously," she explained. "I really love acting, in my heart I'm just a theater nerd, and I sort of took that and said, 'This is good for my career,' and embraced it."
Daddario's role in True Detective caught the attention of people who later wanted to cast her in other projects, helping her career trajectory. She mentioned that she leaned into her sex appeal, a strategy we saw in her role as Rachel in The White Lotus. There, Rachel proudly flaunted her body, confronting the condescending Gen Z pair, Olivia and Paula.
While the actress has learned to embrace this aspect of her career, she acknowledges that revealing so much of herself isn't always completely positive. She candidly shared, "I really love what I do. I happen to have a lot of fun with getting dressed up and playing roles, and even on red carpets, I'm kind of playing a role. And it's great, it's fun, but I think it can be negative, some of the attention, and so I try to ignore some of the more negative aspects of it."
Alexandra Daddario is set to star in an upcoming drama film 'I Wish You All The Best' with Tommy Dorfman making her directorial debut.