The Unseen 'Forrest Gump 2!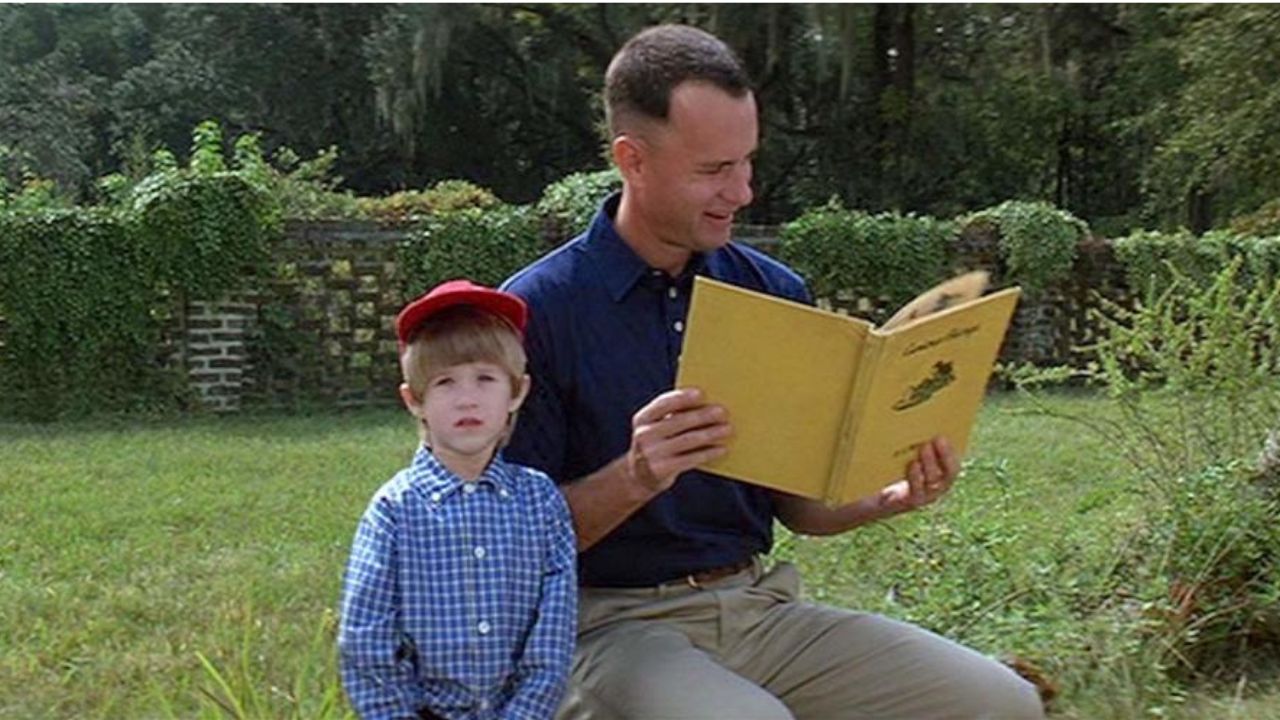 Did you know there was a plan to make a sequel to the beloved film "Forrest Gump"? It might be hard to believe, but it's true.
Hollywood loves a good sequel, especially when a film like "Forrest Gump" wins over the hearts of many.
Who can forget Tom Hanks' unforgettable role in "Forrest Gump" back in 1994? His captivating performance even won him an Oscar.
MORE: 'Rush Hour 4' Is Not Happening: False Reports and Unconfirmed Statements
The film was such a hit that a sequel was drafted by Eric Roth, the writer behind the original film, about two decades ago. The sequel was based on the novel, "Gump & Co". It seemed like Forrest might soon make a return.
The sequel, however, planned to take a meta approach, acknowledging its existence as a movie. Tom Hanks, despite his fondness for the character, had concerns. He felt a sequel could tarnish the original's charm.
With Hanks hesitant, the sequel was on shaky ground. Then, a legal dispute surfaced between the film studio, Paramount, and Winston Groom, the author of "Forrest Gump". Groom felt he wasn't fairly compensated for the first film, causing further complications.
Over time, rumors and details about the sequel emerged. The follow-up was supposed to be a whirlwind of adventures, with Forrest playing football for the New Orleans Saints, accidentally causing the Exxon Valdez crash, and even helping bring down the Berlin Wall!
Strangest of all, Forrest was meant to meet various famous faces, including Tom Hanks himself!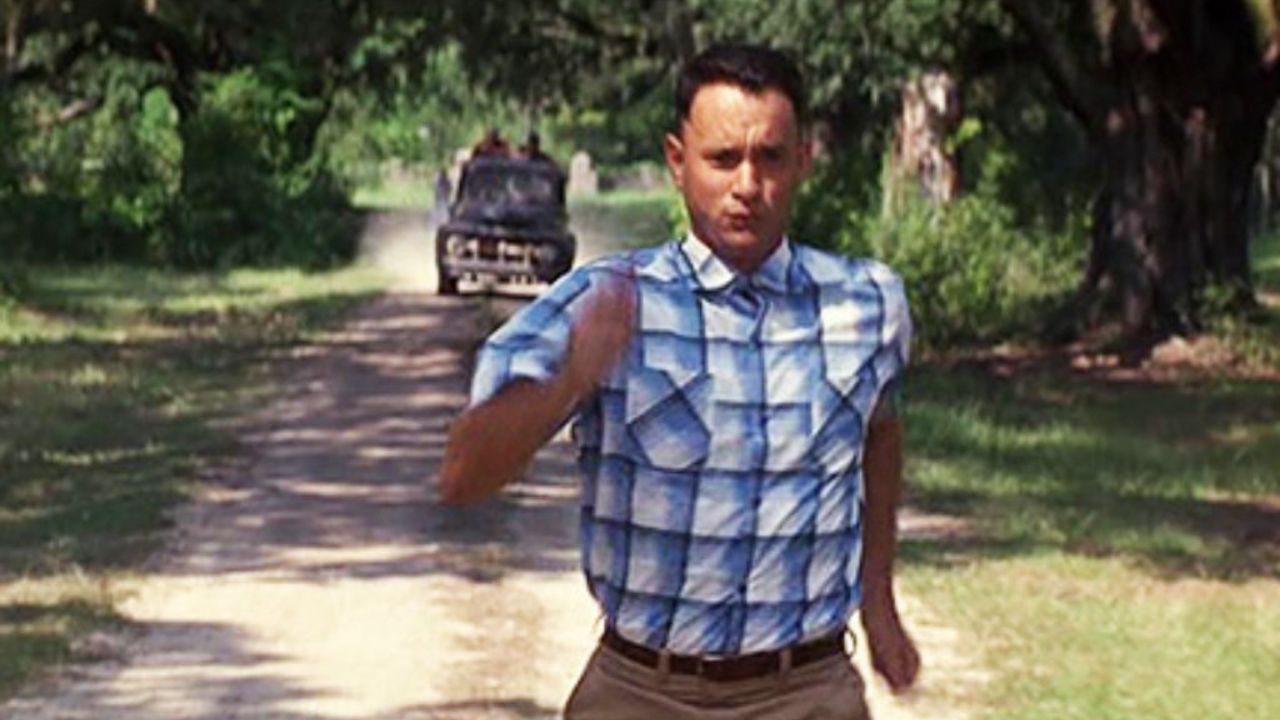 Tom Hanks Reflects on the Briefly Considered 'Forrest Gump 2'
On the "Happy Sad Confused" podcast, Tom Hanks revealed there were talks about the sequel, albeit brief. "We spent about 40 minutes discussing another 'Forrest Gump,' then dropped the idea," shared Hanks.
'Forrest Gump,' which was based on a 1986 novel and later followed by a 1995 sequel titled 'Gump and Co.,' was a box office giant.
It collected $678 million worldwide, becoming the highest-earning movie in the U.S. in 1994. It also clinched six Academy Awards, including Best Actor for Hanks and Best Picture.
Despite its acclaim, a sequel never came to fruition. Hanks and director Robert Zemeckis couldn't find the right way to bring it to life. Hanks, not known for starring in many sequels, insisted that he needs a compelling reason to reprise a role.
"I've never signed up for a sequel just because I had to," Hanks declared. "I've always said, 'If there's a good reason to do it, let's do it. But no one can force me.'"
Hanks acknowledged the push for sequels after a hit, but he emphasizes the need for creativity and meaningful storytelling over commercial success.
The prospect of a 'Forrest Gump 2′ might have excited many, but Hanks' careful selection ensures his sequels are justified. For now, 'Forrest Gump' remains an unforgettable, standalone tale.
While it would have been a wild ride to see this sequel, it never came to be. Almost 30 years have passed since the original "Forrest Gump", and it seems the idea of a sequel is now just a thing of the past.
But who knows? In Hollywood, sometimes the unexpected happens. So, never say never!