Ralph Macchio soared to stardom in his early 20s, capturing hearts as Daniel LaRusso in 1984's "The Karate Kid".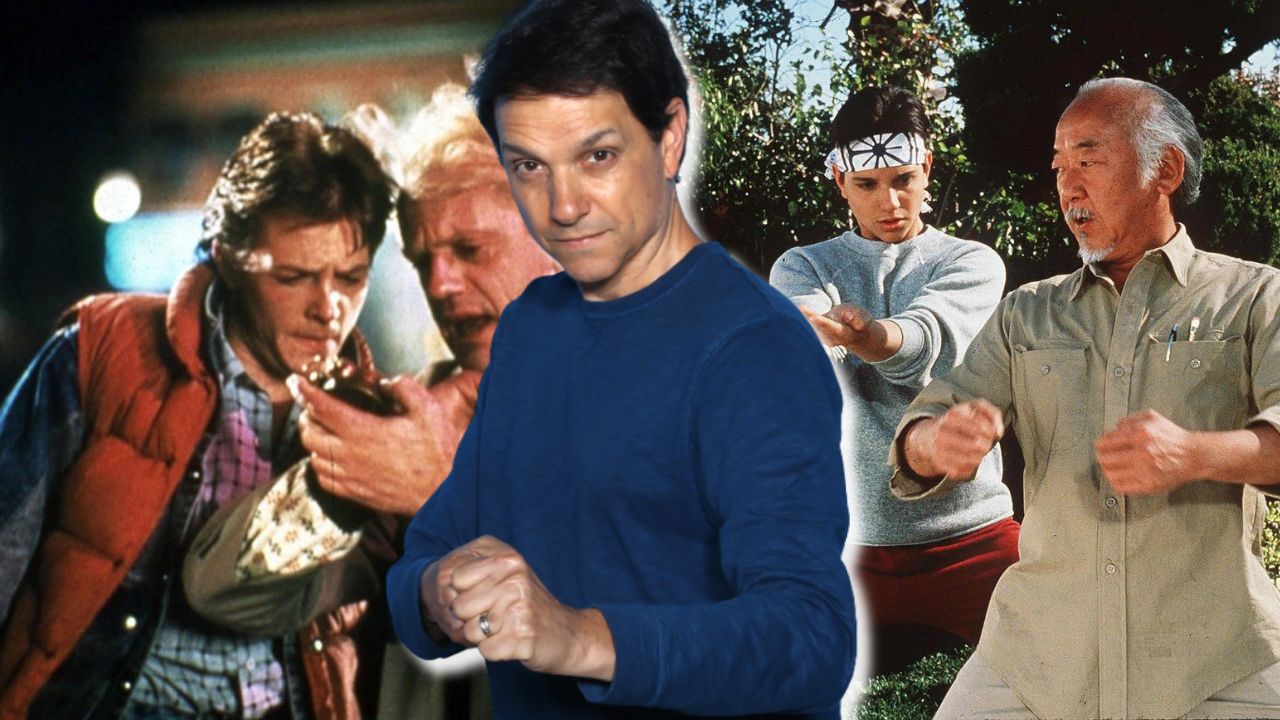 But, instead of cementing his position as Hollywood's next big sensation, Macchio's career took an unexpected downturn.
Following his acclaimed role in "The Karate Kid", he found himself standing at a cinematic crossroad.
Offered the iconic role of Marty McFly in "Back to the Future", Macchio made a decision that would drastically alter his career trajectory: he turned it down.
Hollywood insiders and fans alike pegged Macchio as the industry's next breakout star.
With "The Karate Kid" adding a feather to his cap, the industry's anticipation was palpable.
It's no wonder he was approached for the lead in "Back to the Future", a film that would redefine the cinematic landscape of the '80s.
But even with its monumental status today, "Back to the Future" faced its fair share of hurdles. Notably, over 40 studios passed on the project.
And to add to its list of early setbacks, Macchio rejected the leading role, skeptical about its premise – "a kid, a car, and plutonium pills."
As fate would have it, Michael J. Fox stepped into Marty McFly's shoes, bringing a unique charm to the hesitant yet action-ready character.
The film not only silenced its doubters but soared to the top, raking in $388 million and clinching the title of the highest-grossing film that year.
On the other side of this Hollywood tale was Macchio, whose once-promising career faded into relative obscurity.
For nearly 34 years, the actor remained in the shadows, away from major limelight.
That is, until "Cobra Kai" took center stage, offering Macchio a second act in his Hollywood story.
More: 9 Actors Who Stole the Show With Minimal Screen Time, According to Reddit