Morgan Freeman wears an earrings to pay for funeral in case he dies in foreign lands.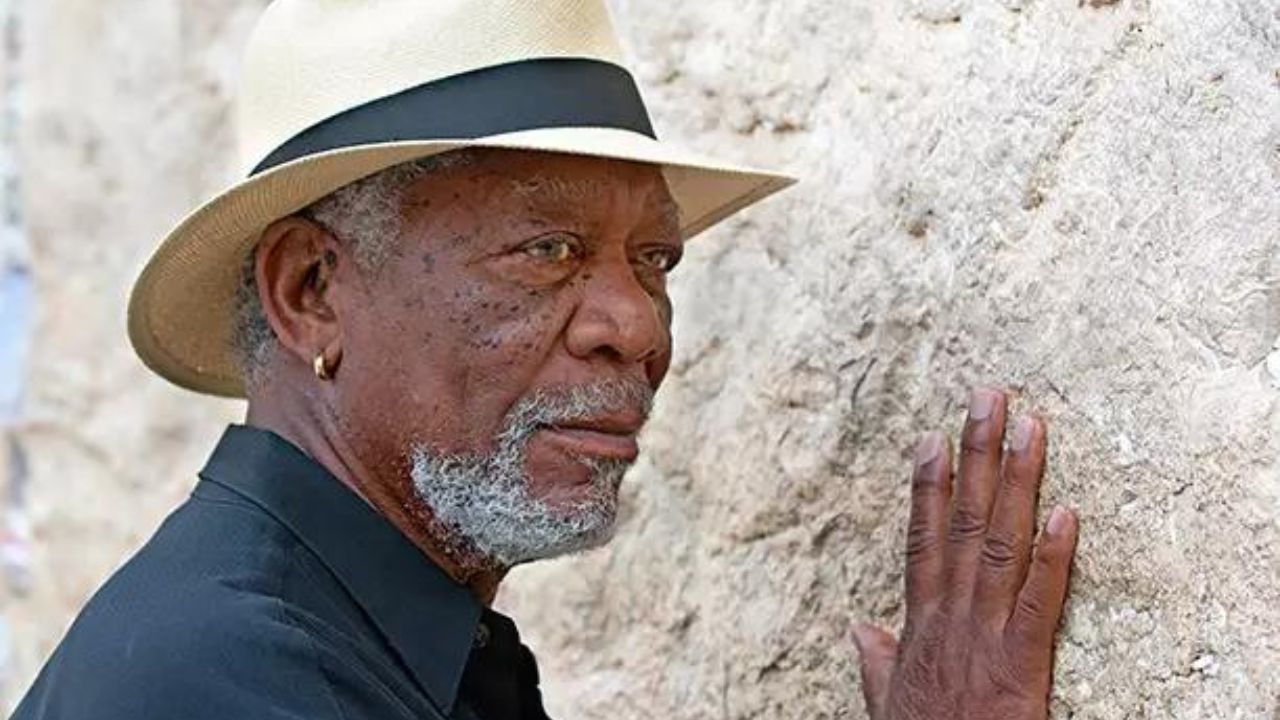 Morgan Freeman is one of the most recognized actors in Hollywood, known for his unforgettable roles and distinctive voice. But did you know that he always wears an earring for a very unusual reason? Freeman wears his earring as a sort of 'insurance policy', and the backstory is as unique as the actor himself.
Freeman's earring isn't just any piece of jewelry. It's a diamond, and it serves a rather practical purpose. Freeman wears this earring as a sort of 'insurance policy.' But how exactly does an earring serve as insurance? The answer lies in an old seafaring tradition.
This tradition dates back to the times of sailors who would traverse uncharted seas and venture into foreign lands. Sailors used to wear gold earrings so that if they perished while on their voyages, the earring could be used to cover their funeral expenses. It was a kind of safety net, ensuring that even if they died far away from home, they could still have a proper burial.
READ MORE: Morgan Freeman Was a Miscast in 'The Shawshank Redemption'
Inspired by this tradition, Freeman decided to wear an earring – a diamond one in his case – for the same purpose. The actor has explained in many interviews that if he were to die in a foreign country, the diamond could be sold, and the proceedings would cover the costs of returning him home and his funeral.
For a TV Guide Magazine, Freeman said: "When I was a kid, I saw a pirate movie with Burt Lancaster, who wore an earring. I thought that was sexy. Then I learned that sailors wore gold earrings to pay for funerals if they died in foreign lands. I'm a sailor, so that nailed it."
In many other interviews, Freeman also discussed this unique 'insurance policy'. He ususally explains that it's a kind of safety net, just in case something happens to him while he's travelling.
This fascinating story adds to the allure of Morgan Freeman. He's a celebrated actor with a career that has spanned over five decades, and he's known for his performances in films like "The Shawshank Redemption," "Million Dollar Baby," and "Driving Miss Daisy." But aside from his acting prowess, it's these unique personal stories that make Freeman so interesting to his many fans.