If you are a fan of Asian drama shows, then Dramacool rings a bell. Dramacool is one of the most famous entertainment sites to watch your favorite drama shows performed by Asians.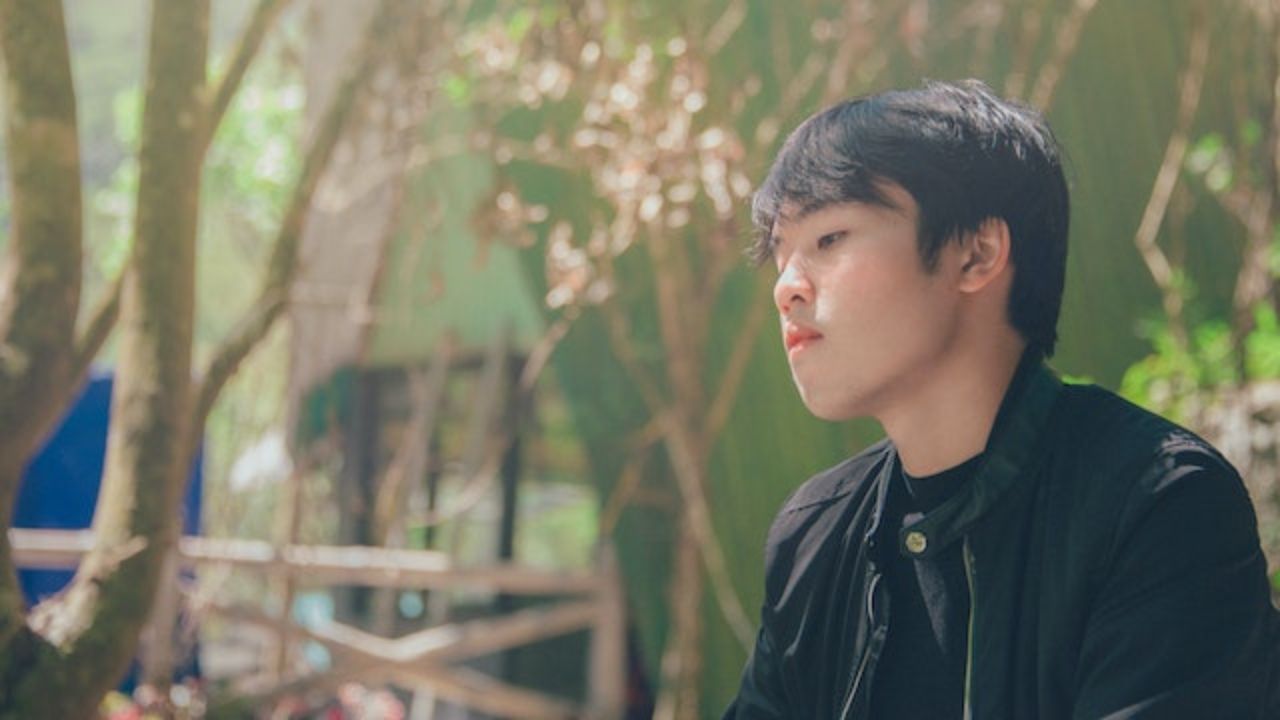 There is a wide variety of Chinese, Japanese, and Korean dramas on this platform. Besides, you have to least worry about English subtitles. Dramacool caters to a larger audience beyond Asia, and that's why it provides these subtitles.
Is Dramacool Legit?
There has been a lot of gossip about whether Dramacool is legit or not. The Little Facts has established that this website is secure for all age users since it does not promote any inappropriate advertisements. 
In addition, Dramacool does not charge any fees whatsoever. You can watch your favorite Asian drama show on this platform for free. Several reports have shown that the big website keeps earning huge profits through popup ads.
Unlike most drama websites, Dramacool likes to keep the user interface tidy with popup ads. You will hardly find any annoying ads on the website. Many reviews have shown that Dramacool streaming speed is relatively quite high, to be sincere.
Is Dramacool legal?
No, Dramacool is not a legal website.
Have you used Dramacool before? If yes, then you are familiar with the website's domain name. However, Dramacool keeps changing its website address, and this makes it look suspicious. Why are they acting anonymously?
Sued for Copyright Infringement
Dramacool allows users to watch movies using illegal means.  Some countries have since blocked this site because it compromises various laws in the respective countries.
In 2016, Dramacool and KissAsian were sued for copyright infringement. 
Invisible Asia reports that Dramacool, KissAsian, Dramanice, DramaFire, and Dramago are not legal.
We won't encourage streaming your favorite movies on pirate sites. With legal sites, you are sure of your data security. But, you can continue using Dramacool at your own risk if it's legal in your country. 
Other Legal Alternatives to Dramacool
If you find Dramacool not appealing due to legal issues, you can try out any of its other counterparts. The Little Facts has found several legal streaming sites for Asian dramas that are completely free. Here are a few:
Viki (free)
Viki is available in most regions. The site tops the list of all legal sites for Asian dramas, especially in the market of Chinese dramas. You can be sure of HD quality which is preferred to that Youtube offers.
You Tube
Of course, Youtube should have come first on this list were it not for its bad quality than Viki's. You can easily skip any ads after three seconds.
Toggle
You can find out if this site is only available in Asia before using it. It shows a few old and modern Chinese dramas.