Disney+'s "American Born Chinese" Adaptation: Is it Worth Your Time?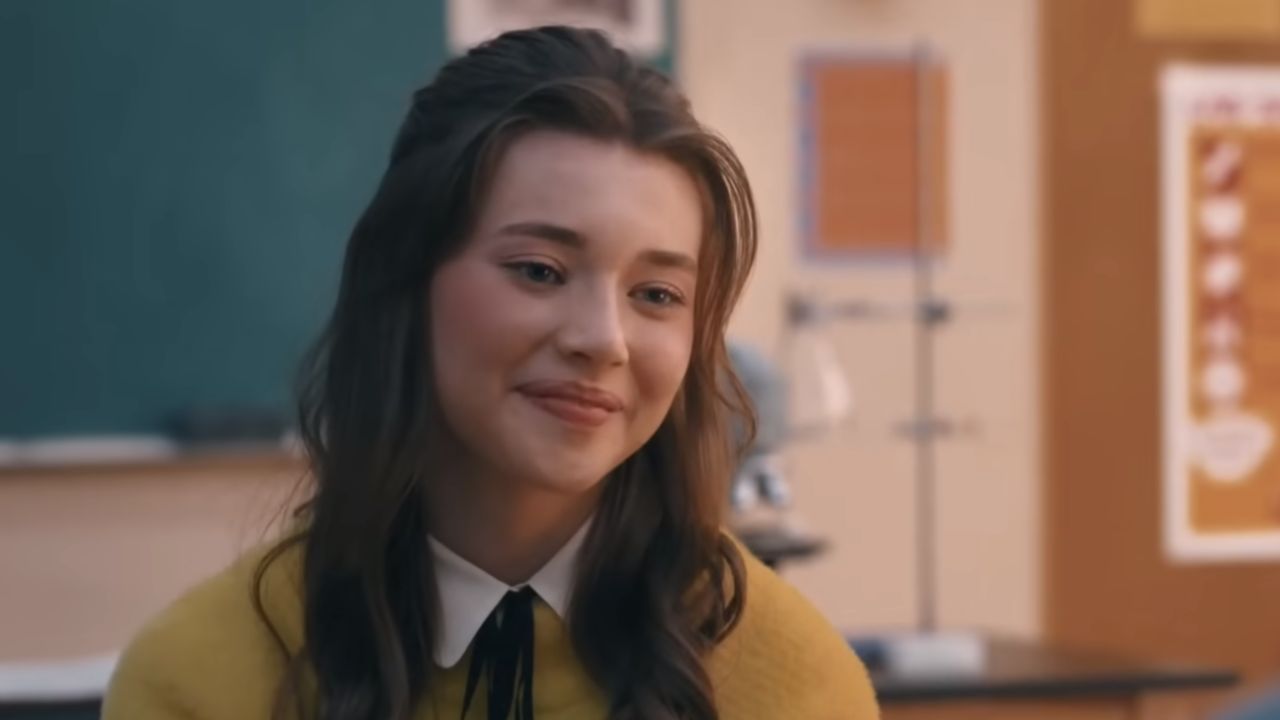 Disney+ has made its mark on streaming with successful series like "The Mandalorian" and "WandaVision," and now it's taking on the graphic novel realm with its adaptation of Gene Luen Yang's acclaimed "American Born Chinese". With the series premiere set for May 24, potential viewers might be asking themselves: Is it worth watching?
"American Born Chinese" is a unique blend of modern immigrant experience, coming-of-age tale, and classic Chinese legend retelling. It's a delicate narrative that intricately weaves three separate stories together, making it a challenging endeavor for any adaptation. However, early impressions from the trailer suggest a significant departure from the source material, causing some concern among fans of the original novel.
READ MORE: Top 10 Worst Lines of Dialogue in TV Shows, According to Reddit
One of the main critiques is the absence of certain key elements from the graphic novel. Notably, the story arc involving the character Chun Lee, a racial stereotype presented to challenge assumptions and provoke thought, doesn't appear to be included. The series seems to lean more towards action, a direction that could perhaps be more fitting for Yang's other works, like "Boxers and Saints."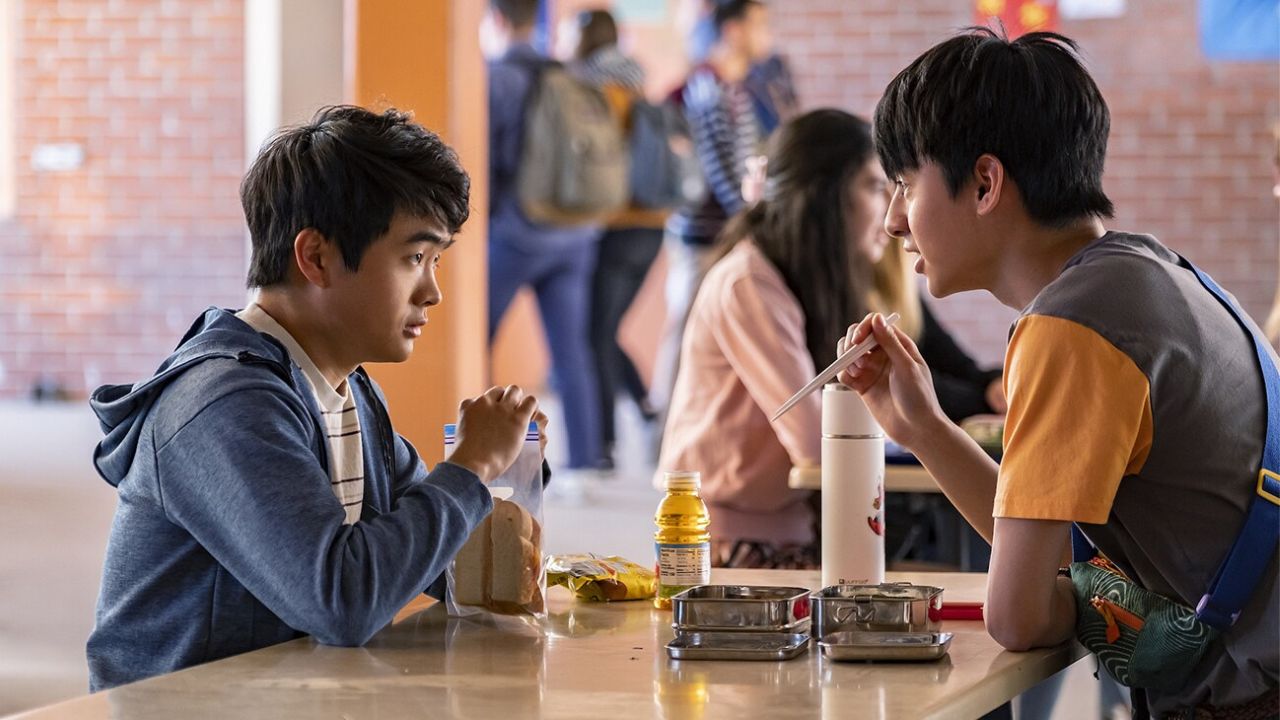 The series has also faced criticism for a controversial character change: shifting one character's origin from Taiwanese to Chinese. While this could be seen as an effort to appeal to a broader Chinese audience, it also alters a vital piece of the original narrative, bringing into question Disney's commitment to maintaining the authenticity of the story.
On the other side, we should look at the adaptation as an art form in itself. It is not merely a replica of the original work, but an interpretation—a separate entity that carries its own artistic merit. Kubrick's "The Shining" veered significantly from its source material, but it's still revered as one of the best horror films ever made. Likewise, the adaptation of "American Born Chinese" could surprise us with its own merits, despite its divergence from the original.
SEE: 5 Shows to Watch After "Succession" Ends
Whether Disney's approach will pay off is still to be seen. There's a hint of suspicion that the series might be an attempt to replicate the success of "Everything, Everywhere, All At Once," rather than a genuine interest in telling the story of "American Born Chinese."
Despite these concerns, it's worth giving the Disney+ adaptation of "American Born Chinese" a chance. An adaptation is a different beast, and just because it doesn't mirror the source material doesn't mean it can't tell a compelling story in its own right. Adaptations can often provide fresh takes on familiar narratives, offering unexpected insights and interpretations. It might not be the "American Born Chinese" you know from the graphic novel, but it could still be a worthwhile experience.
So, with a grain of salt and an open mind, tune in on May 24 to see what Disney+'s "American Born Chinese" has to offer. After all, great adaptations often come from the most surprising of transformations.