Tales of Unrequited Love Among Celebrities.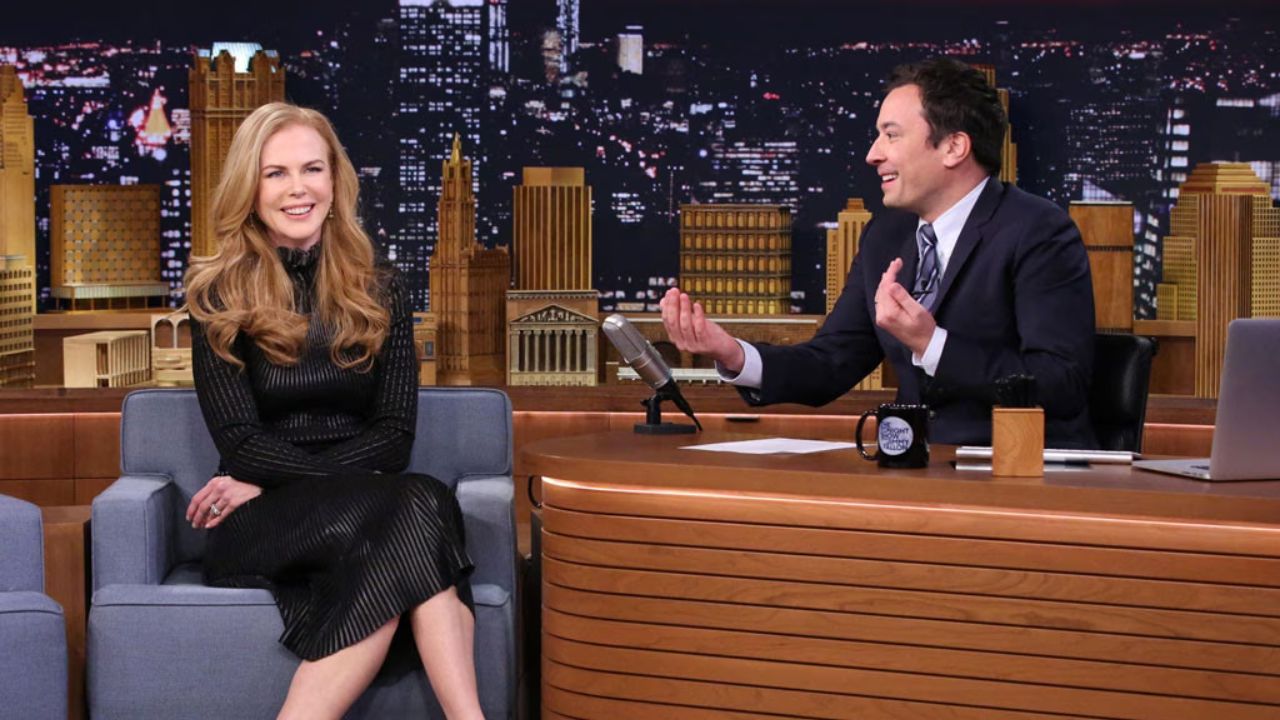 Love, they say, is a many-splendored thing. But sometimes, it's a one-sided affair.
This isn't only a reality for us ordinary folks, but for celebrities as well. Here are some famous unrequited love stories among the stars.
Jessica Simpson and Johnny Knoxville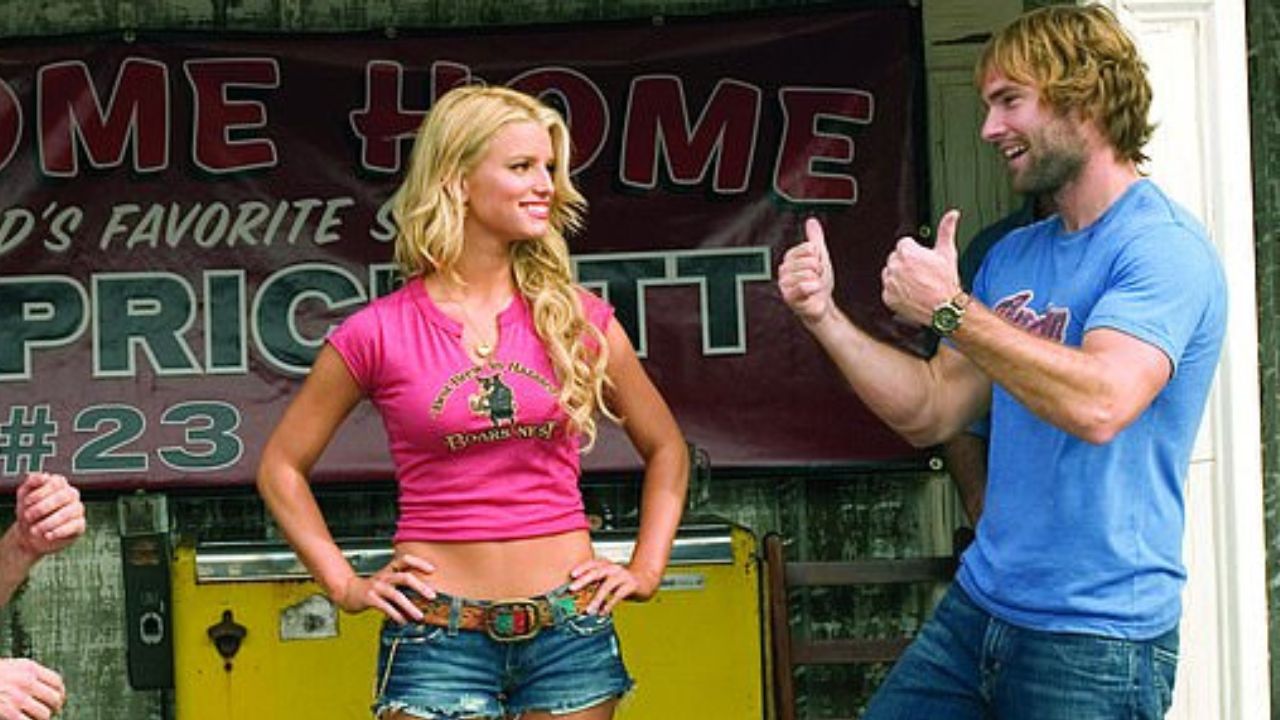 While filming the action-comedy "Dukes of Hazzard," Simpson found herself falling head over heels for her co-star, Knoxville.
This was during a time when both were married to other people. She talks about these feelings candidly in her book, clarifying that while nothing physical happened, she did write him love letters, revealing a deep emotional connection.
The rumors about their relationship may have been swirling back then, but this was the first time she confirmed her unrequited feelings.
Demi Lovato and Nick Jonas
In late 2017, Lovato released a song titled "Ruin the Friendship," where she cleverly spelled out N-I-C-K in the lyrics. The message was clear; she had feelings for Jonas.
She even sent him the song to confess her emotions. However, Jonas married Priyanka Chopra in 2018, indicating that Lovato's love might have been one-sided.
Keanu Reeves and Sandra Bullock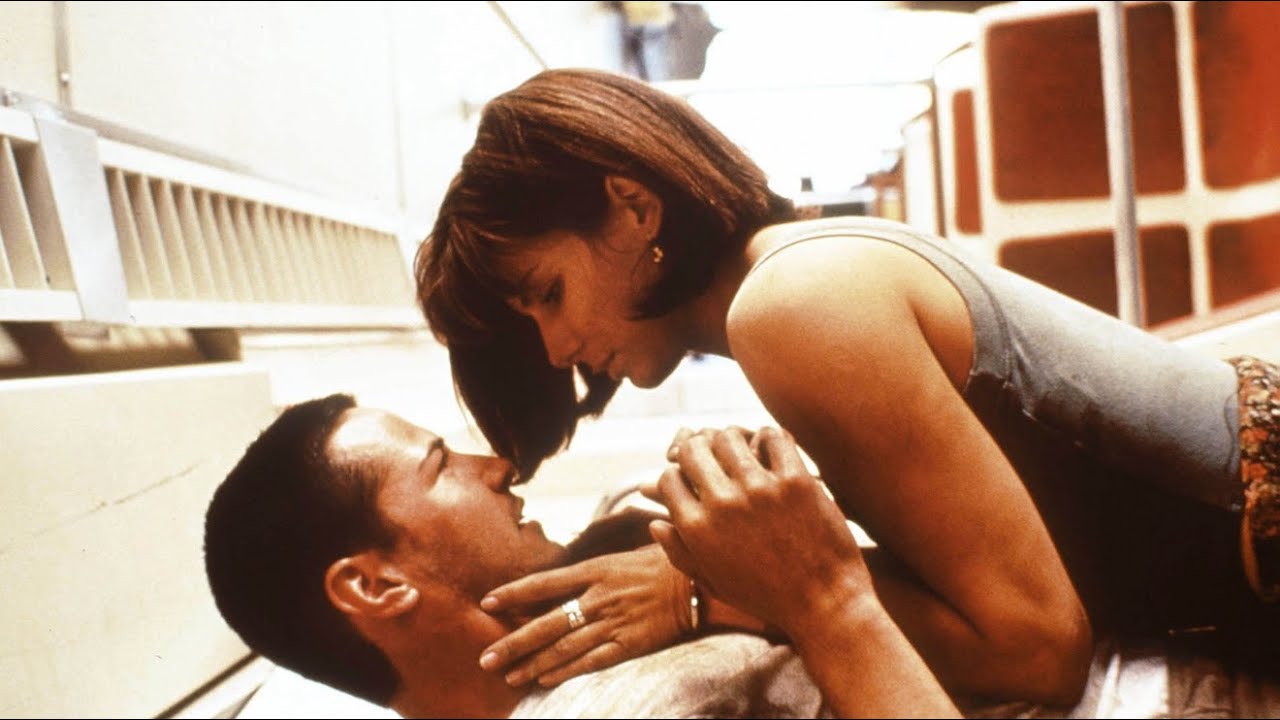 A duo that fans have shipped for years. Both actors confessed in separate interviews that they had crushes on each other while filming the action-packed "Speed." However, neither took the step to express their feelings to the other, leaving us all to wonder 'what if.'
Fans find their playful camaraderie and warm friendship incredibly endearing, often citing an interview where Bullock surprised Reeves with a hug, followed by Reeves' wholesome comment about her blouse.
Mark Hamill and Carrie Fisher
Hamill was smitten with Fisher, but she was in love with their co-star, Harrison Ford.
Fisher later reflected on this in her memoirs, writing, "I'm sorry it's not Mark—it could've been. It should've been. It might've meant something. Maybe not much, but certainly more."
Jimmy Fallon and Nicole Kidman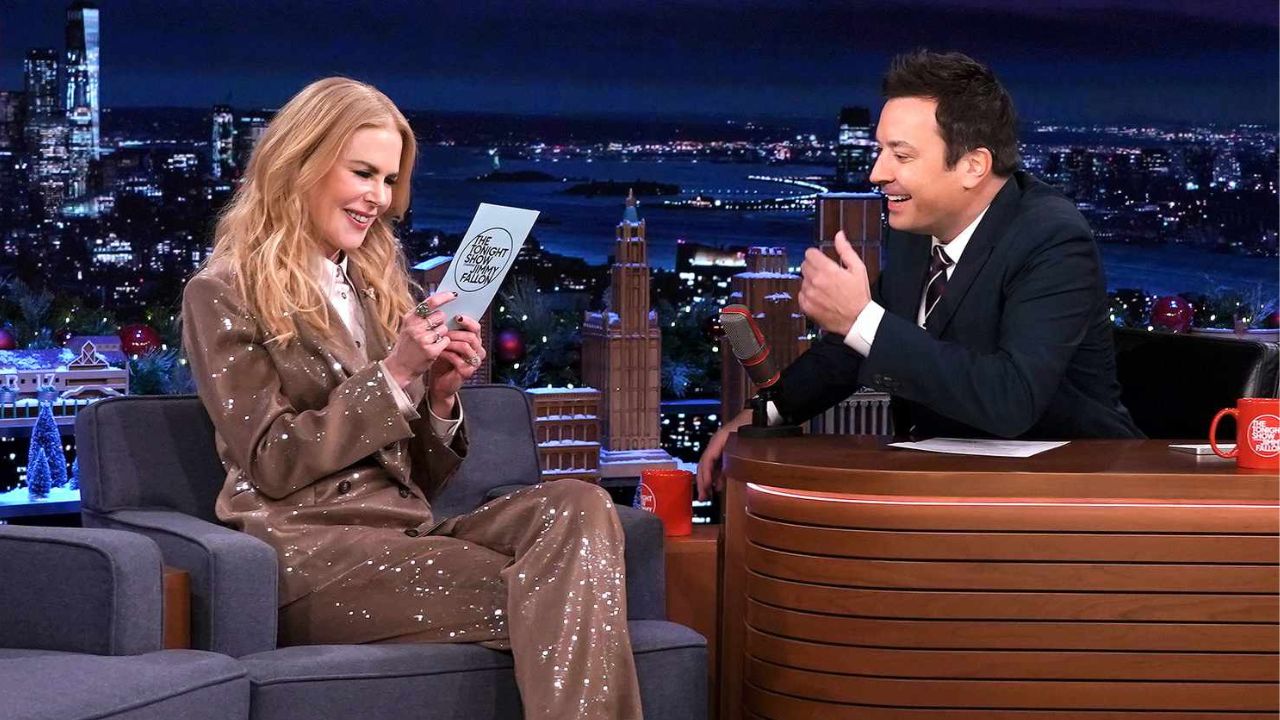 In an interview, Kidman revealed she had attempted to express her interest in Fallon, only for him to remain utterly clueless.
Kidman recounted a visit to Fallon's house, hoping to spark some romance, only to end up playing video games.
Fallon's reaction to this revelation was a mix of surprise and mortification, making for a memorable and hilarious TV moment.
David Schwimmer and Jennifer Aniston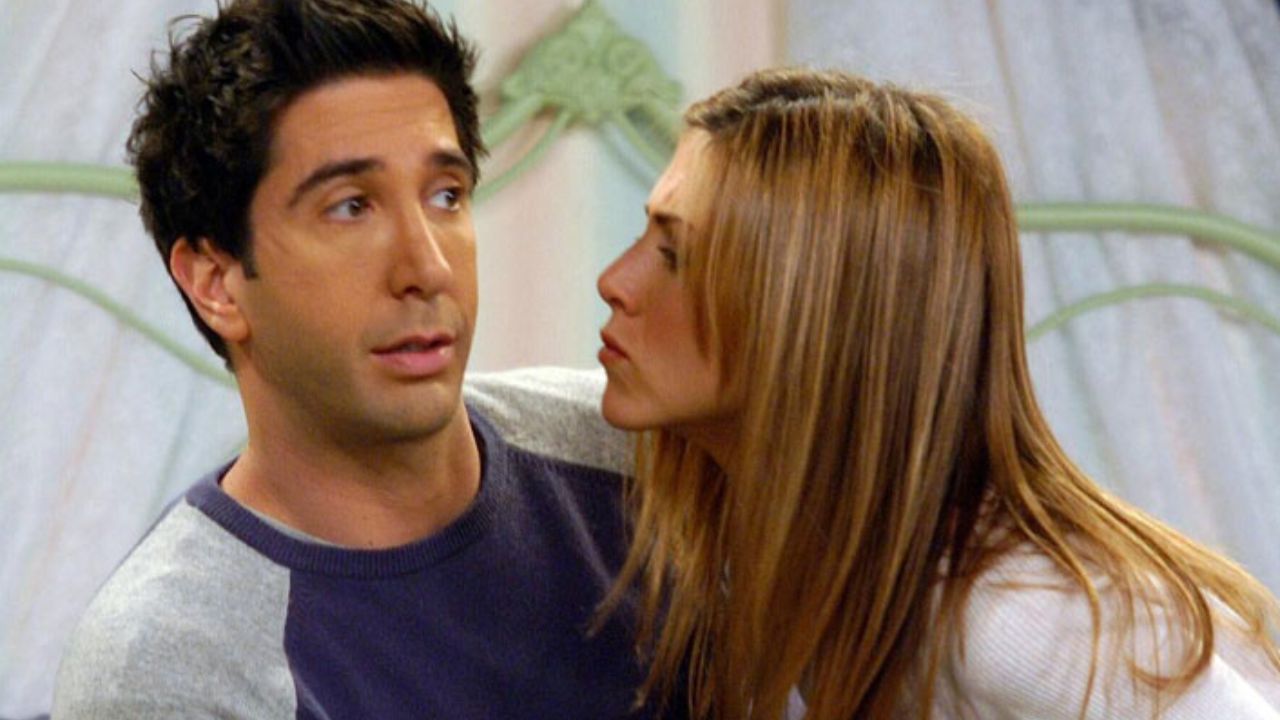 In the "Friends: The Reunion" special aired in 2021, both Schwimmer and Aniston confessed that they had mutual crushes on each other during the shooting of the hit sitcom "Friends."
However, they never acted on their feelings because one or the other was always in a relationship, and so their love remained unrequited.
Drake and Rihanna
The two music stars had an on-and-off relationship for several years. Drake confessed his love for Rihanna during the 2016 MTV Video Music Awards.
Despite their chemistry and collaborations, it seems Rihanna didn't reciprocate Drake's feelings to the same extent, and the pair ultimately went their separate ways.
Bradley Cooper and Jennifer Lawrence
After their on-screen chemistry in "Silver Linings Playbook," many fans speculated that there might be an off-screen romance too.
However, Lawrence has stated that they are just good friends, despite Cooper expressing interest in a romantic relationship.
Leonardo DiCaprio and Cara Delevingne
Leonardo DiCaprio was reportedly smitten by Cara Delevingne, who was making waves in the fashion industry with her striking features and charismatic persona.
According to the rumors, DiCaprio made an attempt to charm Delevingne at one of the festival's glittering parties.
However, the story goes that Delevingne was less than impressed by DiCaprio's approach. It was suggested that he made a bit of a fool of himself in his attempts to woo her, leading Delevingne to reject his advances.
DiCaprio, who has been linked to numerous models in the past, may have found in Delevingne a woman who wasn't easily swayed by his star status.
Quentin Tarantino and Uma Thurman
One of Hollywood's most intriguing and enduring rumored romances is the one between legendary director Quentin Tarantino and his muse, actress Uma Thurman. Their collaborative work on films such as "Pulp Fiction" and the "Kill Bill" series has resulted in some of the most iconic moments in modern cinema. However, it's the speculation surrounding their off-screen relationship that has often stolen the spotlight.
Over the years, rumors swirled that Tarantino's feelings for Thurman extended beyond professional admiration. He confessed in multiple interviews about his strong affection for her. However, timing never seemed to work in their favor. During their initial collaborations, one or the other was involved in a relationship.
It wasn't until 2014, after Thurman's split from her fiancé, that the two were reportedly seen in public together in a more intimate setting, fueling rumors of a romance. Yet, neither party ever confirmed a relationship, leaving fans and the media to speculate.