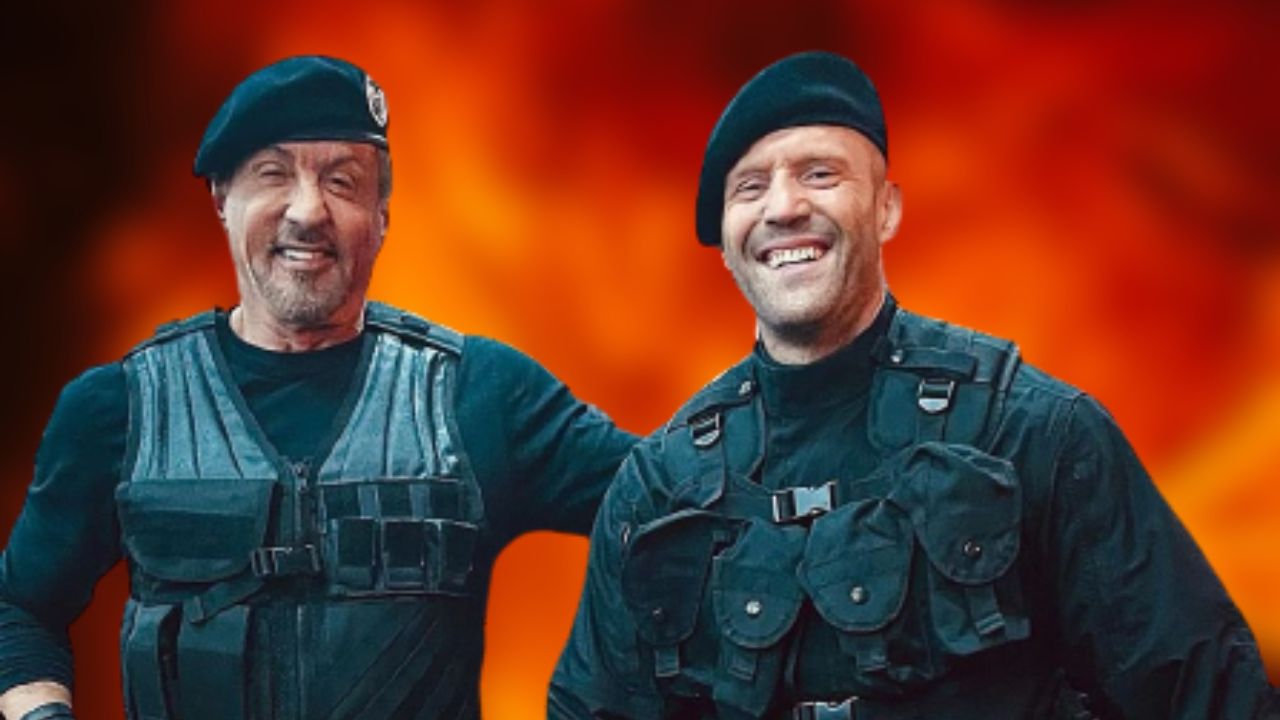 If Hollywood whispers are anything to go by, the upcoming "Expend4bles" movie is set to deliver some intense action and unexpected plot twists. Our insider sources say the action-packed franchise is getting a significant revamp, adding fresh faces to the familiar ensemble.
One of the intriguing tidbits that have been circulating is about an unexpected alliance that forms within the team. The character of Gina, played by Megan Fox, is said to be instrumental in this unexpected shift of alliances.
Our source indicates that there may be a history between her character, a CIA agent, and Lee Christmas, played by Jason Statham, the team's knife expert and second in command. This history is rumored to play a significant role in the unfolding of the movie's plot.
Meanwhile, Sylvester Stallone's final outing as Barney Ross, the leader of the Expendables, is shrouded in mystery.
Rumor has it that his character is set to make a heroic exit that will have fans on the edge of their seats. Given Stallone's knack for epic farewell scenes, it's not hard to imagine that this will be one for the books.
MORE: Jason Statham Shuns Marvel Cinematic Universe, Prefers Authentic Action over CGI Spectacle
There's also gossip swirling about a possible mid-credits scene teasing the direction for the next installment in the franchise. With Stallone passing the baton to Statham, the franchise appears to be moving in a new direction, and the mid-credits scene may give fans a taste of what's to come.
And finally, we're hearing whispers of some jaw-dropping action sequences.
Particularly, a showdown involving "50 Cent" Jackson's character, Easy Day, and Iko Uwais, who plays the main antagonist, Suarto. The face-off is said to be one of the movie's high points, promising an adrenaline-fueled exchange that action fans won't want to miss.
These are all still unconfirmed rumors, and we'll have to wait until the movie hits the theaters on September 22, 2023, to see if these whispers hold any truth.