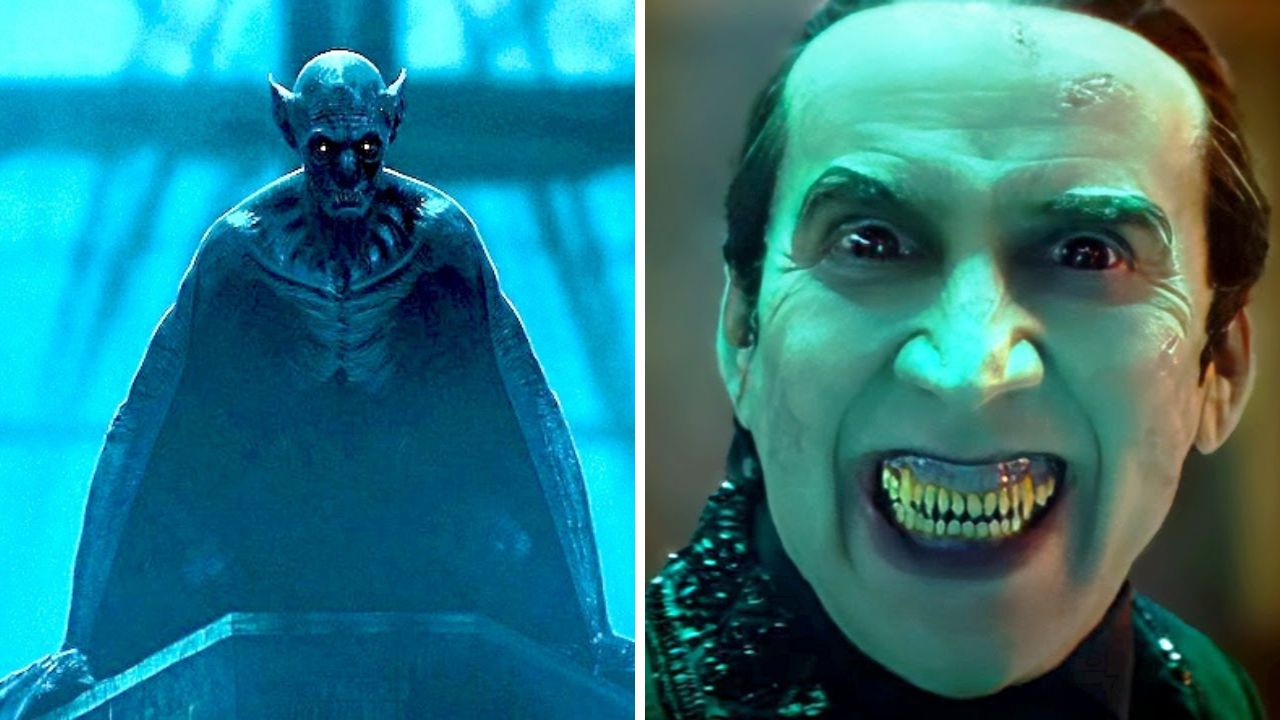 2023 hasn't been the year for Dracula adaptations, a bitter truth that Hollywood is coming to terms with.
"The Last Voyage of the Demeter," inspired by Bram Stoker's 1897 novel "Dracula," has become the most recent casualty. This marks the second Dracula-focused movie this year to bite the dust on its opening weekend.
Directed by André Øvredal of "Scary Stories to Tell in the Dark" fame, this latest outing sought to explore the haunting events aboard the Demeter as Dracula, played by Javier Botet, terrorizes a crew sailing from Transylvania to London.
Regrettably, the film's release on August 11 led to a disappointing opening weekend. The figures are telling, with a bleak $6.5 million raked in, contrasting sharply with the film's hefty $45 million budget.
MORE: 10 Side Characters Who Outshined The Main Cast In Popular Movies
To draw a parallel, this performance is even worse than "Renfield", which at least managed an $8 million opening weekend despite Nicolas Cage's portrayal of Dracula.
For context, "Renfield" boasted of a $65 million budget, presumably buoyed by a star-studded cast that included the likes of Nicholas Hoult, Awkwafina, and Ben Schwartz.
When its curtains finally closed, "Renfield" managed a worldwide collection of $26.3 million, an amount that "The Last Voyage of the Demeter" will struggle to achieve, going by its current trajectory.
The road to profitability seems long and bleak. Publicity costs haven't been factored into the film's $45 million production budget, which sets a higher profitability benchmark.
Complicating matters, the movie's Rotten Tomatoes rating languishes at a meager 45 percent. There's a faint glimmer of hope, though. Heavyweights like Stephen King and Guillermo del Toro have sung praises for the film.
If their endorsements can sway audience sentiment, there's a chance that "The Last Voyage of the Demeter" might recover some lost ground through VOD and home media releases.
However, with such a yawning chasm between cost and revenue, that remains an optimistic 'if'.
MORE: Pauly Shore on Being Neighbors with Nicolas Cage: Sushi Nights, $500,000 Ferrari, and Secrets Revealed
Source: Deadline