Brad Pitt cheating on Jennifer Aniston was great for her career.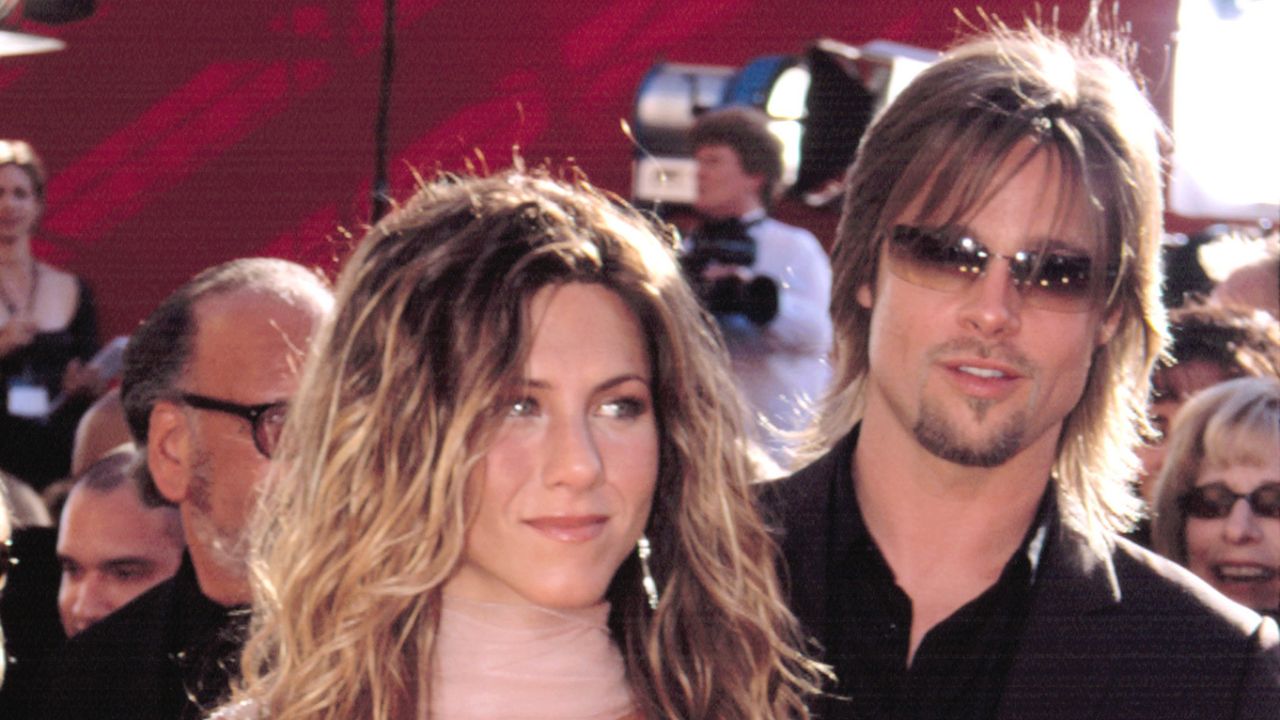 Back in the '90s, there was a chasm between TV and movie stars. Television stars were not given the same prestige or recognition as their big-screen counterparts.
Enter Jennifer Aniston, who was already a household name as Rachel on the TV show "Friends." But when she became entwined in a highly publicized love triangle with her then-husband Brad Pitt and Angelina Jolie, the trajectory of her career shifted dramatically.
Consider this: when Pitt began dating Aniston, his ex, Gwyneth Paltrow, dismissively referred to her as "that TV girl". Aniston was a TV star, yes, but her fame was largely contained within the parameters of the television world. However, following her tumultuous split from Pitt and the subsequent scandal that erupted with Angelina Jolie, Aniston's fame skyrocketed.
This intense public scrutiny was certainly not easy to navigate, but it did thrust Aniston into the global spotlight. The media's relentless coverage kept Aniston at the forefront of the public's consciousness, and her popularity grew exponentially as people rallied around her, transforming her into a kind of American sweetheart figure.
After the split with Pitt, her name became ubiquitous, and her face was on every magazine cover. She became a constant presence in the tabloids, providing an endless stream of headlines. This increased visibility led to bigger film roles and opportunities that might have been out of reach if she had continued being just "that TV girl".
Despite being an already established TV star, it was this scandal that pushed Aniston from being a popular TV actress to a bonafide A-list celebrity. She wasn't just another actress from a hit sitcom; she became an international sensation, a force to be reckoned with in the film industry.
Suddenly, Aniston was no longer compared to her "Friends" co-stars like Courtney Cox or Christina Applegate. Instead, she was on par with Hollywood's biggest names. Her films became box office hits, and she held her own in dramatic roles, proving that she was much more than a rom-com darling.