Ever imagined what it would be like if Ken and Barbie pulled off a high-stakes heist?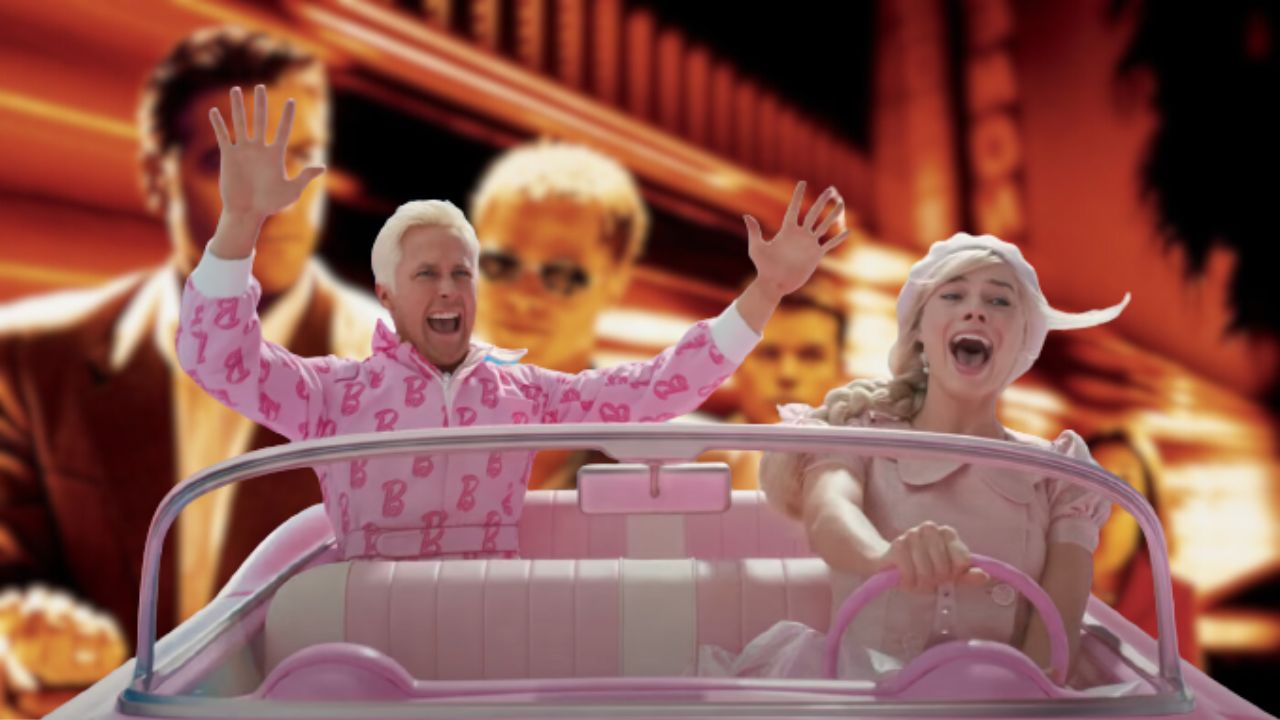 Well, it seems like we won't have to imagine for long. Following their on-screen partnership in Greta Gerwig's much-anticipated "Barbie" movie, Hollywood A-listers Ryan Gosling and Margot Robbie are teaming up once again.
But this time, they are diving into the thrilling world of high-class crime with a reboot of the iconic "Ocean's Eleven" franchise.
The upcoming movie is directed by Jay Roach and scripted by Carrie Solomon, both known for their impressive portfolios in the entertainment world.
And while the specifics of the plot are currently shrouded in secrecy, what we do know is that the movie will be a departure from the Las Vegas backdrop we're familiar with.
This reboot takes us to 1960s Europe, a nostalgic backdrop that's sure to inject some fresh energy into the franchise.
If you're wondering whether the cast will be as star-studded as the 2018 "Ocean's 8", which was headlined by powerhouses like Sandra Bullock, Cate Blanchett, and Anne Hathaway, rest assured.
Not only will Robbie and Gosling be leading the cast, but Robbie will also be producing the film under her production company, LuckyChap.
LuckyChap's Tom Ackerley and Michelle Graham will be joining her, alongside executive producers Gary Ross, Olivia Milch, and Josey McNamara. Village Roadshow is on board as well, further ensuring that the film is in experienced hands.
News of the heist comedy prequel first broke in May, and while it's still in active development at Warner Bros., it hasn't received the official green light yet.
However, with a targeted start of production in Spring 2023, it's looking promising. Meanwhile, fans can look forward to seeing Robbie and Gosling in their "Barbie" roles, which hits the big screen on July 21, 2023.
With a legacy like the "Ocean's" series, the new reboot has some big shoes to fill. The original "Ocean's Eleven", directed by Steven Soderbergh in 2001, was a star-studded marvel.
It boasted an ensemble cast that featured heavyweights like George Clooney, Brad Pitt, Matt Damon, Julia Roberts, and Don Cheadle. Even more star power was sought after, as Clooney recently confirmed that both Mark Wahlberg and Johnny Depp were considered for roles in the movie.
This first film was met with widespread critical acclaim and reaped a handsome $450 million at the global box office. Such was its success that it gave birth to a franchise, leading to two sequels with the original cast – 2004's "Ocean's Twelve" and 2007's "Ocean's Thirteen".
And the momentum didn't stop there. In 2018, we saw the female-fronted spinoff, "Ocean's 8", headlined by Sandra Bullock and Cate Blanchett.
Now, as we look forward to the reboot, we can anticipate that Ryan Gosling and Margot Robbie will be the next big stars to add their sparkle to this dazzling franchise.