All the millennials remember watching Fez (Wilmer Valderrama) in "That 70's Show" try to fit in with his American friends and always cracking the best jokes.
Well, guys… Fez is all grown up.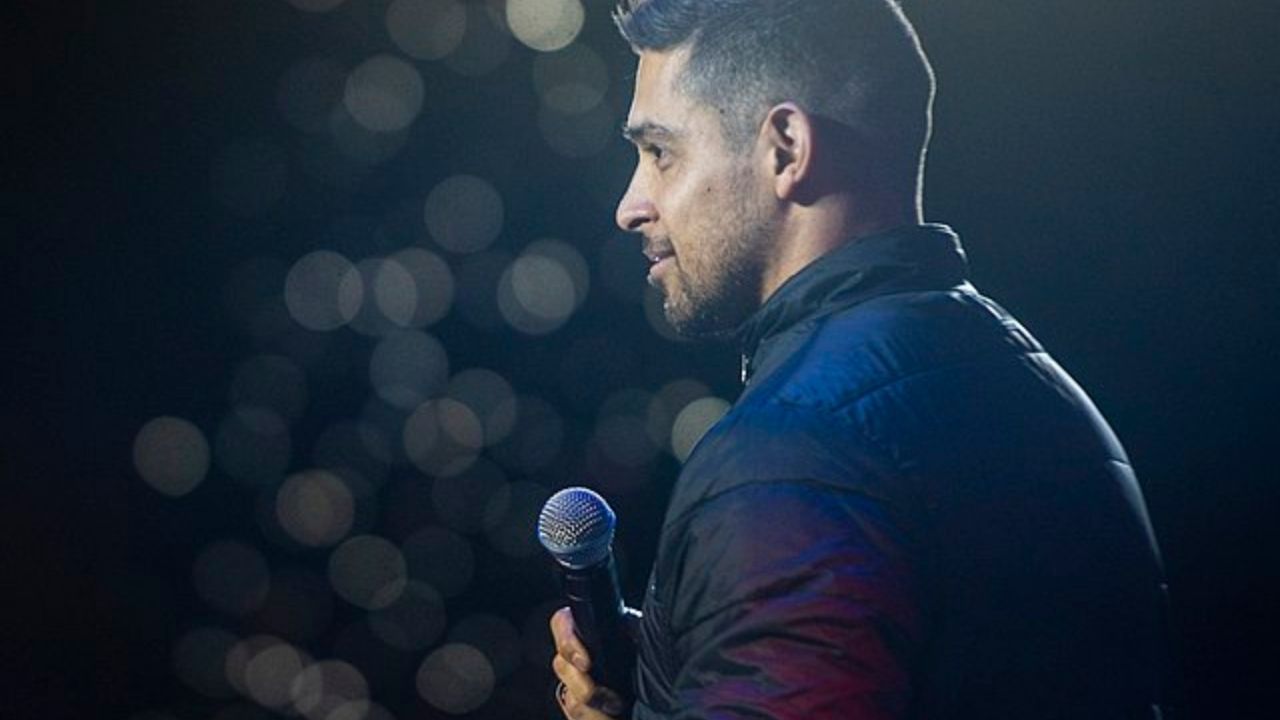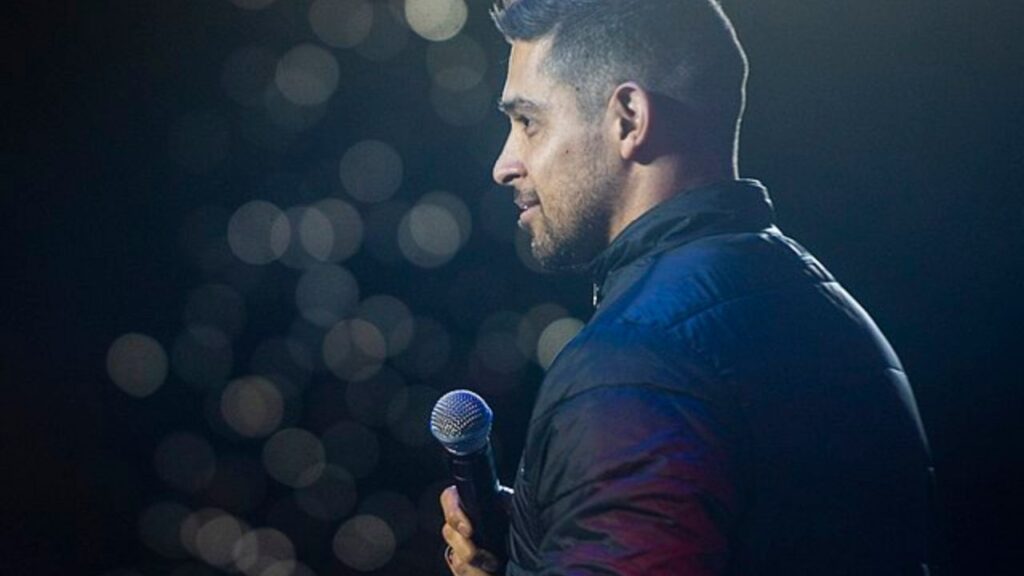 Wilmer Walderama's Net Worth
As of 2022 his net worth is estimated at around $20 million.
Other than his role in "That 70's Show", Wilmer also starred in another very popular TV series.
He portrays special agent Nick (Nicholas Torres) in the crime TV series called "NCIS".
According to The Outsider, Valderrama currently earns $100 thousand per episode.
That means he's earned $100 thousand times 117 (the number of episodes with his appearance).
That's $11.7 million just from one TV show!
NCIS has been one of the "longest" TV series ever, with 19 seasons in total so far, and they plan on continuing filming.
The first episode aired back in 2003.
Valderrama also appeared in plenty of music videos for popular singers, such as Justin Bieber, LMFAO, Maluma, and Demi Lovato.
According to Celebrity Net Worth, Valderrama's net worth is estimated at around $20 million as of 2022.
♬♪ Hanging out down the street ♬♪ with Wilmer Valderrama
The 41-year-old actor Wilmer Valderrama was born in Amedica, but raised in Venezuela – where his parents are from.
Wilmer's most popular TV role is his portrayal of Fez in a tv show called "That 70's Show".
His character Fez is a foreign teenager and an exchange student.
What makes Fez so special and funny is that Fez has a lot of trouble speaking English in a correct manner.
"That 70's Show" aired from 1998 to 2006 and Wilmer had an amazing opportunity to act alongside Ashton Kutcher, Laura Prepon, and Mila Kunis.
Fez's role rocketed Wilmer to some of the best TV channels such as Disney, MTV, Warner Bros, and CBS.
There's no actual evidence or report saying how much Valderrama had been earning for his role in "That 70's Show".
There are some non-official reports saying Mila Kunis and Ashton Kutcher earned around $100 thousand per episode, so we can guess Wilmer made similar money.
A couple of months ago, Netflix announced a collaboration with the creators of "That 70's Show".
Bonny and Terry Turner (creators) decided to make a reboot of "That 70's Show", which will be "That 90's Show".
Some of the stars from the original series have already confirmed their returns, including Debra Jo Rupp (Kitty Forman) and Kurtwood Smith (Red Forman).
The rest of the cast has yet to confirm their returns, but we hope we see Fez again!
Personal life
Everyone remembers Wilmer's long relationship with the beautiful Latina singer and actress Demi Lovato.
Their relationship lasted over 6 years but ended in 2012.
In 2019, Wilmer met the gorgeous model Amanda Pacheco and the two soon started dating.
The couple announced their engagement in 2020 and had their first baby in February of 2021.
If you haven't watched "That 70's Show" yet, enjoy this compilation of Wilmer Valderrama as Fez: That 70's Show – Best of Fez [HD] – YouTube