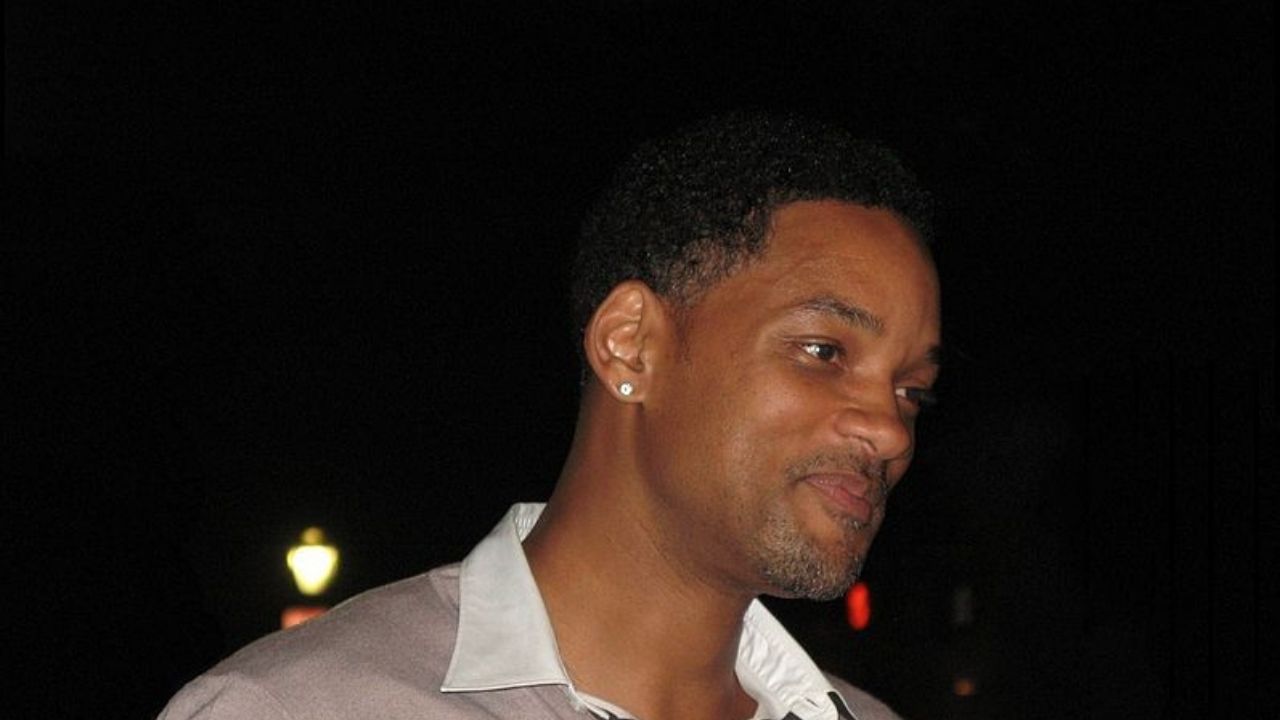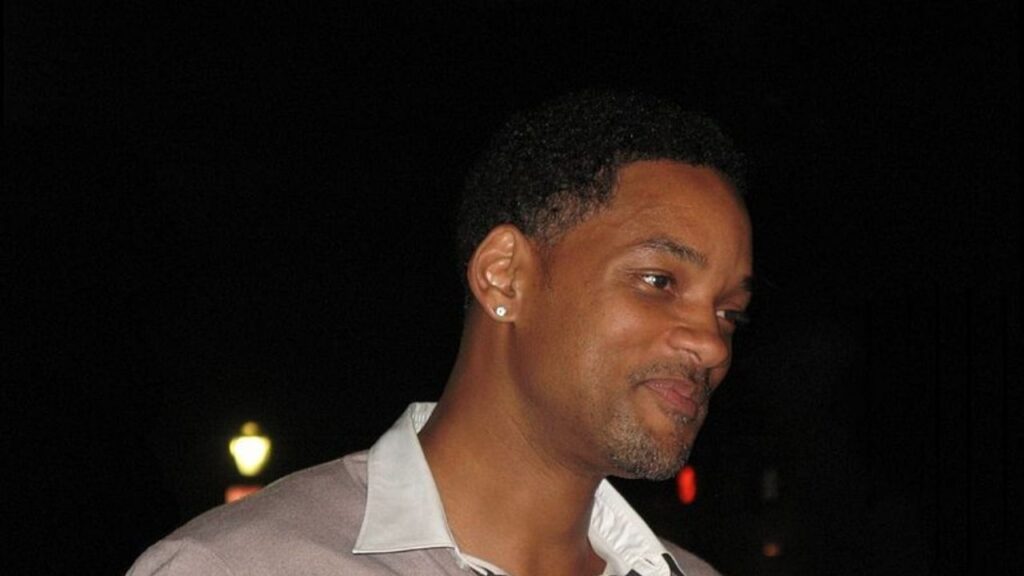 Now, this is a story all about how Smith's life 
got flipped-turned upside down.
And we'd like to take a minute to just sit right there.
We'll tell you how Will became a prisoner in the Pennsylvania jail!
We sincerely hope you all get the "The Fresh Prince of Bel-Air" pun!
If some of you don't get it, sorry for the nerdiness!
We put a little twist on the theme song of the aforementioned popular TV show, whose star was the one and only Will Smith.
Willard Carroll Smith Junior (a.k.a. Will Smith) is an American actor famous for his roles in comedies "Men in Black", "The Fresh Prince of Bel-Air", movies "I am Legend" and "I, Robot", etc.
Will Smith before becoming the Fresh Prince
Smith was born in September 1968 and before becoming an actor, he had a somewhat successful musical career.
When he entered high school in 1981, he met Jeffrey Townes (a popular DJ) and the two hit it off in the musical sphere.
They started recording songs together as The Fresh Prince (Will) and DJ Jazzy Jeff (Jeffrey).
In 1988, the two released the song called "Parents Just Don't Understand", which had landed them a Grammy!
So, after reading about Will Smith winning a Grammy at such a young age, you're probably wondering: What could go wrong?
Did Will Smith actually do anything wrong?
Eight months after receiving a Grammy award, Will Smith was living his best life.
He was in a committed relationship with his high school sweetheart, he had a nice car and he was happy.
There was absolutely no way to predict that Will would soon end up in prison.
So how did it all go down the spiral?
There had been an incident at one of Will and Jeff's radio appearances.
Apparently, DJ Jazzy Jeff and the Fresh Prince's former producer had sent a secret person to interrupt the interview and make a scene.
Smith's personal guard and a really close friend, Charlie Mack intervened.
As the sparks between Charlie and the other person grew, Charlie threw a punch that broke the person's nose.
The punch also did a lot more damage to his face than just his nose.
However, Will was legally responsible for his guard Charlie.
In the end, it was Will Smith who had served time in the prison of Pennsylvania.
The Pursuit of Happiness
During Will's interview with Oprah Winfrey in "The Oprah Winfrey Show", he confessed about his weekend in prison and how he felt.
Will said he finally felt like he hit rock bottom at that point in the prison.
He recalls winning the Grammy, having an amazing relationship, being happy – all falling apart in a matter of seconds.
Will is now 52 years old and he is ready to talk about all the difficult points in his life. He recently published a book called "Will".
Some of the book snippets include Will's feelings about his childhood, his father's alcoholism and violence, and other very gruesome, traumatic things that he had witnessed and lived with.
Even after all the trauma, Smith looks like he is making the best of his life.
In his book and interviews, he puts emphasis on mental health and he wants to help others to endure their trauma!