The Incredible Hulk was not that successful since it raked in $265 million globally. When Marvel announced a change in cast member Edward Norton, many people were surprised.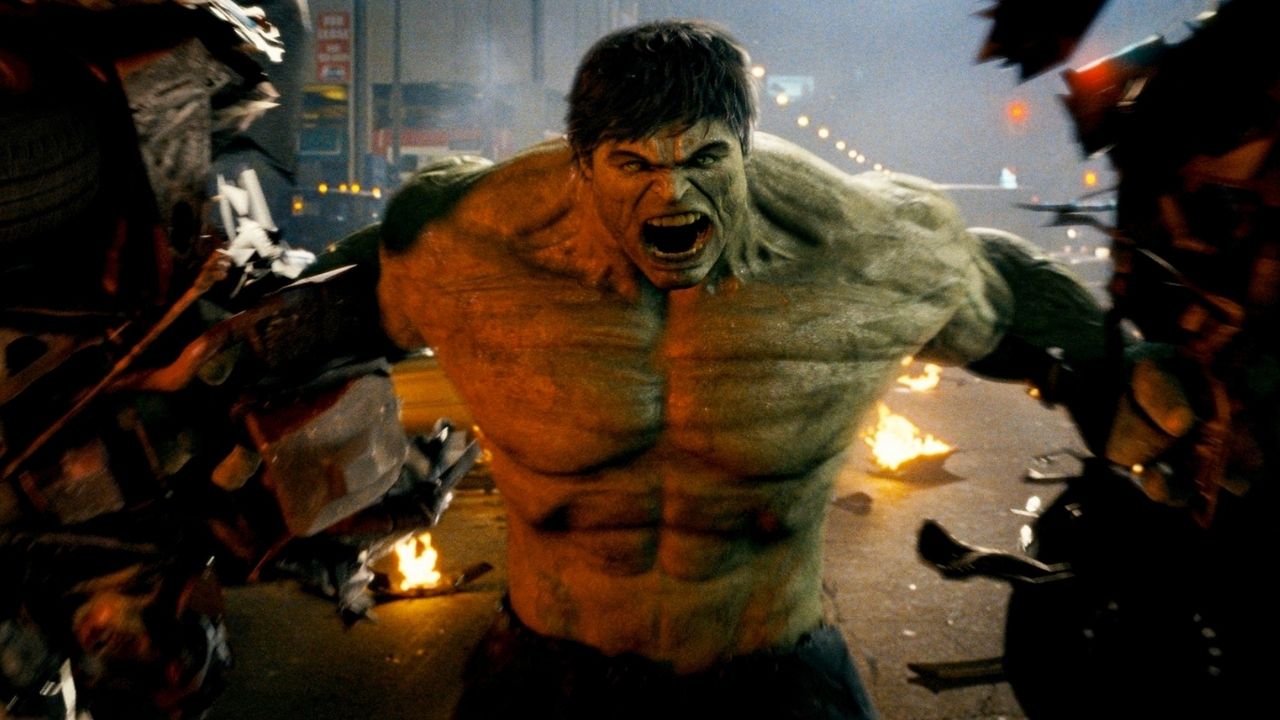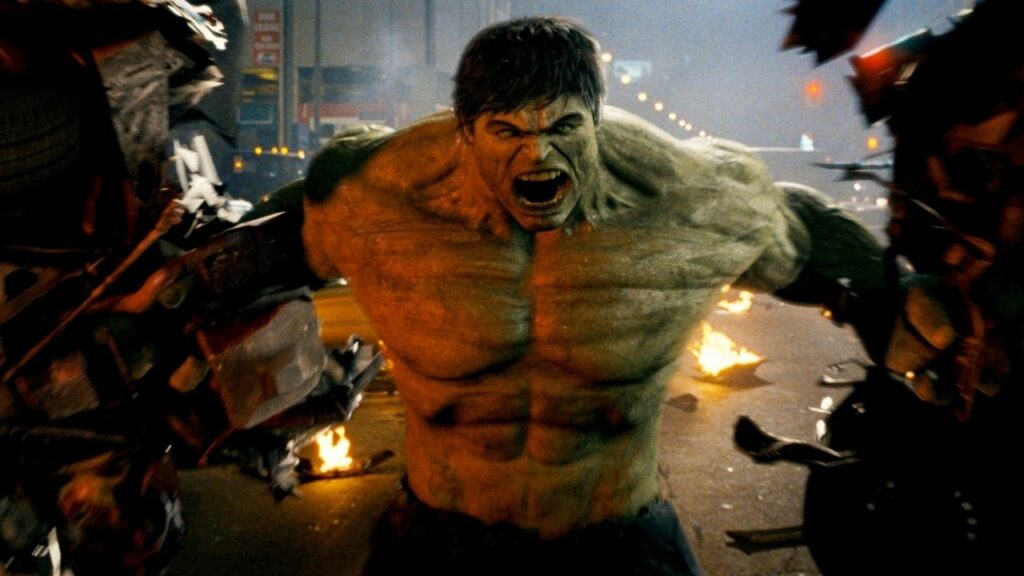 Why was Edward Norton Replaced as Hulk?
With a list of films to his name like Fight Club, The Illusionist, and The Italian Job, Edward talked through a deal to act as the Hulk. He was also an uncredited screenwriter, which was confirmed by Zak Penn being credited as the sole writer by the Writers Guild.
His stint did not last long as Mark Ruffalo replaced him in The Avengers (2012). Edward was the second prominent actor to be included in The Avengers, but before the movie created by Joss Whedon debuted, Marvel made it public that Ruffalo would replace Norton.
The Louis Leterrier-directed movie received a poor reception compared to its predecessor. Many still consider it an improved version of the 2003 movie, and this was seen as a sign of great things to come for the character.
Edward's performance received global acclamation; that is why nobody expected Marvel to replace him. It seems like things got heated behind the scenes.
Many expected Norton to act as The Hulk in The Avengers. Still, just before filming started, Marvel stated that Norton was not coming back since they wanted an actor who integrates with other cast members' collaborative and creative spirit.
They went on to say that the decision was not related to financial issues. Marvel did not release any other statement on the issue, but it is evident that there was contention between those involved.
Many felt that the comments were connected to the actor rewriting the script alone. He recently stated that Marvel used a lousy script to create The Incredible Hulk, which was not taken lightly by the people at Marvel.
Norton's Representatives Release a Statement
The actor's representatives quickly released a statement denouncing the claim. Pointing out Kevin Feige for his harsh comments regarding the star, they said that there were conversations on Norton acting the role and that he felt excited at the idea of working with other cast members.
After a few months of stalled discussions, Marvel decided that they were going to find another person for the role.
This created the impression that financial reasons resulted in Norton being replaced. Even though they were fine with that, they could not condone Feige's harsh comments. 
Ruffalo Taking up the Role
Ruffalo ended up getting the role, and he, together with other cast members, was presented at MCU studios during the San Diego Comic-Con in 2010.
The actor confessed that he felt nervous when accepting the role and stated that they are still good friends with Edward, and he feels like he "bequeathed this part."
His role in the movie was widely received, and he has become a regular in Marvel, reprising The Hulk three different times though The Hulk is subject to legal issues; thus, there are no plans to create a standalone movie starring The Hulk.
Norton's Own Version
Four years after being replaced, Norton talked about the issue in 2014. He provided a different story from his representatives and his former employer. He said that he left the role on his consent.
He stated, "Maybe on some unconscious level, I didn't want to have an association with one thing in any way degrade my effectiveness as an actor, in characters. I think you can sort of do anything once, but if you do it too many times, it can become a suit that's hard to take off, in other peoples' eyes."
Even though it seems that everyone has moved on, the conflicting statements from the star on why he was replaced make people more eager to learn what really happened in the MCU studios.