Not just your typical pop star, but Billie Eilish seems to have managed to hit the sweet spot in this generation. We'd say that Billie is loved and hated in equal measures, though.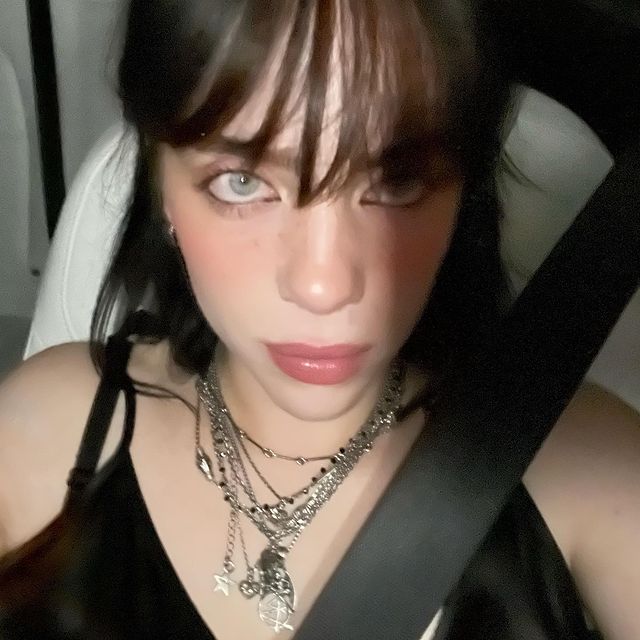 Yes, some people argue that she is boyish, very naughty, and not talented at all. In fact, we have seen a couple of Billie's critics express their frustration over the media trying to control the minds of many by suggesting that everyone likes the American teenager. Maybe not everyone likes Billie.
However, when you check out her fanbase, you will likely find out that a good percentage of teens like and admire her music. They seem to connect well with her fashion, especially how she dresses differently from a typical musical star. Plus, Billie is just honest, making her all the more appealing to the alternative music crowd.
See this — Billie has also had her self-penned songs streamed more than a billion times. She boasts over 15 million followers on Instagram and has Melissa McCarthy, Julia Roberts, and Tyler the Creator as her celebrity fans. 
While you might not like her latest album or her lyrics, there are lots of other things that you will indeed like about Billie Eilish. But first of all…
Why is Billie Eilish such a Big Deal?
We are not surprised at how many teenagers are into Billie's music and fashion trends. Moreover, anyone born after the year 2000 is more likely to know precisely who Billie Eilish is. These Gen-Z'ers are so full of this "Billie buzz," unlike the millennials and baby boomers.
The LA-born teen skyrocketed to fame at only 18 years old, becoming the world's newest, biggest pop star. She has since accomplished all and then some of the prerequisites for modern-day stardom. Did you know that Billie Eilish is the first, and thus far only, artist born in the 2000s to have a #1 single in the USA?
And, it's her music that drives so much attention in the showbiz industry. Billie's music is just dark enough, just edgy enough, and just different enough to appeal to the indie and alternative crowds. On the contrary, her music is still similar to mainstream pop to appeal to a broader audience. 
In 2022 Billie and her brother Finneas O'Connell won an Oscar for best original song for "No Time to Die" and became the youngest artist to win three awards, an Academy Award, Grammy and a Golden Globe.
Billie's Edgy
Yes, she is edgy but in a downright scary way. Imagine casually having a spider crawl in and out of your mouth — who does that? Well, that's just another day for Billie.
The teenager behind the "When We Fall Asleep, Where Do We Go? " album is somehow less of a pop star and more of a horror movie character. Surprisingly, most of her critics and fans alike can't stop watching her despite all the weird things she does. 
Teen's Cultural Spokesperson
To add to her fame, Billie has also single-handedly reinvented the musical landscape — most of her songs tend to mix disparate soundscapes into a new genre of music. For instance, "Wish You Were Gay" is deeply satirical.
You will quickly identify with Eilish's dark and angsty lyrical themes if you closely watch her videos. And that's why it's so obvious why the younger generation has claimed Billie as their cultural spokesperson.
Unlike her pop contemporaries, she does not sing about breakups and bad boys. Instead, most of her hits are filled with serial killers, monsters, and of course, our planet's environmental crisis. All these are often strung together with wobbly beats, creepy sound effects, and unsettling chord progressions. 
There are just thousands of things that most people can't deny liking about Billie Eilish. But if you don't relate to her style, you should at least appreciate that the famous controversial teen has admitted to having been in depression before. And, with an icon like this influencing the cultural landscape, you can be sure that the 2000 kids are doing great.
Recommended: Is Billie Eilish Gay?