Billie Eilish and Finneas O'Connell are among the most famous siblings.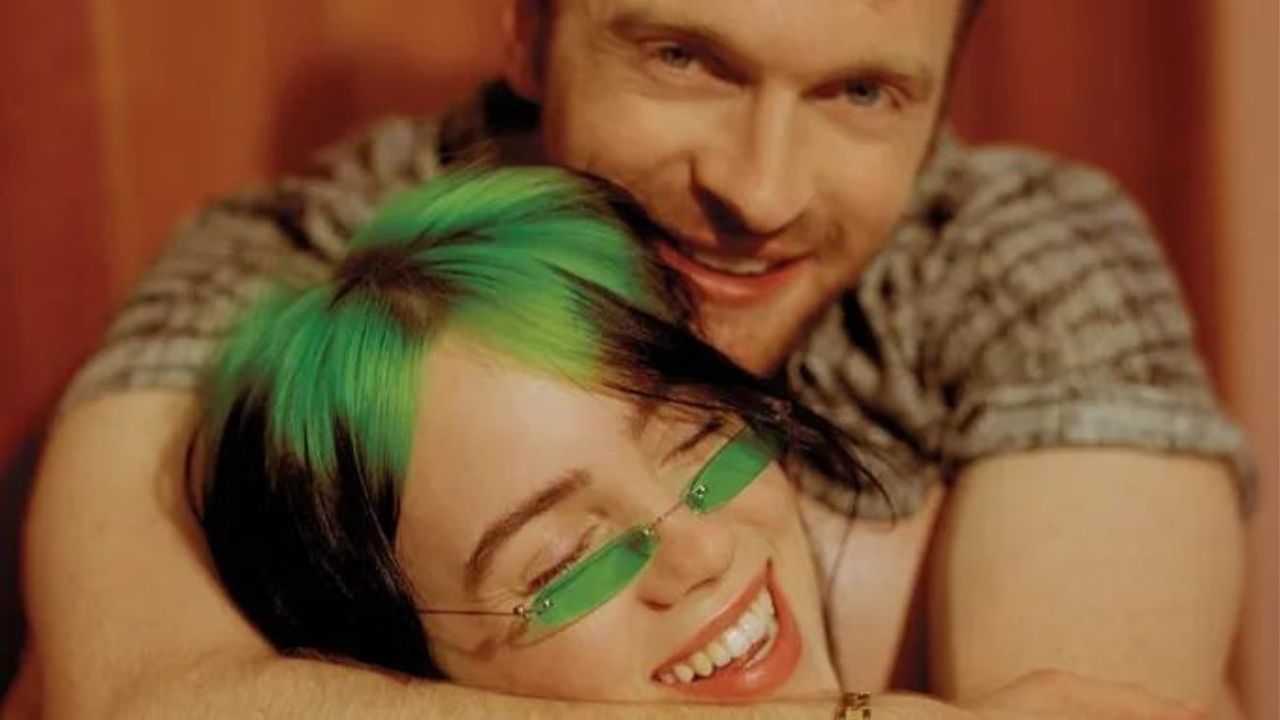 After winning the Grammys for best new artist and album and song of the year with When We All Fall Asleep Where Do We Go?, which Finneas produced, Billie has grown into one of the greatest stars in pop music.
Her album, Happier Than Ever, was met with many expectations. The siblings managed to create a second collection of songs that may be considered impressive compared to the first. It got them nominated for the Oscars.
The two have worked together all through Billie's rise to fame. Finneas is considered great when looking at most of her songs, and he even appears alongside her in various interviews and events to offer his support and promote her songs.
RECOMMENDED

Why is Billie Eilish Scared of Eminem?
Those who have been keenly following the musician would know that Finneas is her older brother and very talented in pop music. The two are close, and when they were young, their parents built them a studio so they could make more music while growing up.
In 2018, Finneas was asked about touring with his sibling, and he stated, "We're a pretty close-knit family, to begin with, so that's not really super new. We get along really well, so it's been really nice." Many people wonder why they do not share a last name.
Reason Why Billie and Finneas Have Different Surnames
Billie Eilish's full name is Billie Eilish Pirate Baird O'Connell. She decided that her stage name would be Eilish, whereas Finneas decided to keep O'Connell.
For those wondering where she got her stage name, the family has Scottish and Irish descent, and Eilish is Elizabeth in Gaelic dialect.
Finneas has made a name for himself in showbiz since he has starred in numerous movies and TV shows before switching to concentrate on his sister's music.
Billie uses her mom's name. Their father is Patrick O'Connell, whereas their mother is Maggie Baird. Her name, Eilish, came about after her uncle was against the name Pirate being her main middle name.
Since Finneas switched to music, he has won many awards. While discussing their shared music passion, Billie revealed that she started singing at the age of 11. She stated, "My brother started around 12. Me and him both started doing the same thing in the same house, and we were like, 'we live three feet away from each other why don't we do this together?" The two started making music in his bedroom as their parents brought them food. They would spend many hours practicing.