Perhaps the most popular child actor ever in Hollywood, Macaulay Culkin has become a globally recognizable face thanks to his role in "Home Alone".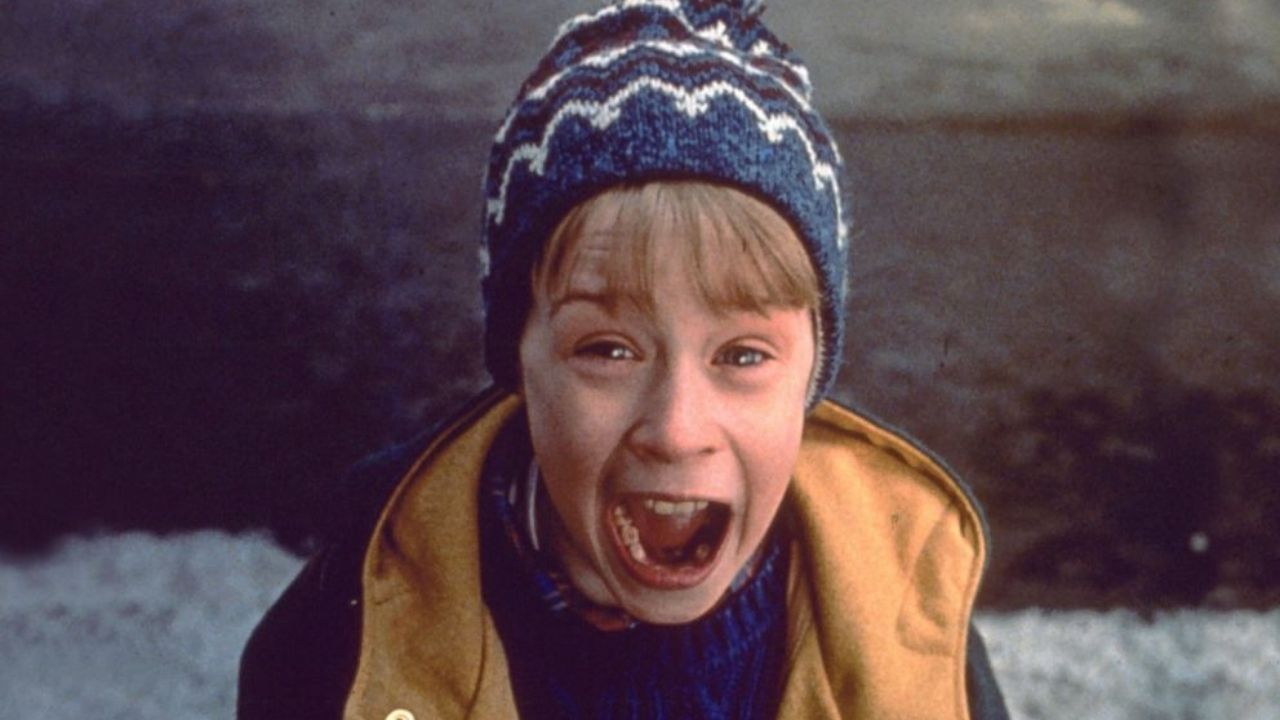 If you are a fan of binging Christmas movies on holidays, then you have seen "Home Alone" at least once (or maybe even fifty times).
There is no doubt that Macaulay did a bang-up job in the first two movies. He was actually so good that millions of fans wondered why on earth they would replace him in the third "Home Alone". 
The Real Reason Macaulay Culkin Wasn't In Home Alone
Macaulay Culkin was doing such a great job with the "Home Alone" series that fans were ultimately shocked when they found out he wasn't included in the third part.
To be honest – there isn't really a simple answer to this question.
One of the main reasons was the pressure Macaulay was feeling at such a young age, which ultimately led to him taking a break from acting.
In addition to that, Macaulay was also heavily pressured by his father, who was also his agent, to continue pursuing gigs and making more money.
All of this kind of escalated at one point and Macaulay decided not to continue his career for the foreseeable future. This period lasted until he was 16 and by then, he was already too old to take on any more roles in "Home Alone".
The producers, although saddened that they lost their child star, didn't want to also lose the potential revenue that the third movie would generate. Therefore, they found a new child for the part – Alex D. Linz and produced the third part.
Who is Macaulay Culkin?
Macaulay Culkin is an American actor and musician born on August 26, 1980, in New York City.
The actor found his path to fame at a very young age as he starred in one of the most popular and heart-warming Christmas holiday blockbusters "Home Alone" – a movie watched even nowadays, almost three decades after it was filmed.
Macaulay starred in both the first and the second "Home Alone" movie, and the worldwide box office for these two movies combined was nearly $850 million.
As you can imagine, having millions of dollars and a globally recognized face as a child might be a bit too hard to handle. This is the reason why Macaulay took a small break from acting back then.
After that, he never made any real comebacks. He made a guest appearance on "Will & Grace" in 2003 and in the movie "Party Monster."
One of his well-appreciated works outside the movie industry is his autobiography from 2006 titled "Junior."
As he never truly found his way back to acting, Macaulay tried himself as a musician and formed a comedy rock band, "The Pizza Underground".
That was in 2013 and not long after, in 2016, Macaulay said that the band was splitting up and that their next album at the time would be their last.
His most recent endeavor was actually in 2021 when he joined the main cast of the "American Horror Story's" tenth season.