It seemed that not even Iron Man was strong enough to handle Howard's hot temper.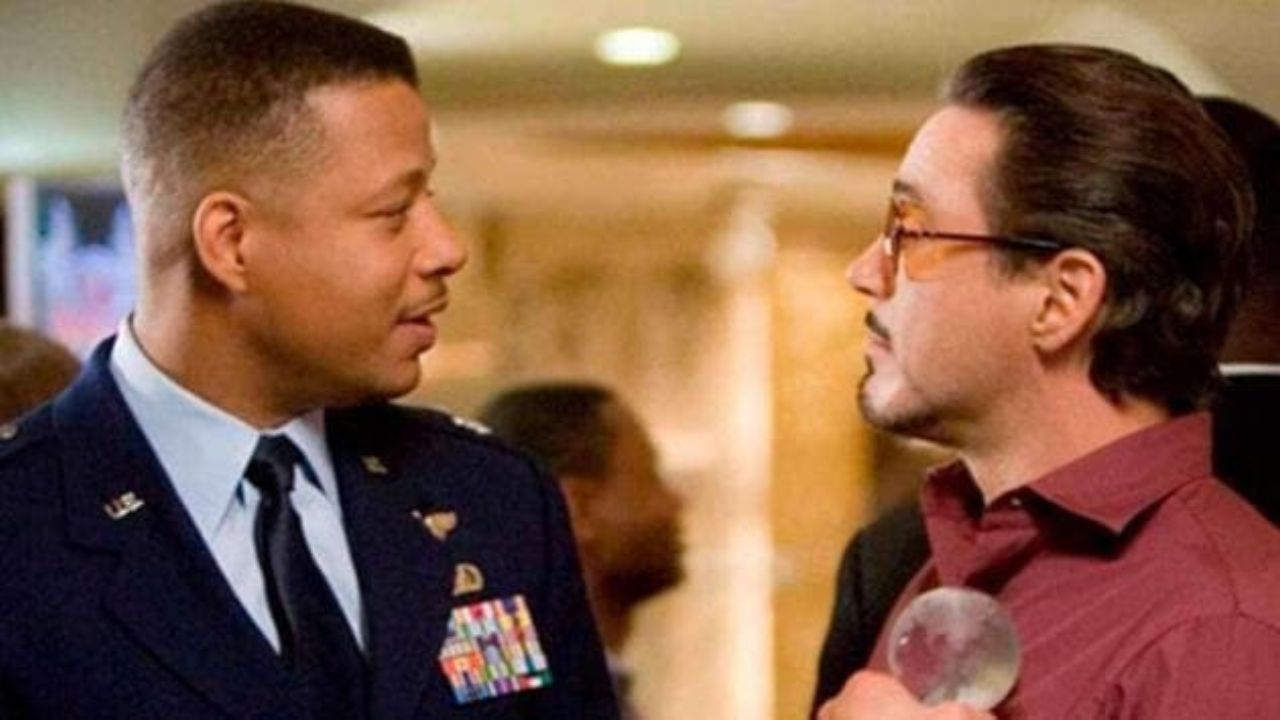 Iron Man (2008) is a critically acclaimed film and the first one in the Marvel Cinematic Universe. It earned 2 Academy Award nominations for its visuals and sound editing.
Robert Downey Jr was especially praised for his role as Iron Man and the way he carried the film and later the whole franchise on his back.
From a present-day perspective, it is obvious that Iron Man is among the most influential films of the '00s since it ignited the launch of the biggest movie franchise in the world, culminating with its last sequel, Avengers: Endgame (2019) earning almost 3 billion dollars.
RECOMMENDED

Who is the Richest Avengers Actor?
Iron Man not only launched a whole film universe into the mainstream, but also it launched the careers of its cast members.
The majority of the actors who played in the original Iron Man have continued playing their roles in the sequels.
However, Terrence Howard who was cast as Iron Man's right hand who would turn into a superhero himself named War Machine failed to appear in the sequel Iron Man 2 (2010).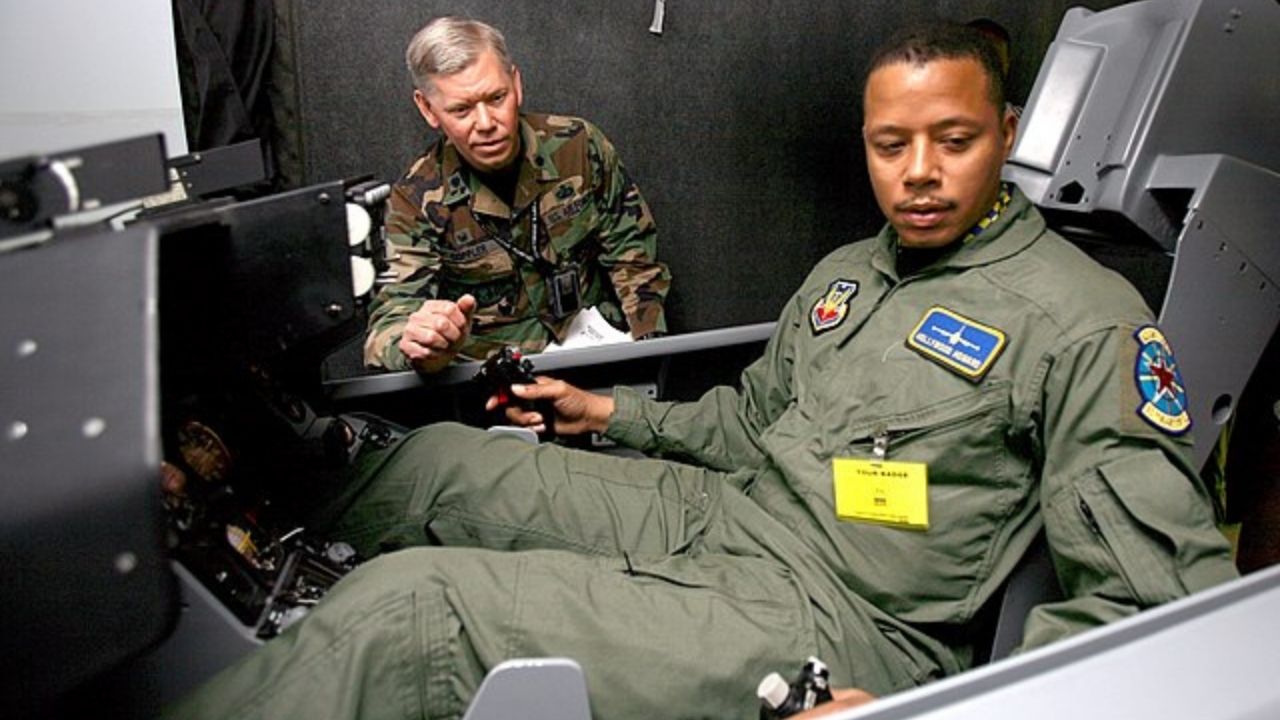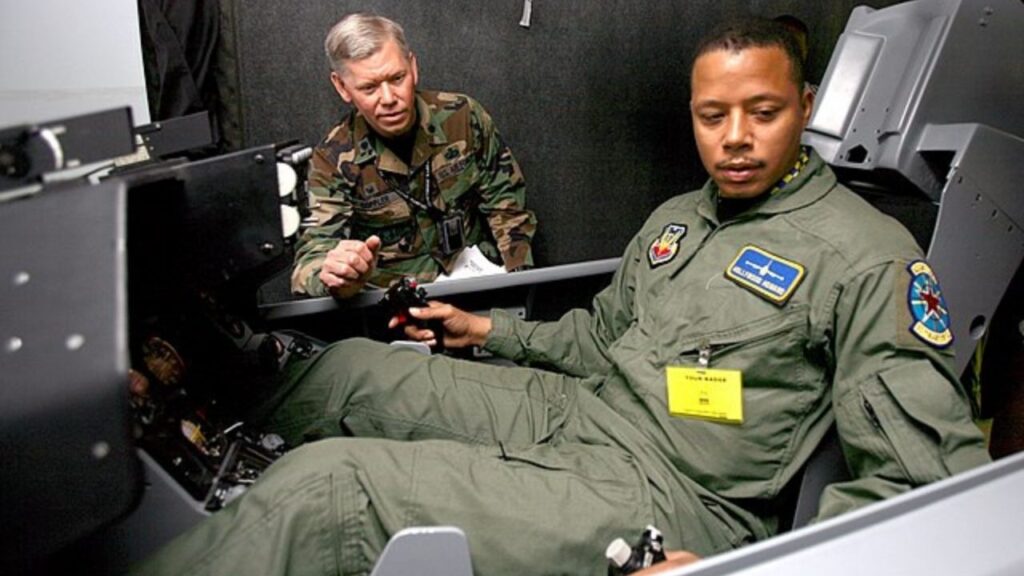 The Real Reason Terrence Howard Was Fired From Iron Man
The reasons for firing Terrence Howard from his role as Colonel James 'Rhodey' Rhodes have been highly speculated.
In the interviews that followed the falling out of Howard and Marvel, one cannot help but notice Howard's bitterness and disappointment.
He commented on the situation in an interview for Watch What Happens Live in 2013 saying 'It turns out that the person I helped become Iron Man … when it was time to re-up for the second one took the money that was supposed to go to me and pushed me out.
It was going to be a certain amount for the first film, a certain amount for the second, and a certain amount for the third.
They came to me with the second and said, 'Look we will pay you 1/8th of what we contractually had for you because we think the second one will be successful with or without you.'. During that time, Downey's salary was $10 million while Howard's pay was just $40,000 per film.
We should, however, take Howard's words with a grain of salt because the actor is known for causing incidents in the past.
He is a strong-willed actor who often mistrusted the directors and tried pushing his own agenda.
He had a history of being accused of assaults.
Having in mind his past behavior but also the grandiosity of the Marvel production team we can only imagine the clash of tempers that has inevitably led to the termination of their collaboration.
Now that Howard was out of the picture, a new War Machine was needed to be cast.
Don Cheadle came as the logical choice. He was actually supposed to be cast in the first Iron Man.
RECOMMENDED

Why is Don Cheadle uncredited in "Ocean's Eleven", "Rush Hour 2", and other high-ranking movies?
The actor said for MTV news 'I met very early on before the first one with Jon [Favreau] and the team… and I guess there was a split — some people Terrence, some people me.'
On the same note 'Really, initially, they wanted Don in that role, but my agent pushed me in.
So I never had any beef with Don about it.' Cheadle said for the radio show Sway in the Morning.
Terrence Howard may not have succeeded in following through with his War Machine character, however, his career did not stop flourishing.
He got to work in successful films such as The Princess and the Frog, Red Tails and St. Vincent, Law & Order: LA, and Empire.
In September 2019 he gave an announcement that he wanted to retire because according to him he 'spent 37 years pretending to be people so that people can pretend to watch and enjoy.' We all enjoy I good pretend though.