Taylor Swift keeps breaking our hearts by re-releasing her songs recently, including the famous 10-minute-long version of "All Too Well".
Just like a lot of other Taylor's songs, this beautiful song is rumored to be about Taylor's ex-boyfriend, this time Jake Gyllenhaal.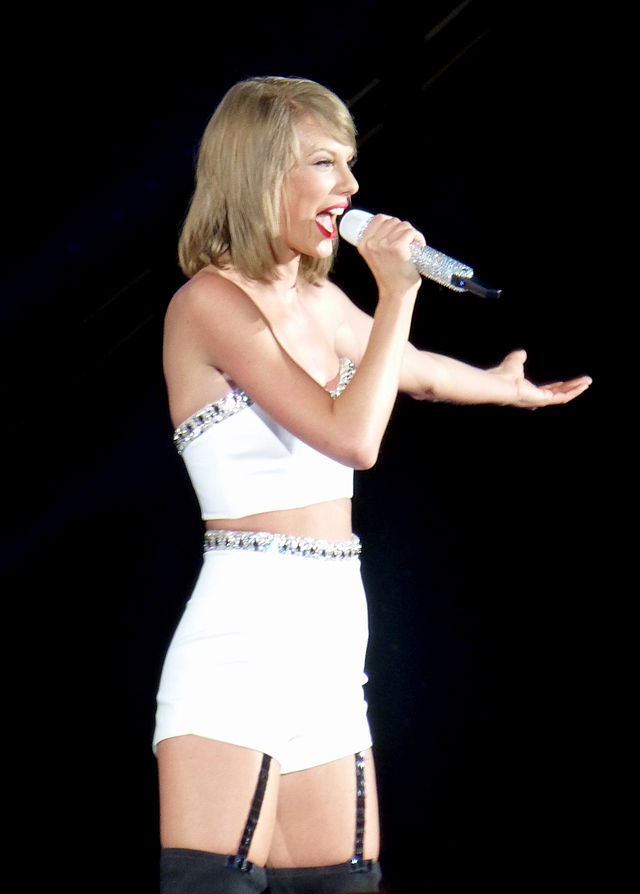 Taylor's songs about ex-boyfriends
Taylor Swift is notorious for writing songs about her ex-boyfriends and calling them out.
As we mentioned, she admitted to writing "All Too Well" in regards to her relationship with Jake Gyllenhaal, as well as "I Bet You Think About Me".
Jake is not the only ex-boyfriend Taylor held the grudge against.
Taylor dated Calvin Harris for over a year in 2015, and the two had what is rumored to be a very nasty break-up.
Swift fans assumed the songs "Getaway Car" and "I Did Something Bad" are about Calvin, but Taylor did not confirm this.
In her song "Back to December", Taylor speaks about her break-up with the popular actor Taylor Lautner, which both of them have confirmed.
In conclusion, don't get on Taylor's bad side!
Jokes aside, she also wrote a couple of songs in which she tried to redeem for her own mistakes in her relationships, so not all of her songs are angry or about her ex-boyfriends.
Who is Tim McGraw?
The 54-year-old Samuel Timothy McGraw, also known as Tim McGraw, is a country singer, songwriter, and producer.
He started his musical career in 1993 and has released over 15 albums so far.
Ten out of his 16 albums reached first place on the "Top Country Albums" chart.
McGraw won 3 Grammy Awards so far, as well as 14 ACM awards (Academy of Country Music), 10 AMA (American Music Awards), and 3 People's Choice Awards.
The singer's albums have sold more than 80 million copies worldwide.
Tim McGraw released his debut album "Tim McGraw" all the way back in 1993.
From 1993 to 2003, the singer and songwriter released 6 more albums, including "All I Want" from 1995, "A Place In The Sun" from 1999, and the 2001 album "Set This Circus Down".
McGraw married the gorgeous singer and songwriter Faith Hill in 1996, and the two also perform together quite often.
The couple released an album together in 2017, and it's called "The Rest of Our Life".
RECOMMENDED:

Are Blake Lively and Taylor Swift friends?
Why did Taylor Swift write a song called "Tim McGraw"?
Swift wrote her debut song "Tim McGraw" in 2005 while a freshman in high school.
She spoke about her inspiration behind this song, saying that she was heartbroken because of her senior boyfriend leaving for college.
She wished to capture her fondness and sweetness and the essence of losing someone in one song, and she succeeded.
Why is it titled after Tim McGraw?
One of Taylor's musical idols is the country singer Tim McGraw, and in her debut song she used his name to refer to her favorite song "Can't Tell Me Nothin".
Following the release, the song remained on the Billboard Hot 100 songs a total of 20 weeks.
The song was also on the Billboard Hot Country Songs for over 35 weeks!
In 2020, almost 15 years after the release of "Tim McGraw", the song was listed as number 11 on Rolling Stone's list "The 100 Greatest Debut Singles of All Time".
Tim McGraw attended plenty of Taylor's concerts and tours, as well as participating in her concerts.
The two performed her song "Tim McGraw" together three times so far.