The hit TV teen drama "The Vampire Diaries" was based on a book series of the same name.
When the series got released, vampires were already becoming a trending "genre" in Hollywood, considering the fame that the movie "Twilight" gained.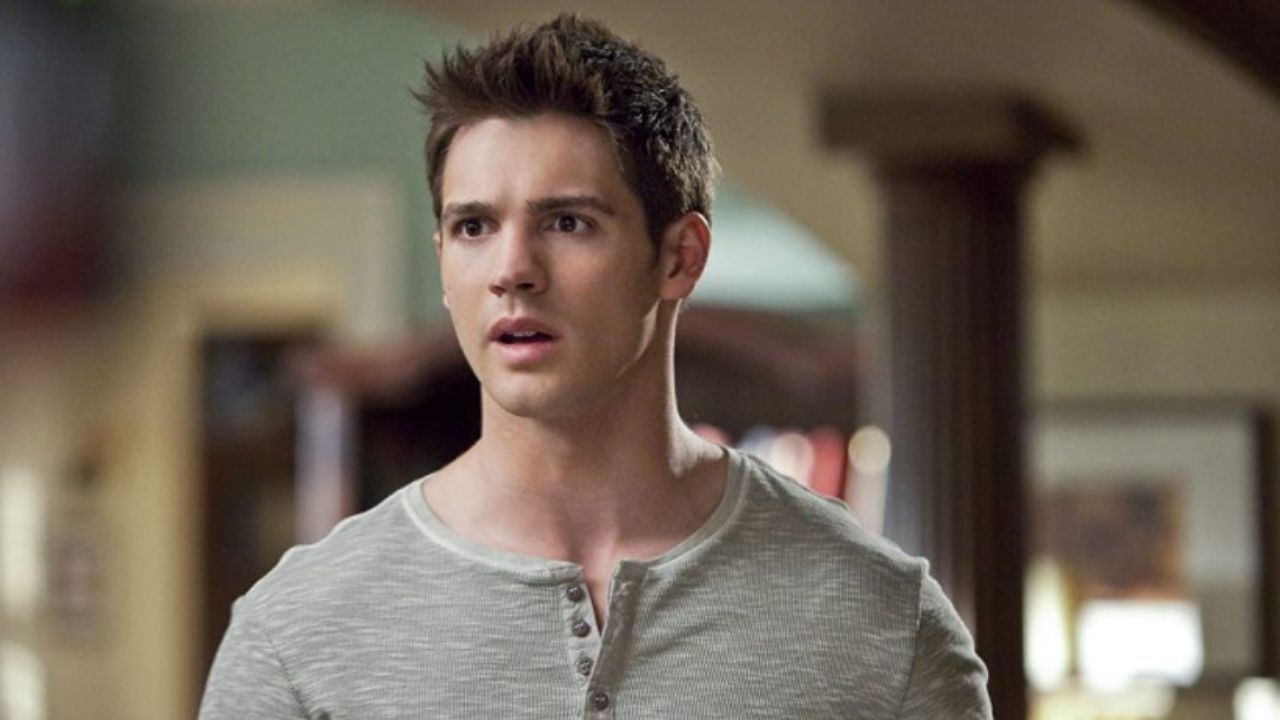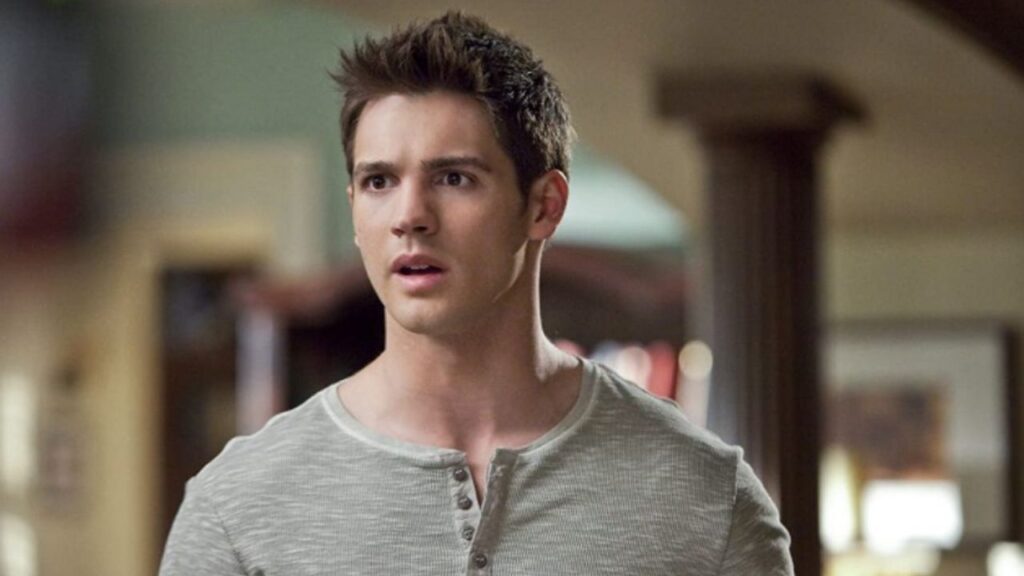 The first episode premiered in 2009 and it gathered the largest audience for a CW network premiere since it was established in 2006.
Although breaking a three-year record doesn't seem like much of an accomplishment, "The Vampire Diaries" continued to break TV records over its eight-season run.
In the later seasons, there were approximately three million viewers a week watching the show. 
Steven R. McQueen is an American actor and model whose most prominent role is the one he played in TVD.
During the course of the show, McQueen has amassed a large number of followers due to his good looks, captivating personality, and great acting talent.
At the beginning of his career, Steven appeared in the American drama "Everwood".
Later, he landed the role of Jimmy Borrelli on the action TV series "Chicago Fire". His role of Jimmy was revived in "Chicago P.D.". 
In 2010, the actor featured in the 3D horror-comedy movie "Piranha 3D".
He won the Best Male Performance Award at the Beverly Hills Film Festival for his role in the critically acclaimed short film "Club Soda".
Steven's most recent role is in a western drama film called "The Warrant". 
Why Did He Leave the Vampire Diaries?
In "The Vampire Diaries", Steven played the role of Jeremy Gilbert, the younger brother of Elena.
He was included in the first six seasons of the show and his character went through a lot during that period. 
There were a lot of heartbreaking moments, including the fact that two of his onscreen girlfriends died and that he also died and came back to life numerous times.
When Jeremy left the show, it wasn't because of his death.
It was because he decided to go to art school (of course, in the world of TVD, art school is a type of a mystical sendoff).
Before the premiere of the sixth season, the creator of the show, Julie Plec, announced that it would be Jeremy's last season.
The reason is that she felt like she did everything she wanted with that specific character.
"This season, we all notice that Jeremy has grown into a mature and responsible adult. He has been through so much pain during the show and I feel like it is time we let him go start a new life somewhere else," Julie mentioned in an interview. 
In a separate interview, Steven compared his departure from the show to that of his character.
"During these six years on the show, I have been through a lot. I can safely say that most of the crew, cast, and writers are like family to me. Like Jeremy who is going away to college, I also find it really tough to say goodbye. However, it's also exciting. I can't wait to see what comes next."