Don't you just hate it when writers decide to kill your favorite character in the TV show you're watching?
While the reason is further plot development most of the time, it sometimes comes down to some bad blood between the cast members.
So which one was it with Kayla Ewell when she left the famous teenage TV show, the Vampire Diaries? Let's find out.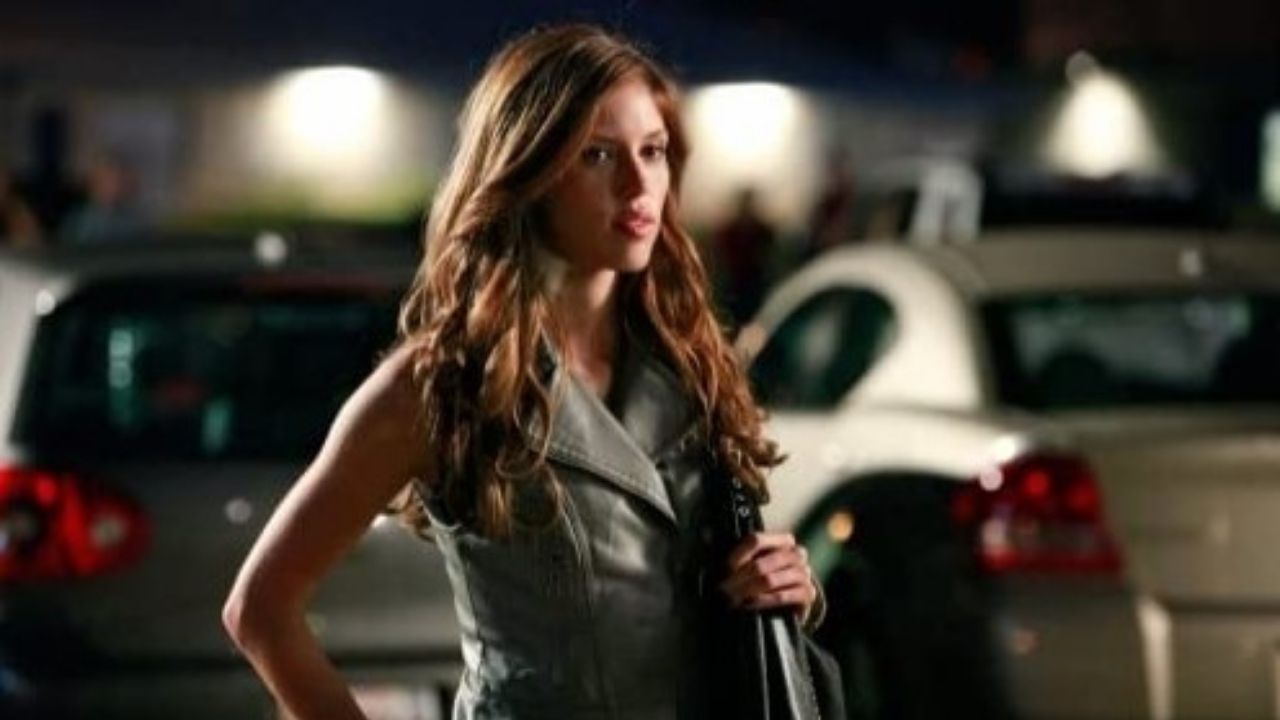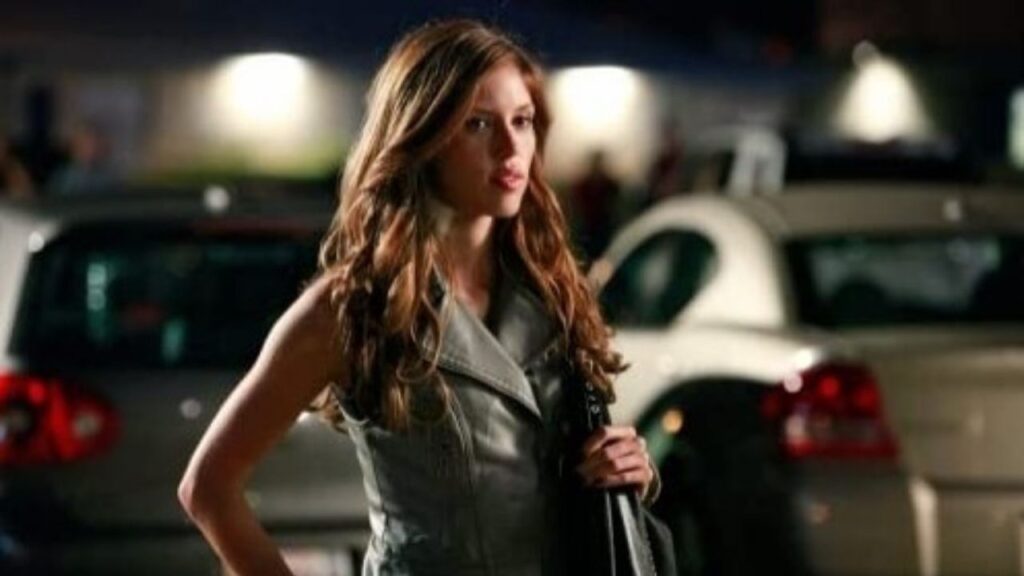 TVD is one of the most famous American supernatural teen drama TV shows.
It was created by Julie Plec and Kevin Williamson and it was inspired by the same-named book series that L. J. Smith wrote.
The first season premiered back in 2009 and since then it has gained pretty much an iconic place in history when it comes to teen dramas.
The story follows the life of a teenage girl who falls in love with a 162-year-old vampire Stefan.
The relationship grows complicated once Damon, Stefan's older brother, enters the plotline.
Kayla Ewell is an American actress who rose to fame after playing Vicky Donovan on the Vampire Diaries.
Vicky was one of the main characters in the first half of season one, returned in the finale of season two, and starred in numerous episodes in season three.
After that, the writers decided it was time to write off her character completely. To fans, this was a complete shock learning that Vicky won't be returning to the show. 
Why Did Kayla Ewell Leave the Vampire Diaries?
When asked about killing off one of the main characters, Kevin Williamson, the show's co-creator, said, "I wanted to make it clear that TVD isn't one of those shows where there is no jeopardy whatsoever. Many shows nowadays have become very predictable in a way that we know lead characters aren't going to die. We wanted to change that".
So, it's safe to say that Vicky's fate is what we call a "sacrificial lamb" in TV show plots. "Unpredictable quality is what we strive for.
The audience has to know that we are going to kill of some major characters," Kevin later added.
Kayla also spoke about filming her final scenes for The Vampire Diaries and how hard it was for her.
In an interview with Entertainment Weekly, she said that she kind of knew from the start that her character wouldn't last very long. "I had that kind of feeling from the beginning.
However, knowing and actually going through your last episode isn't quite the same thing. Seven episodes may seem like nothing, but it's plenty of time to bond with other cast members."
She also added, "My role of Vicky was more special to me than any other job that I have ever worked on.
To be back in LA has been really tough. But I'll get over it. I'd be lying if I said it wasn't difficult.
TVD is one of the best experiences I've had as an actress."
While we do feel for Kayla, it's reassuring to know that more acting gigs opened up for her after her performance in TVD.
Starring in a show that popular opens plenty of opportunities.