Hayden Panettiere is an actress, singer, and model famous for her role as Claire Bennet in Heroes.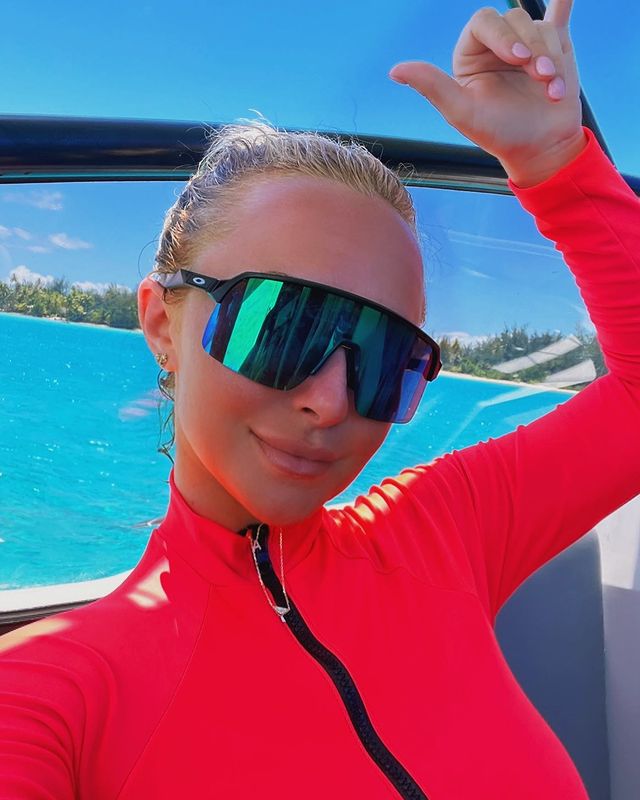 She also appeared in Nashville from 2012 to 2018, in which she received two nominations at the Golden Globe Awards for Best Supporting Actress. Hayden Panettiere was meant to shine.
The star appeared in some of the most amazing works during the late 90s and early 2000s. Movies like A Bug's Life, Dinosaur, The Titans, and soap operas like Guiding Light, Touched By An Angel, and One Life To Live were instrumental in making her famous. In 2002, she featured in Ally McBeal, making her get other high-profile roles. Some of the starring roles were on Nashville and Heroes. After the show Nashville ended in 2018, the star's career took a dip.
So why did she stop acting?
In 2014, the actress, like most women, went through postpartum depression after giving birth to her child, Kaya. The actress was open about it, discussing how she received therapy. She confessed that she was open about her situation since she wanted to help others overcome theirs.
She explained, "I do feel and hope it's made other people's lives better and more understanding because postpartum depression was not something that I ever understood. You could never understand it unless you have personal involvement with it."
She also traveled between Ukraine and America to see her daughter, who lived with her father, Wladimir Klitschko. Her mental state and her sour relationship with Klitschko tormented her, especially after he left with their daughter. She still managed to film Nashville until 2018 despite dealing with the separation.
Her Disappearance is due to her Abusive Relationship
Her disappearance is attributed to her abusive relationship with Brian Hickerson. The actress was in a toxic relationship with Hickerson that led to him being charged in 2020 with domestic violence. The actress opened up about the situation immediately after news broke out of the actor's deeds.
During an interview with People Magazine, she said, "I am coming forward with the truth about what happened to me with the hope that my story will empower others in abusive relationships to get the help they need and deserve. I am prepared to do my part to make sure this man never hurts anyone again. I'm grateful for my support system, which helped me find the courage to regain my voice and my life."
In 2020, she was trying to get her things in order despite the abuse she suffered. Her lawyer stated that she had suffered for years due to emotional, psychological, and physical abuse. It makes sense that she decided to take a break as she was dealing with the terrifying experience.
Hayden and Hickerson got back together though they were recently involved in a physical fight with other people outside a Los Angeles bar. The couple was seen arguing with a group of people, after which the situation became physical with both of them getting involved.
She May Take a Long Break
Residing in Nashville as opposed to Los Angeles or any major city buzzing with paparazzi has helped make her reclaim her life and recover from the experience of postpartum depression, a child who lives in another country, and a very abusive relationship with a person she loved.
Considering her health first instead of focusing on fame has been important. The fact that she does not have any roles lined up in the near future indicates that she may take a long break from showbiz. She has not talked about ending her career, so her fans can expect that she will make a comeback in the coming years.