If anyone were to make a list of the best series in the animated comedy industry, then "Futurama" would definitely find its way on to the top of it.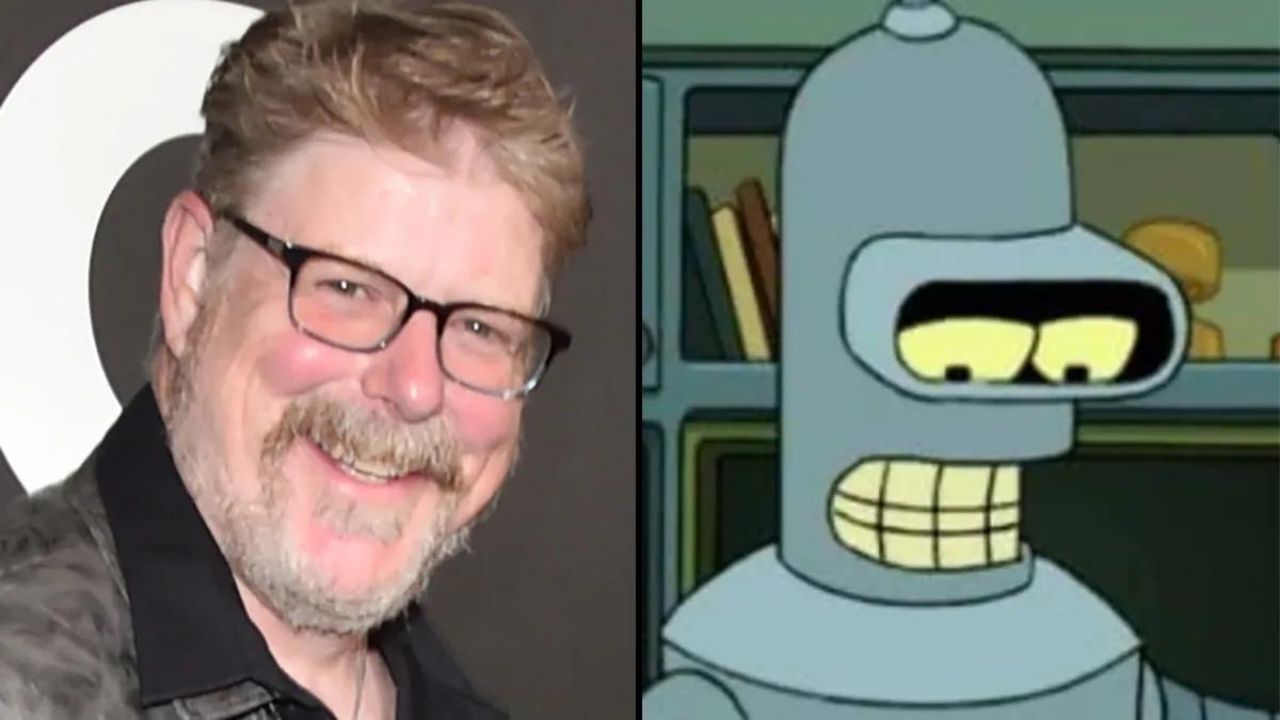 Ever since the final episode premiered around nine years ago, "Futurama" fans have been rewatching the series, hoping for some kind of continuation.
Well, you're in luck – Futurama is making a comeback on Hulu.
However, one of our favourite characters from the show, Bender, will come back with a different voice. This is because the actor who voiced him all these years, John DiMaggio, has announced that he will not be returning for the series' revival.
But why is that? Stick around to find out.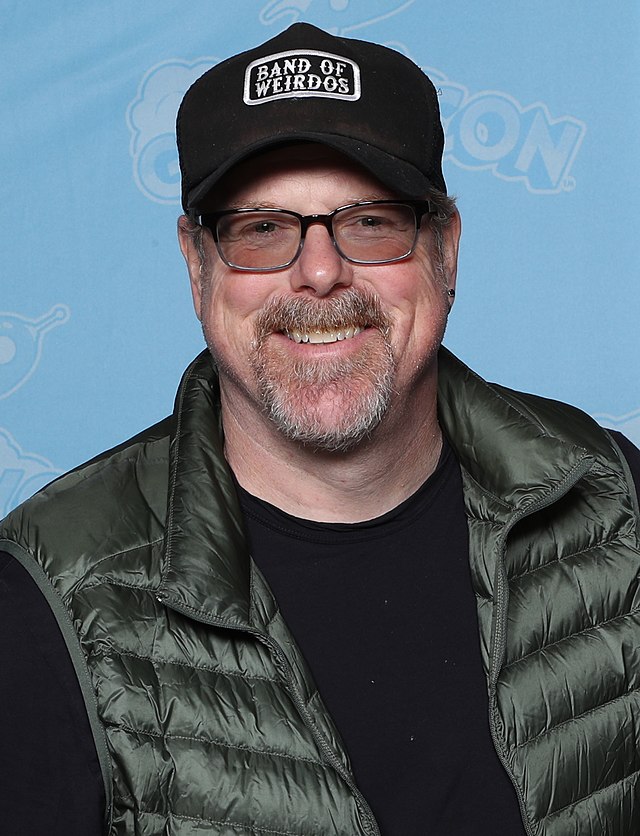 Who is John DiMaggio?
John William DiMaggio is an American actor born in North Plainfield on September 4, 1968.
DiMaggio voiced some of the most memorable characters in the animated series industry during his long career, and one of these characters in our favourite sarcastic robot Bender.
But apart from that, DiMaggio also voiced characters such as Marcus Fenix in the "Gears of War" franchise, Dr. Drakken on "Kim Possible," Jake the Dog on "Adventure time," Wakka and Kimahri in "Final Fantasy X" and Niblet on "Pound Puppies."
John is also a former comedian. He was a member of a comic duo named "Red Johnny and the Round Guy."
Additionally, DiMaggio has multiple on-screen credits as well, such as Steve Ballmer in "Pirates of Silicon Valley" and as Dr. Sean Underhill, a recurring character in "Chicago Hope".
Why isn't DiMaggio Returning for the Revival of the Series?
To put it simply, the main reason why DiMaggio isn't returning to the renewal of "Futurama" is because Hulu's offer didn't match his.
DiMaggio stated that he and all other cast members should be paid more, considering how popular the show was. He also said that it is a matter of dignity and nothing else at this point.
The negotiations between the DiMaggio's team and Hulu hit a standpoint a while ago.
"I understand that negotiations are a part of show business and that everybody has a different method of negotiating. There will always be people who will immediately accept offers as well as those who hold their ground. I consider Bender as a part of me, and my last wish is to upset or disrespect in any way
Bender's fans or my 'Futurama' family. At this point is all about dignity, and I am honestly disgusted by this corporate industry that only tries to exploit artists," DiMaggio said.
DiMaggio also said that he couldn't provide fans with every little detail, but he definitely hopes for the best. He stands behind his offer at his point, and only two possibilities can occur. One, Hulu accepts his offer and we can all watch Bender on his new journey satisfied, or they don't and DiMaggio leaves forever.
The show is set to hit the screens somewhere in 2023, and many of the original characters/cast members such as Billy West (Fry/Prof. Farnworth/Zoidberg) and Katey Sagal (Leela) are definitely returning.