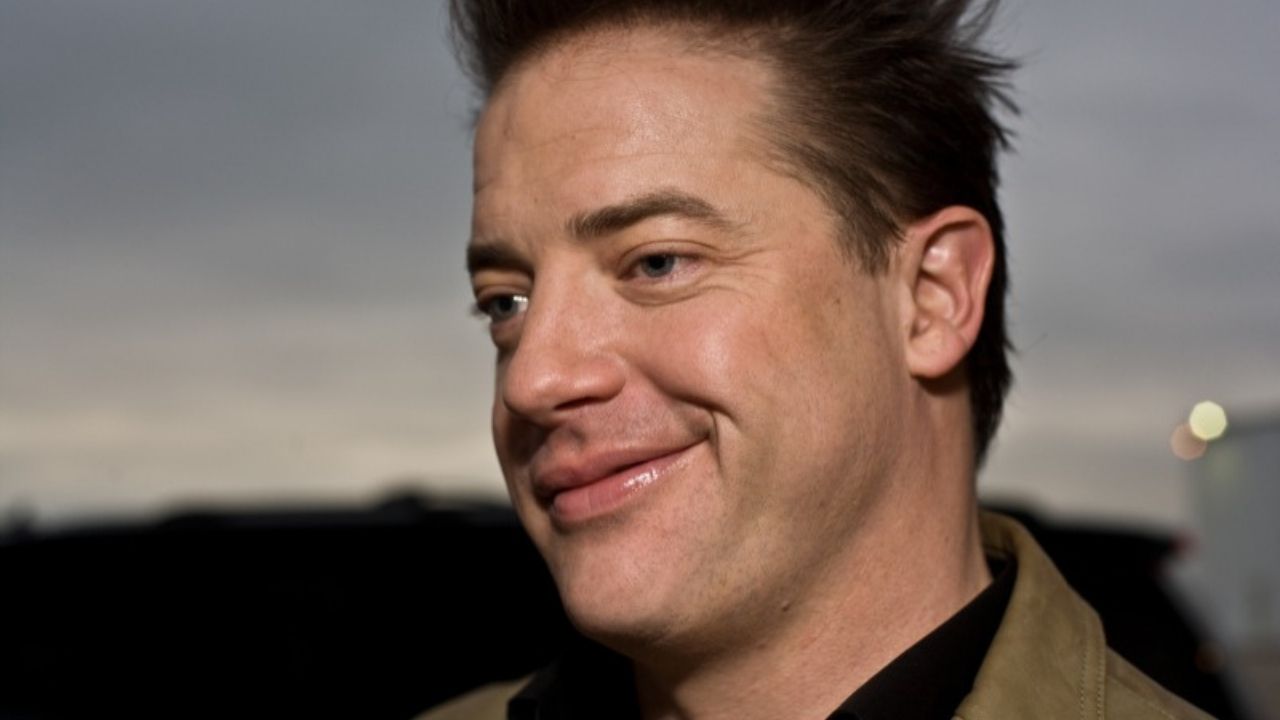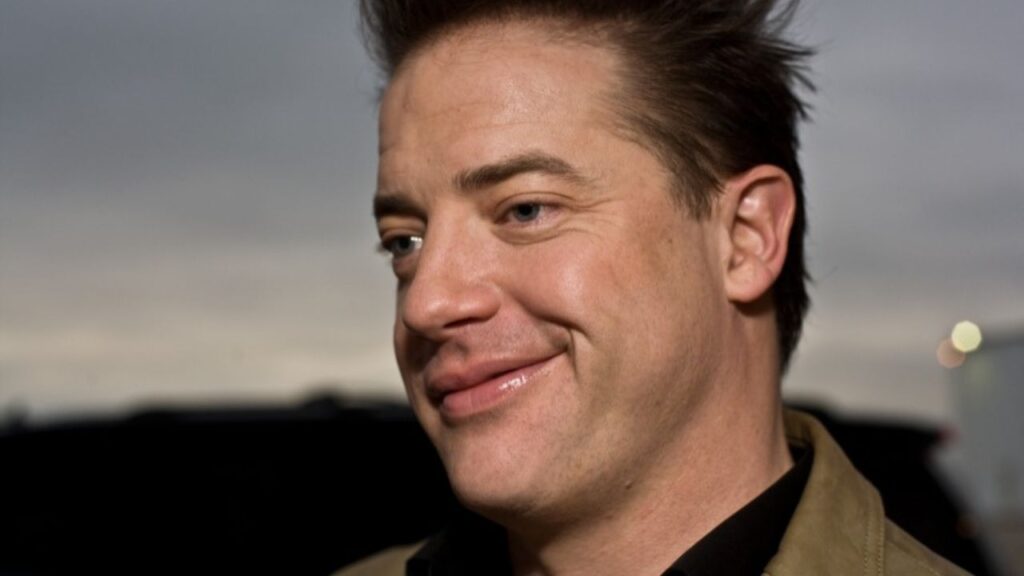 Brendan Fraser was disappointed by Hollywood, and it is good that he started coming back to feature-length movies.
Even though he has steadily made appearances in the last couple of years, he has not been able to regain the fame he once had more than 20 years back.
Thankfully, things are becoming better as he is set to appear in various projects, including Killers of the Flower Moon, featuring Leonardo DiCaprio.
So why did he take a break from acting?
Unfortunately, various events resulted in his decline. Even though he still acted, he did not get the major roles like those he once played. This changed in recent years thanks to various supporting roles in shows like The Affair and Condor.
His tribulations started in 2003 when he was at the peak of his career. During a 2018 interview, the star stated how he had been sexually molested by Phillip Berk, the then President of the Hollywood Foreign Press Association (HFPA), during a luncheon.
He rejected his advances but surprised and embarrassed by the ordeal, he did not want to press charges against the President of the HFPA.
After the ordeal, Fraser felt Berk was pulling strings to suppress his career and make his life difficult in Hollywood. Berk denied the statements.
Another issue the actor faced during the time was various surgeries that made him constantly visit the hospital within a seven-year duration. This was majorly attributed to the stunt work he engaged in when he acted as Rick O' Connell in The Mummy Returns. It resulted in him getting knee and vocal cord surgery and a laminectomy.
The recovery period inhibited his availability and the acts he could safely do. Due to the emotional distress of being intentionally left out by the acting community and the surgery, the star became depressed.
The death of his mom further aggravated his situation, and this made him feel abandoned and abused. He decided to give acting life a break and concentrate on projects that do not involve entertainment.
Reviving his Career
After many years of acting in more minor roles, there came a chance when he acted in Doom Patrol as Cliff "Robotman" Steele.
Despite the part being challenging, since he acted as Cliff Steele in flashbacks before his accident, he credited Riley Shanahan with doing most of the heavy lifting. He described him as a "wonderful comedic performer with fantastic timing." Since then, his star has continued rising, and his name has been included in various major upcoming projects together with prominent actors. Interestingly, he was stated to act as W.S. Hamilton in the forthcoming movie, Killers of the Flower Moon alongside Leonardo DiCaprio, Robert De Niro, and Jesse Plemons.
The Actor Deserved It
When many people, particularly women, were creating the #MeToo movement to stand up against sexual harassment by people like Harvey Weinstein, the actor's account of his ordeal was distinct.
Fraser was the most high-profile male to stand up and state that he experienced the ordeal. Even though men undergo fewer ordeals than women, the discrimination they encounter when they stand up for themselves is greater due to the perception that men should be tougher and such things are normal.
Fans should be delighted that Fraser is rejuvenating his career for purposes far beyond that he is talented, and he is enjoyable to watch when he acts. It is a good thing that he is finding his footsteps and is receiving recognition for what he is worth.
It is easy for many actors to be thrilled about their projects and feel like they are on tour, but the actor is a little nervous that he is in Scorcese's movie. Being candid about his experiences and the pain he underwent makes his excitement real. The actor prefers to ride horses and shoot arrows when he wants to stay calm.