Those who loved the pop culture in the early 2000s are familiar with Avril Lavigne.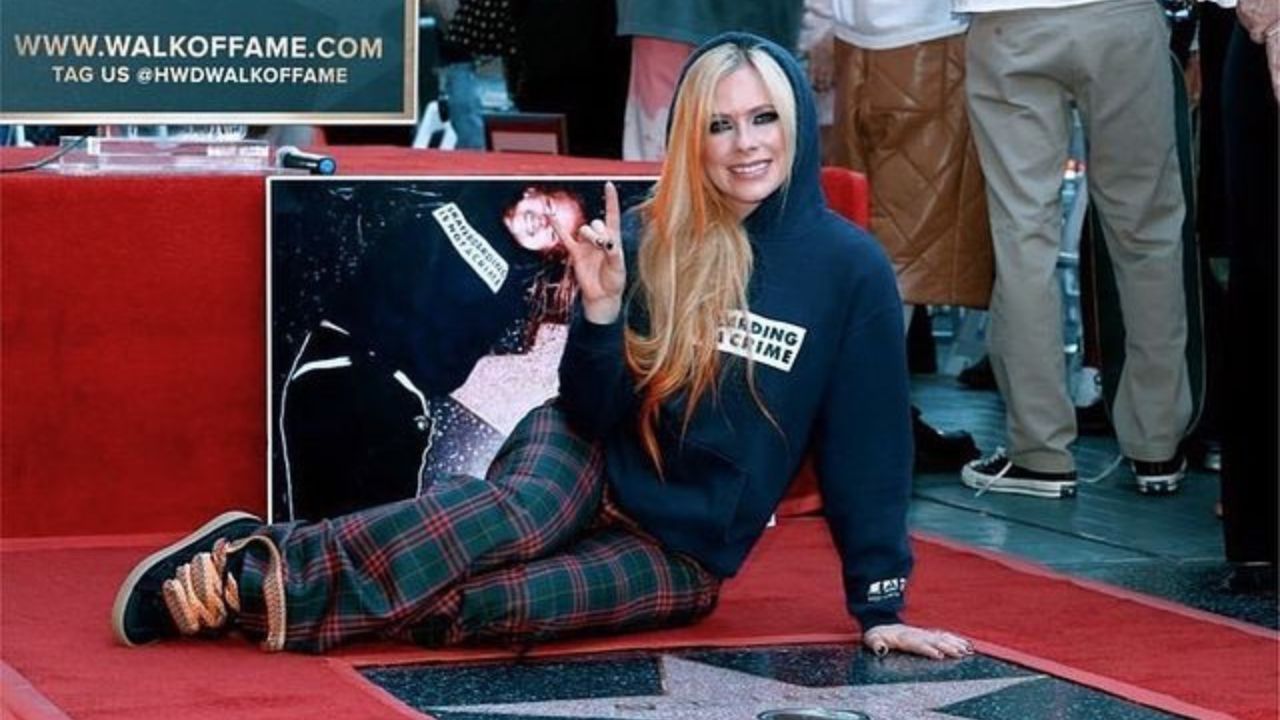 She was one of the most acclaimed and loved artists of the time. Those who grew up at the time hold her in high regard. Many people considered her one of the few major female artists to adopt the emo-punk style of music.
Her boldness, fearless attitude, and rambunctious sound inspired many since they saw her as a symbol of chaos and liberation. Avril Lavigne was a true definition of ladies longing to get their symbol of rebellion. Significant changes occurred with her fans a few years after hitting stardom.
Her sound, look, and various aspects of her private life changed, resulting in wild rumors. Some of the rumors were far-fetched that they almost cost her image.
Why did Avril Lavigne stop singing
During an interview, the star discussed her health issue that resulted in severe complications for more than two years. The icon was suffering from Lyme Disease in 2014. It is a bacterial infection caused by ticks that could result in serious complications to joints, body organs, and the nervous system.
The star confessed that she started feeling sick while on tour in 2014 and visited various therapists for symptoms of pain and fatigue. As her situation became worse, she lay in bed for two years, making her feel trapped in her body.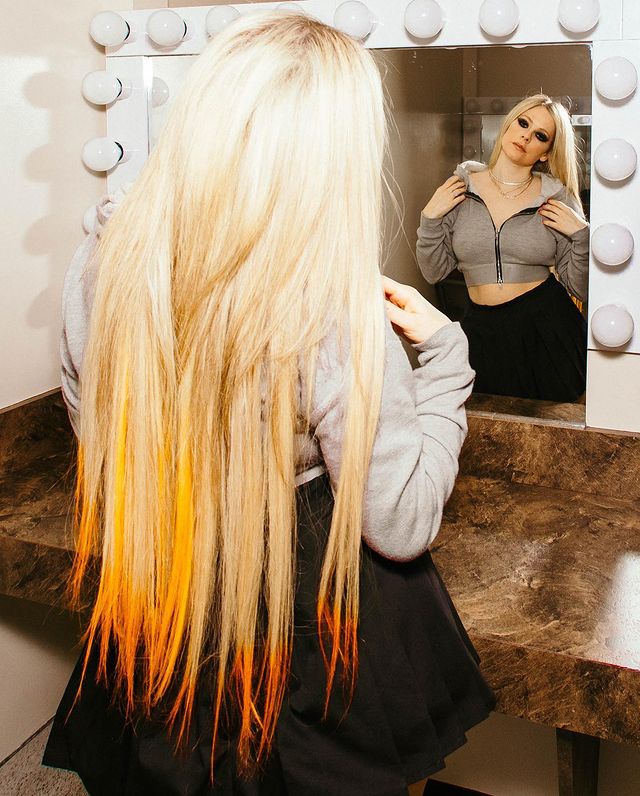 She told Billboard, "I had accepted that I was dying. And I felt at that moment like I was underwater and drowning, and I was trying to come up to gasp for air. And literally under my breath, I was like, 'God, help me keep my head above the water." She admitted, "I've really had the time to be able to just be present, instead of being, like, a machine: studio, tour, studio, tour. This is the first break I've ever taken since I was 15." S
She was not the only celebrity to have contracted the disease since others like Ben Stiller and Justin Bieber have experienced the long-term impacts of the disease. Symptoms include arthritis, severe fatigue, confusion, paralysis, and muscle pain.
She kept her fans hopeful with the promise of making a comeback, though she did not release any music for a while. Many people wondered what she was doing in regard to music. 
She is Making a Comeback
The artist made a comeback five years after going through the experience, revealing that she was feeling better and hoped to return on tour. She confessed, "It's a little scary. I'm like, 'I just want to step into this, pace myself and enjoy every moment.' Making that record was a big milestone for me and something I'm really proud of, and now I'm (starting to) get back up on stage. So I have my family with me and a good group of people around me that are helping me get through this."
Her newest song is Bite Me. It is on various music platforms, and there is a video. The song was released in late 2021, and it has garnered more than 10 million views. From the comment section, one can see that the song reminds her fans of her 90s and early 2000 vibe. Her using her unique style instead of adopting the new techniques that characterize current releases shows that she is an icon. The star has more than 10.1 million followers on Instagram. Apart from posting pictures of her in different environments, she uses the platform to promote her music.