Since Mayweather retired from boxing, his net worth took a dive. If you recall well, his last fight resulted in a ten-round TKO victory over Connor McGregor.
The Money Man, whose net worth is about $510 million, was the highest-paid sportsman in 2018 until he wasn't. In fact, Mayweather has not featured in the top ten lists of best-paid athletes since then.
Mayweather's absence from the list came as a shock to many except Connor McGregor, who reveled in it. The UFC poster boy took to Instagram and posted, "Happy birthday Floyd! We miss you on the Forbes."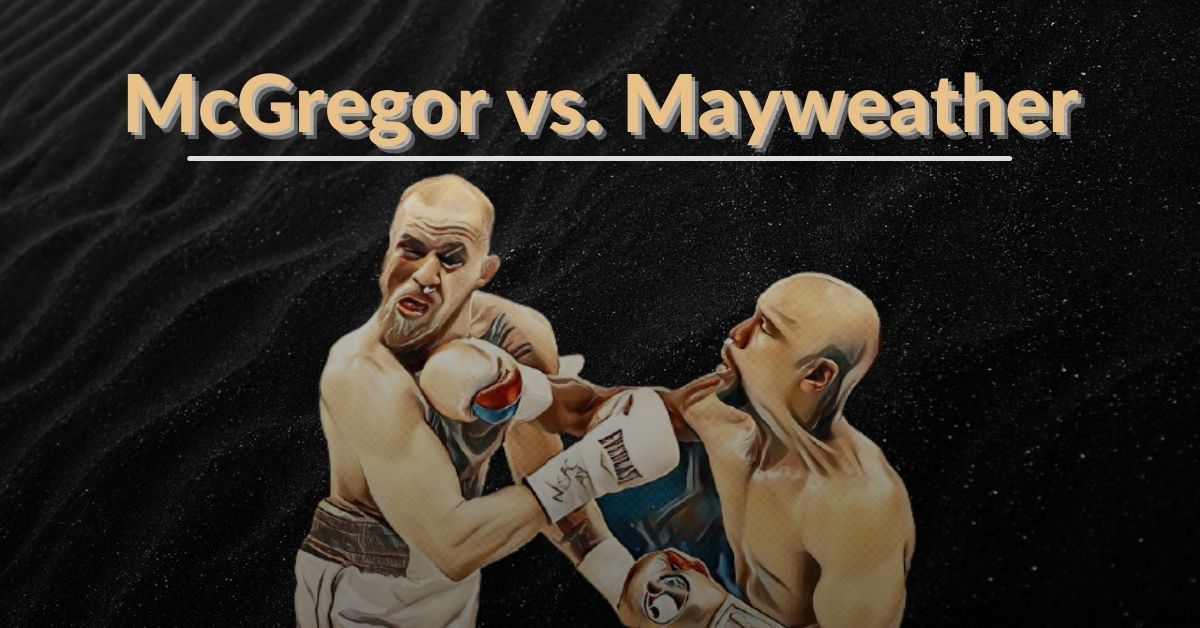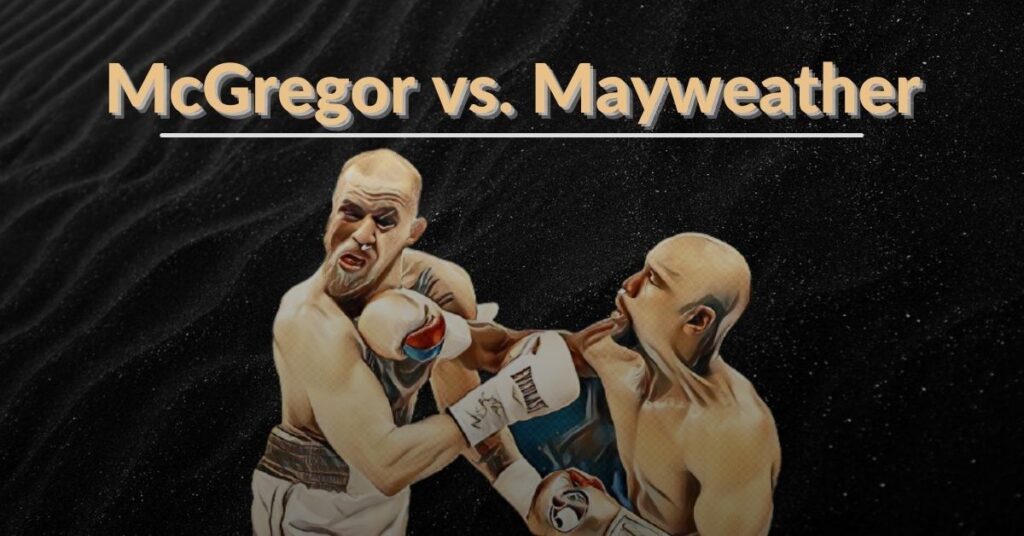 Similarly, McGregor hasn't attained this feat again since his showdown with the former world champion. But the notorious McGregor plans to top the list in the near future.
The money wars between the two heavyweights have led to an upsurge in rumors comparing the two. Who is richer?
Please keep reading to find out the richer of the two.
Floyd Mayweather's career and net worth
Floyd Mayweather has in the past admitted that his net worth surpassed $1.2 billion. But what is the veracity of this statement? Was he just engaging in a chest-thumping exercise?
The former boxing king who retired with a 100% win ratio revealed his final purses for the McGregor and Pacquiao fights. In a one on one with the Million Dollaz Worth of Game, the pound for pound boxer revealed that:
I would [rather] have the currency than the legacy, my legacy is already engraved in stone. They say, 'Mayweather's doing exhibitions, it's bad for boxing.'
At the end of the day, my mother's a millionaire, my dad's a millionaire, my children are millionaires. My little [five-month-old] grandson is a multi-millionaire, and he doesn't even know it.
He also revealed that he made $300 million in the Pacquiao fight and $350 million in the McGregor fight.
Floyd observed that, as a result of several investment returns, he is still making money in retirement. Yet, when questioned if he was a billionaire, the boxer gave half-answers. He later said that he reached a billion dollars a long time ago and was at $1.2 billion.
When asked if he would be willing to return to the ring for one last time, the boxer maintained that his health is his wealth. This goes to show that the boxer would never get back to the ring again.
However, he admitted that he could venture into business at one point.
Connor McGregor career and net worth
McGregor is an Irish fighter with a net worth of $235 million. Inclusive in his net worth is the $100 million he made from his fight against Floyd Mayweather in August 2017. It also includes the $50 million he earned from his fight with Khabib.
Connor was born in 1988 in Crumlin, Ireland. He was explicitly very good at sports, especially soccer, at a young age. At the age of 17, he started training as a plumber. It was during his apprenticeship phase that he got introduced to boxing.
McGregor was introduced to the sport by Tom Egan. He soon began training with Egan and later with John Kavanagh. Before his professional MMA debut, McGregor trained in Taekwondo, Capoeira, Karate, and Kickboxing.
Connor made his UFC debut at only 18. He won his first match by TKO in the first round. Just sometime before he made his MMA debut, the fighter had been so broke that he acquired welfare checks from the Irish government.
The MMA officially signed McGregor for multi-fights in 2013. At this time, he was the second Irish fighter to fight for the company since its inception.
Who's richer, McGregor or Mayweather?
Floyd Mayweather is richer than Connor McGregor, even though he has seen a cash reduction. Indeed, the four-time boxing legend is not so cash-strapped as he bought his five-week-old grandson an expensive watch.
RECOMMENDED: Is Neil DeGrasse Tyson Related To Mike Tyson?
It is clear that Mayweather has earned more than McGregor in his fighting career. However, since Mayweather retired, you can never know how Connor fares as he has his entire career ahead of him.
While the two fighter's interactions entail bashing one another, they surely give us fights too long for. You have to admit that a McGregor- Mayweather fight is something to look up to!