Who Killed Sara? is a Mexican television series produced by Perro Azul and created by Ignzcio Valenzuela.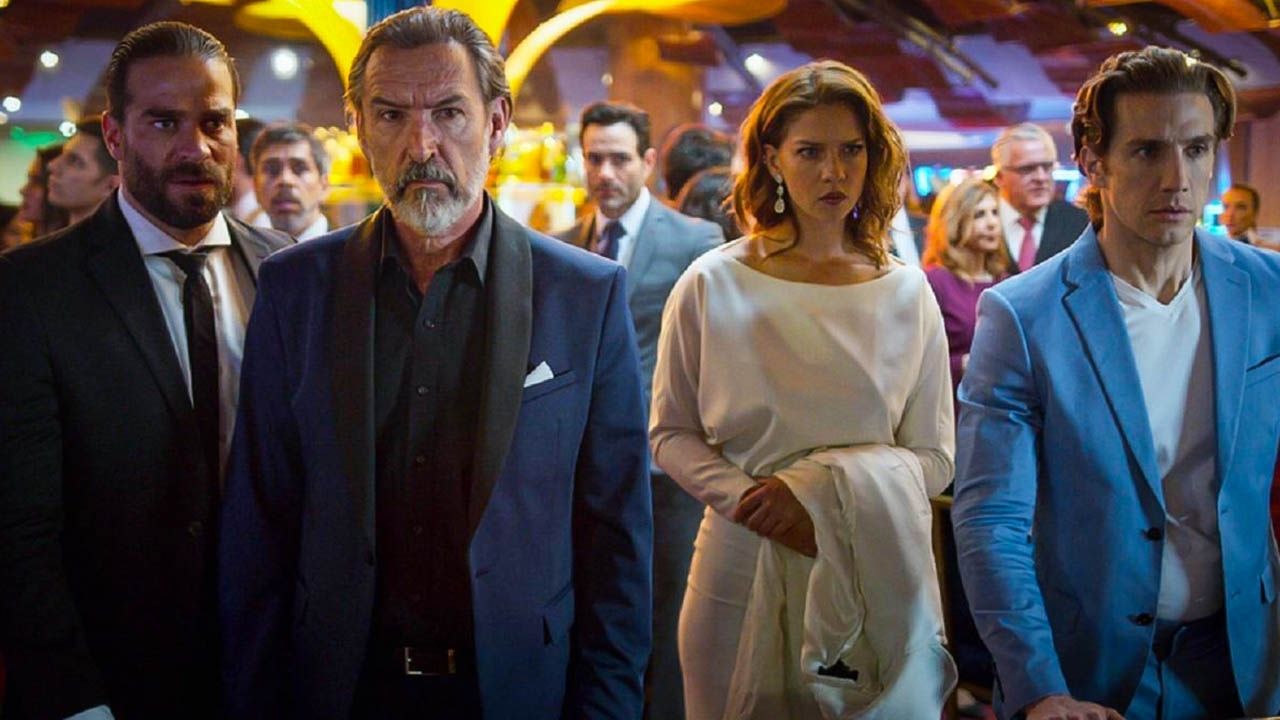 The series was first released on Netflix in 2021. It stars Manolo Cardona, who performs as Alex Guzman, a man sentenced for the murder of his sister, an offense he was framed for.
The second season was released in 2021, two months after season one. During the final scenes of season 2, it is shown that the third season will be released. 
Will There be a Who Killed Sara Season 3?
It was officially stated that season three would soon be released.
Fans who watched past the credits of the final episode of season 2 should have noticed that it sneakily confirmed the new season in the end.
The trailer was released on April 19, and Alex finds his sister's body missing from where it was laid.
The series also revealed that Sara was the first person to be registered in an experiment known as Project Medusa.
The video concludes with Sara finally meeting Alex, making many wonder whether she is still alive. 
Since the final episodes of the second season ended on a cliffhanger, the creation of the third season is not surprising. Even though it seemed like people had finally found out who killed Sara after a confession by Marifer that she cut the parachute's harness, the last scene created another spiral as Nicandro is seen speaking to Dr. Alanis through a mobile phone.
Nicandro says, "I know Alex visited your office several times, and you didn't tell him the truth. Well done, Doctor. Congratulations, Alex is convinced he knows who killed his sister. We'll let him keep thinking that she killed her. Neither he nor the Lazcanos can find out who really murdered Sara. You heard me, right? Nobody can know that it was really us."
Manolo Cardona will act alongside his dead sister, Sara, in flashbacks. Other cast members include Alejandro Nones as Rodolfo, Carolina Miranda as Elisa, and Eugenio Siller as Jose Maria or Chema. There will also be Gies Garcia Millan as Cesar and Claudia Ramirez as Mariana.
Alejandro Nones discussed the series' success and how it amazed him. He revealed, "I was not expecting anything like this. Of course, during shooting, I thought, 'I'm doing something special. I'm doing something crucial for my career. Yeah, we're doing something amazing.' But not to the world. Actually, I'm still overwhelmed by all this as I was not expecting it, and I'm very happy about it. I loved Rodolfo because I found he's a very tense character. And he's very sad. It makes me feel like, 'Oh my God. Poor guy.' I want to hug this guy."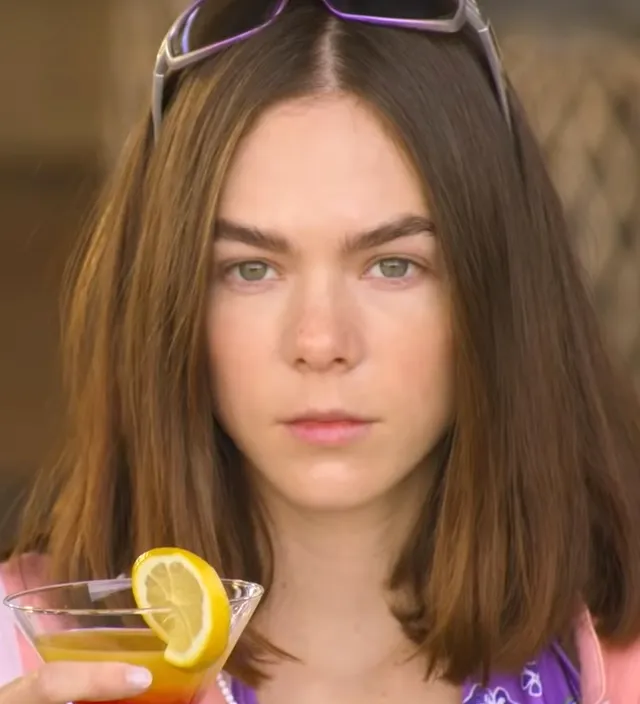 Who Killed Sara Season 3 Release Date
Netflix recently confirmed that the third season would premiere on June 1, 2022.
Fans are happy that there will be more drama following the second season.
Since the first two seasons were released within two months, fans have been eagerly waiting to see what the series has in store since the release date seems stretched. 
Plot: What To Expect?
The second season finished off with two individuals stating that they are her killers, so it is right to assume that the show's third season will concentrate on the two perpetrators.
There were fan theories stating that she could still be alive, but it seems the storyline may focus on Nicandro and his underhand dealings with the Doctor.
For those hoping that the cast members may reveal a bit of what to expect, they are wrong. Miranda revealed that not even her mother had the right. She confessed, "Everybody tells me, at a party, like we are drinking, and when they see that I'm having fun, it's like, 'Oh, by the way—who killed Sara? And it's like, come on; I can't say anything. My mother would say to me too. Like, 'I'm your mother. You need to tell me because I'm your mother.' [Laughs].'No, mother, come on, it's my work!"