Making people laugh is one of the best talents you can have in the entertainment industry, and that's exactly what made Rebel Wilson famous.
Her sense of humor landed her several "Hollywood chunks", but sadly she always struggled to find the right person.
For a long time, Rebel thought she was looking for a prince charming, but at one point she realized that maybe she needs a princess instead.
As of 2022, Rebel Wilson is officially dating a fashion designer, Ramona Agruma.
Who is Ramona Agruma?
Ramona Agruma is a popular fashion and jewelry designer that originates from Riga, Latvia. Some pieces of information are available that Ramona was born on October 13, but the exact year is sadly unknown.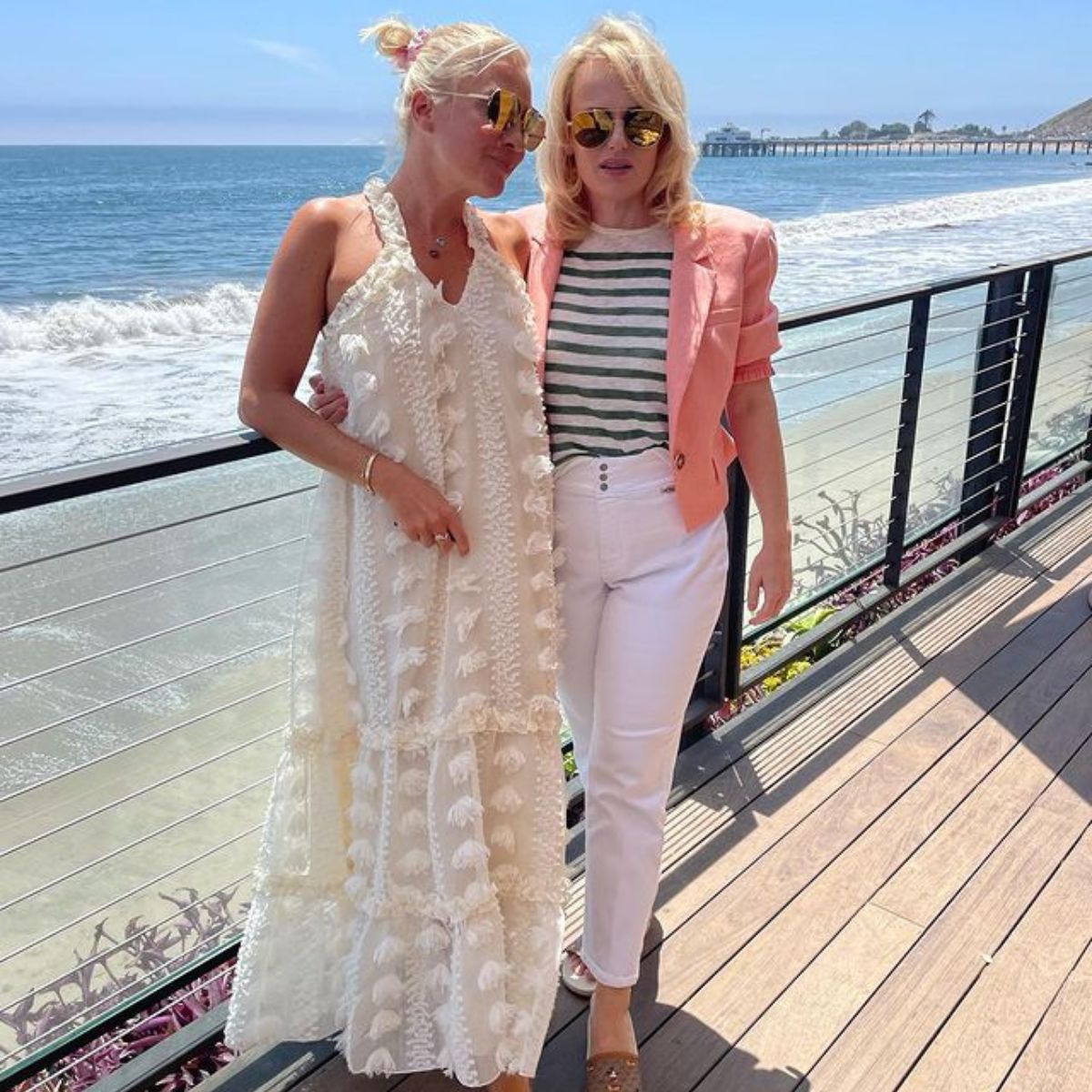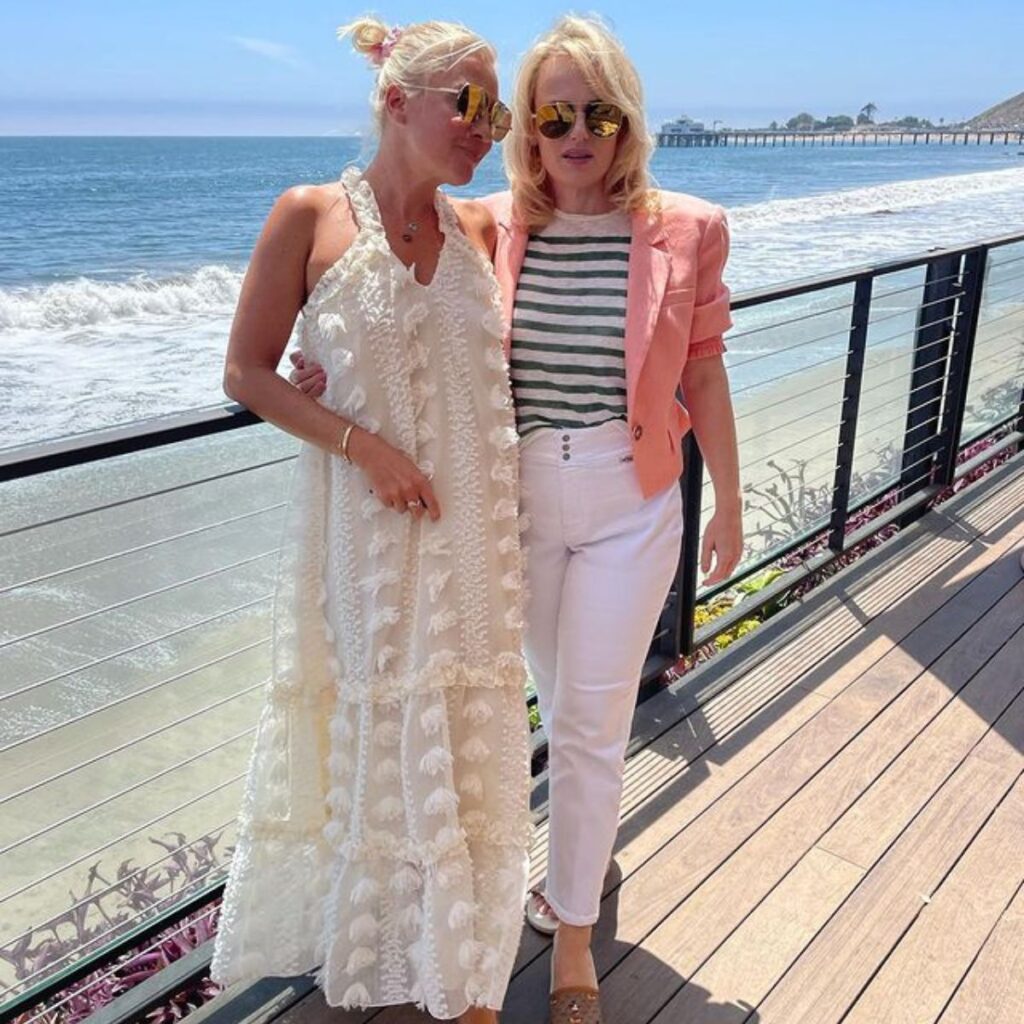 Ever since Ramona was little she always had that special feeling of style that later helped her greatly to become the designer she is today.
After finishing high school, Ramona enrolled in the University of Latvia, Faculty of Law from which she graduated with an exceptional GPA.
Ramona became famous to some extent when Rebel Wilson revealed their romantic relationship. Therefore, there isn't much information about Ramona's early life.
We do know that she was raised in her hometown of Riga alongside her parents and siblings. Some speculations are that Anne Van Hout and Diana Agruma are her family members.
Ramona is a celebrated member of the fashion industry and she collaborated with many fashion designers over the course of her career. Interestingly, she's also a professional jewelry designer.
At the moment, Ramona is serving as a brand ambassador for the Bee Goddess Jewelry brand. On top of that, in 2021, Ramona launched her very own clothing line brand "Lemon Ve Limon."
"Lemon Ve Limon" is a clothing brand that mostly sells everyday clothing items, such as t-shirts, hoodies, caps, sweatshirts, and so on.
As of 2022, Ramona's current net worth is approximately $1.5 million that she amassed through her successful career thus far.
Rebel Wilson and Ramona Agruma Relationship
For the longest time, Wilson struggled to find the right man for her, but little did she know that the right partner will turn out to be a woman!
After her last relationship ended, Wilson was desperate to find that special someone, so she even turned to dating apps.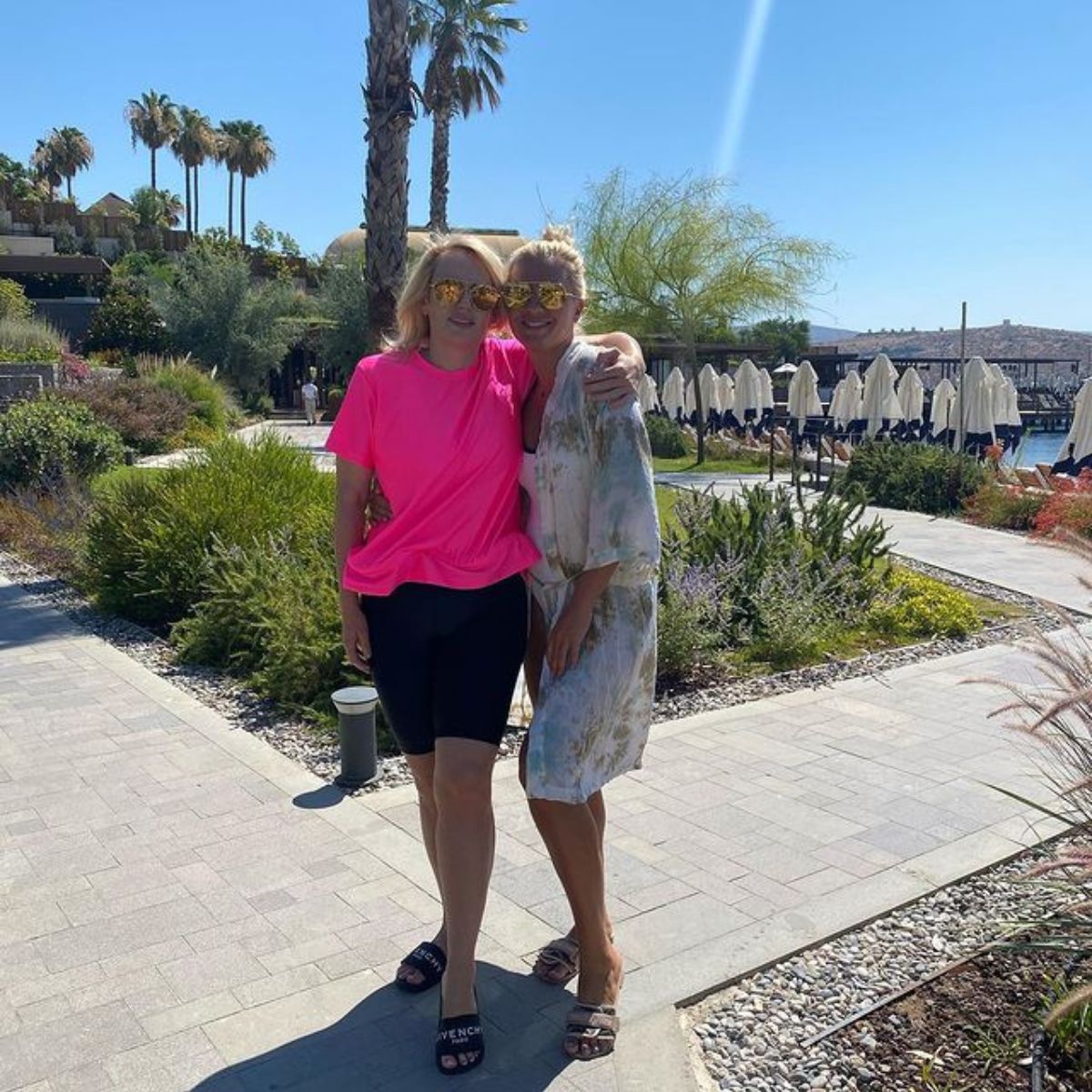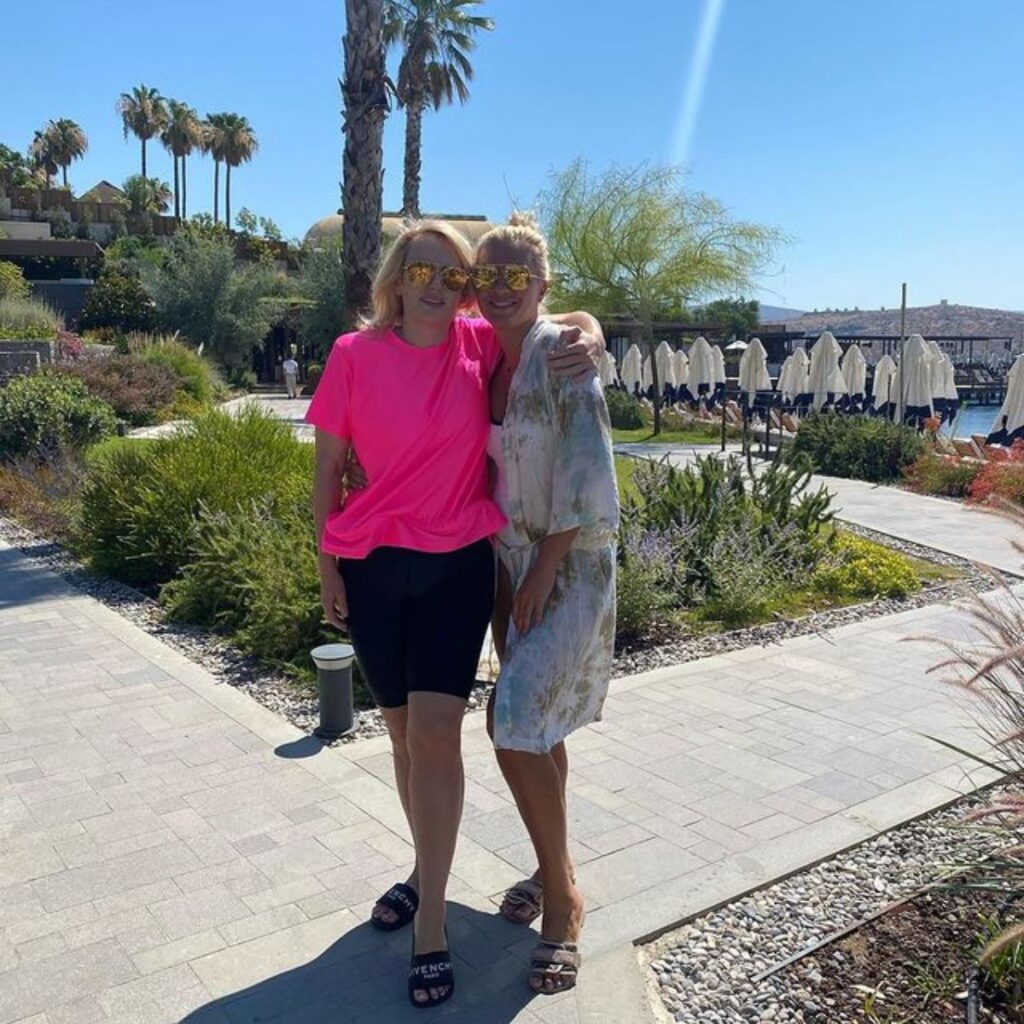 But luckily for her, a long-time friend introduced her to Ramona Agruma. At first, they just talked over the phone for about a week before they met in person.
Wilson said that talking over the phone was quite a nice way to really get to know someone, she found it very romantic.
Ramona and Rebel went public with their relationship just a couple of months ago in June, but they were actually together for several months prior.
The lovely couple attended the Vanity Fair Oscar party back in March, you can see pictures from that event on Wilson's Instagram page.
Even though their relationship is just beginning, they looked happier than ever with no intentions of slowing down anytime soon.
The couple was last spotted back in August when they attended the U.S. Open together showing support for Serena Williams.