You've all heard about the famous music artist Michael Jackson.
While detractors of the music artist list the number of Michael Jackson alleged abuse victims, Michael Jacobshagen is often mentioned.
So, who is he?
Who is Michael Jacobshagen?
Michael Jacobshagen is 37 years old and of German Nationality.
He gained more popularity accusing Micheal Jackson, the prominent artist, of abusing him.
Jacobshagen claims that this happened while he was accompanying the pop star on his History World Tour.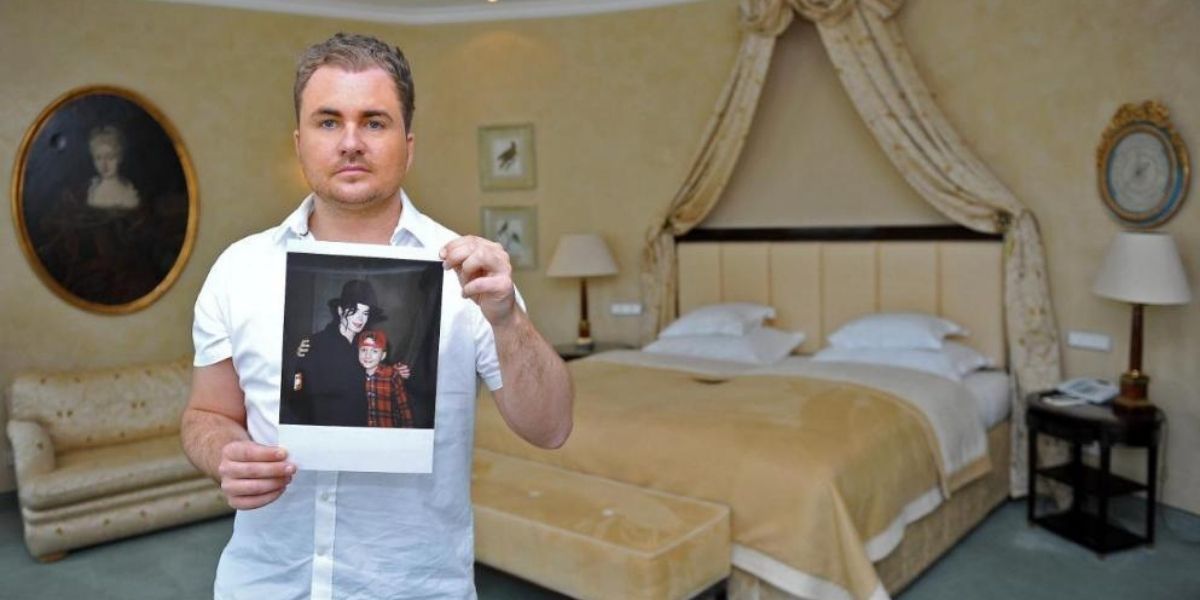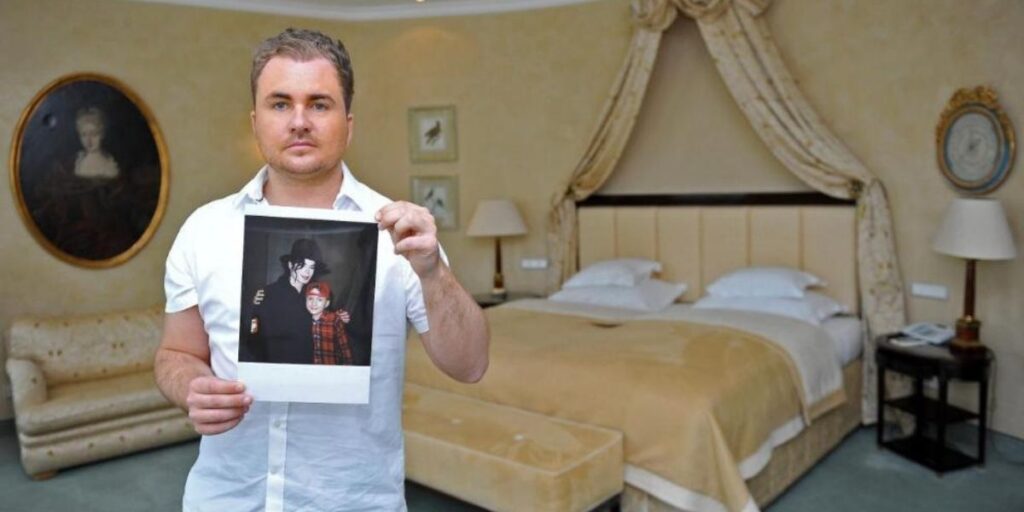 Although Jacobshagen admits that there was no explicit act between them, there were some intentions.
Jacobshagen claims that Michael Jackson once rubbed him against the bed, and the touch was very uncomfortable for him.
He accused Jackson of wrapping his arms around him and trying to kiss him on the head and cheeks.
Jacobshagen also alleges that he woke up early at night, only to find one hand around him and the other on top of his legs.
Besides, he alleges to have received a book with nude boys as a gift from that Michael Jackson. In a personal note found in the book, Jacobshagen claims that Michael referred to him as his "rubba rubba friend" and special friend.
Further, Michael Jacobshagen accused Jackson of taking off his shorts in the Jacuzzi and asking Hilton to join in, an offer he declined.
However, Michael Jacobshagen never made the allegations until Leaving Neverland was established at the beginning of 2019. On the contrary, Jacobshagen has been defending the famous pop star from such accusations, which is evident in his 2013 book.
In 2019 when Leaving Neverland established a lucrative business niche in selling Michael Jackson's abuse stories. Jacobshagen started visiting the tabloids while making these new allegations.
In an interview with the Sunday Mirror, he said that he understood that what happened to him was not right after becoming a father. "Since I had a son, it made me look at everything in a different way, and I realize now how wrong it was. Becoming a father changed my feelings."
Are Michael Jacobshagen's allegations true?
There are questions on whether Micheal Jacobshagen's claims are true. How did he initially defend Michael Jackson's abuse allegations only to come and give different statements in 2019?
Most people think that the allegations made by Michael Jacobshagens might be false since he was never part of Michael Jackson's History Tour.
Jacobshagen met Jackson in 1998 as a fan alongside other Jackson's fans. It was a one-time meeting that Jacobshagen is alleged to have exaggerated and later published a book in 2013, "Will You Be My Friend," of the supposed friendship in 2013.
Further, the History tour is believed to have taken place in 1996/1997, and since Michael Jacobshagen is alleged to have met Jackson for the first time in 1998, it questions the truth of the allegations made in 2019. However, there is no fact check done about Michael Jacobshagen's allegations.
Michael Jackson died in 2009 at the age of 50, and he denied all accusations that he was abusing underage boys and was never convicted.