Danny Fujikawa is named after his grandfather and is the stepbrother to Erin and Sara Foster through his late father, Ron Fujikawa, which happens to be his grandfather's name.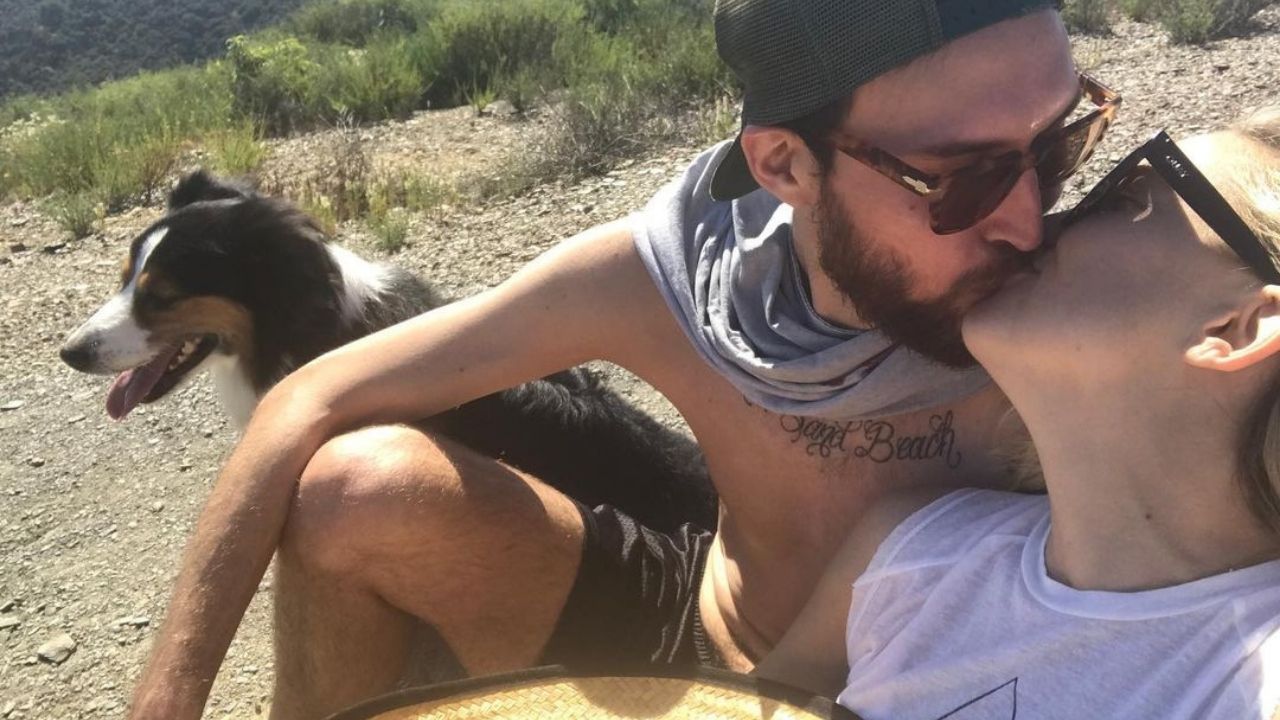 His dad dated Rebecca Foster for ten years before her unfortunate demise.
Erin and Sara were happy to hear the news of their brother's engagement to Hate Hudson.
So who is Danny Fujikawa?
First and foremost, he is Hudson's support system.
The actress usually has a lot on her plate. She is a businesswoman, actress, mother to three children, and still finds time to engage in a few workouts every week.
Her schedule would not be manageable without some help from her partner, Danny. She revealed to Women's Health, "I've got the best man. It's the first time I feel like I have a real teammate in this. We're able to pick up where the other one has to leave off."
Danny is an artist and guitarist who used to be a member of the band Chief. He also has a record label known as Lightwave Records, which was opened in 2013. He worked on her partner's promotion clips of her clothing line.
He uploaded a clip for his fiancé's clothing line, Happy x Nature, which he edited and wrote the music used. The video was captioned, "Here lies the teaser I edited and musically composed for my baby's new "ready-to-wear" clothing line. Of all the clothes in the world that are ready to wear, these are the most ready. #happyxnature #THX" And of course, Kate looks amazing."
Hudson First Met Danny When She Was Pregnant
The couple started dating in 2016 though there have known each other for a longer time. People states that Hudson once revealed that they had a history before deciding to start a relationship.
She said, "We've known each other for 15 years; he's my best friend's stepbrother. We kind of skipped through the part about knowing what the hiccups were. You kinda skip the part of going, 'Oh, you're like that?'"
On their anniversary, Kate posted on social media, "The first time I met Danny, I was 23 and enormously pregnant with Ryder. His stepsisters are my best friends [Sara Foster and Erin Foster], and so it goes; we have been in the same circle for over a decade!"
Kate Hudson and Danny Fujikawa are engaged. Kaye announced on Instagram that their five-year relationship with Danny would soon result in a wedding. Kate looks adoringly at her fiancé, wearing a ring on her finger in the photograph.
They are Engaged
They were in casual clothes. One would assume they were on a random stroll when he popped the question. "Let's go!" was Hudson's caption. The two have been friends for more than fifteen years. She stated, "We have been in the same circle for over a decade!
A year ago today, Danny took me on a hike and what I thought was just a hike with a family friend turned very quickly into an unexpected first date. No moves were made on this first date. It took months for him to make the first move!
And as a kiss on this bridge would have been nice, the kiss a year later was so much sweeter. So on our 15th year of knowing each other, we were able to open our hearts to each other to feel so much pure love, and it's been truly incredible!"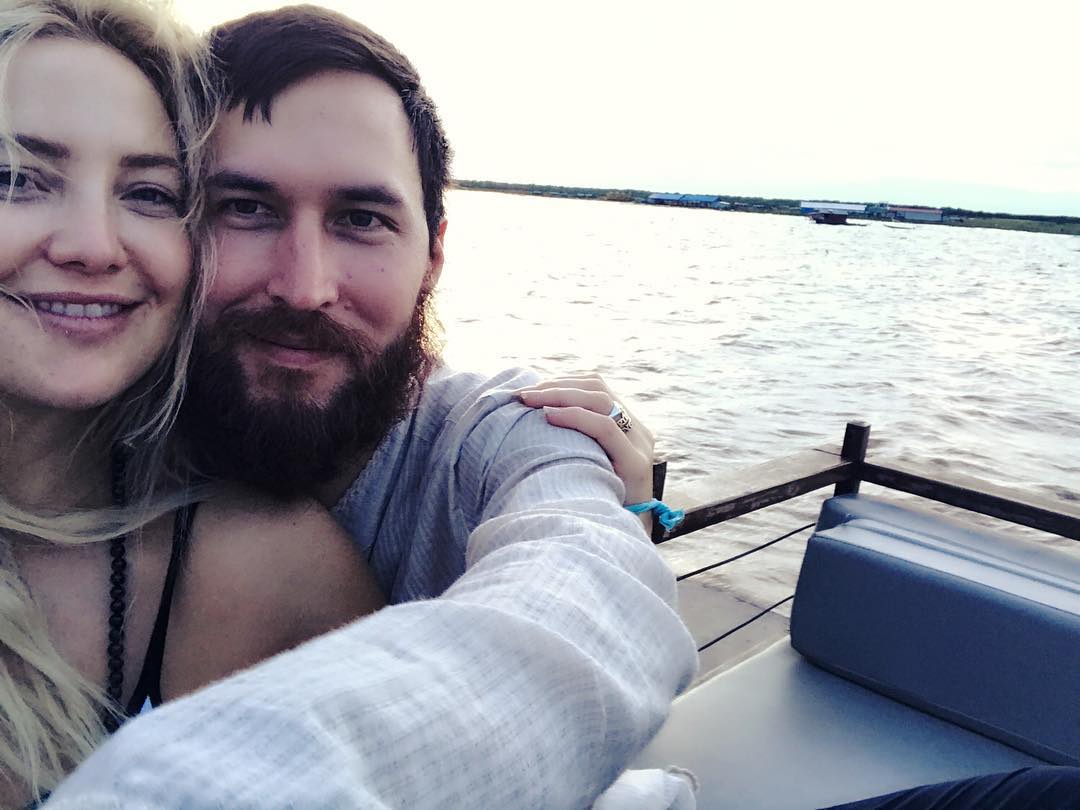 They Have a Daughter Together
Fujikawa and Hudson welcomed their first child together, baby girl Rani, in 2018 after a two-year relationship.
She is Hudson's third child after Ryder, whose father is her ex-husband Chris Robinson, and Bingham, whose father is Matt Bellamy.