Szpilman, Salvador Dali, Harry Houdini, Luca Changretta… these are just some of the characters that Adrien brought to life over the past few decades in Hollywood.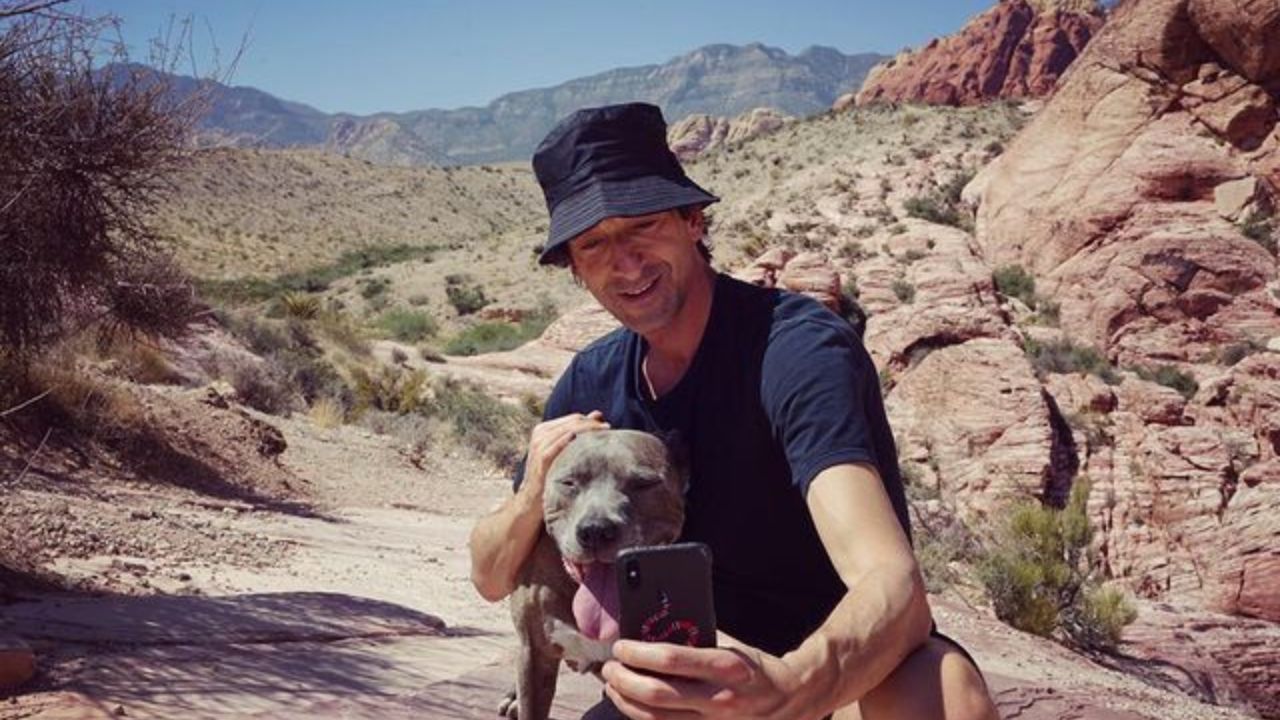 He is undoubtedly one of the greatest actors alive, but sadly, this talented actor doesn't have a wife to share his accomplishments with.
Throughout his life, Brody had his fair share of women, but he never actually got married. The popular actor who won the Academy Award for Best Actor at the age of 29 is currently dating a fashion designer and actress, Georgina Chapman.
Is Adrien Brody Married?
No, Adrien Brody is not married and never has been. Although, he has no wife Brody is currently off the market because he's in a long-term relationship with his girlfriend Georgina Chapman.
Who is Georgina Chapman?
Georgina Rose Chapman is a British actress and fashion designer born in London on April 14, 1976.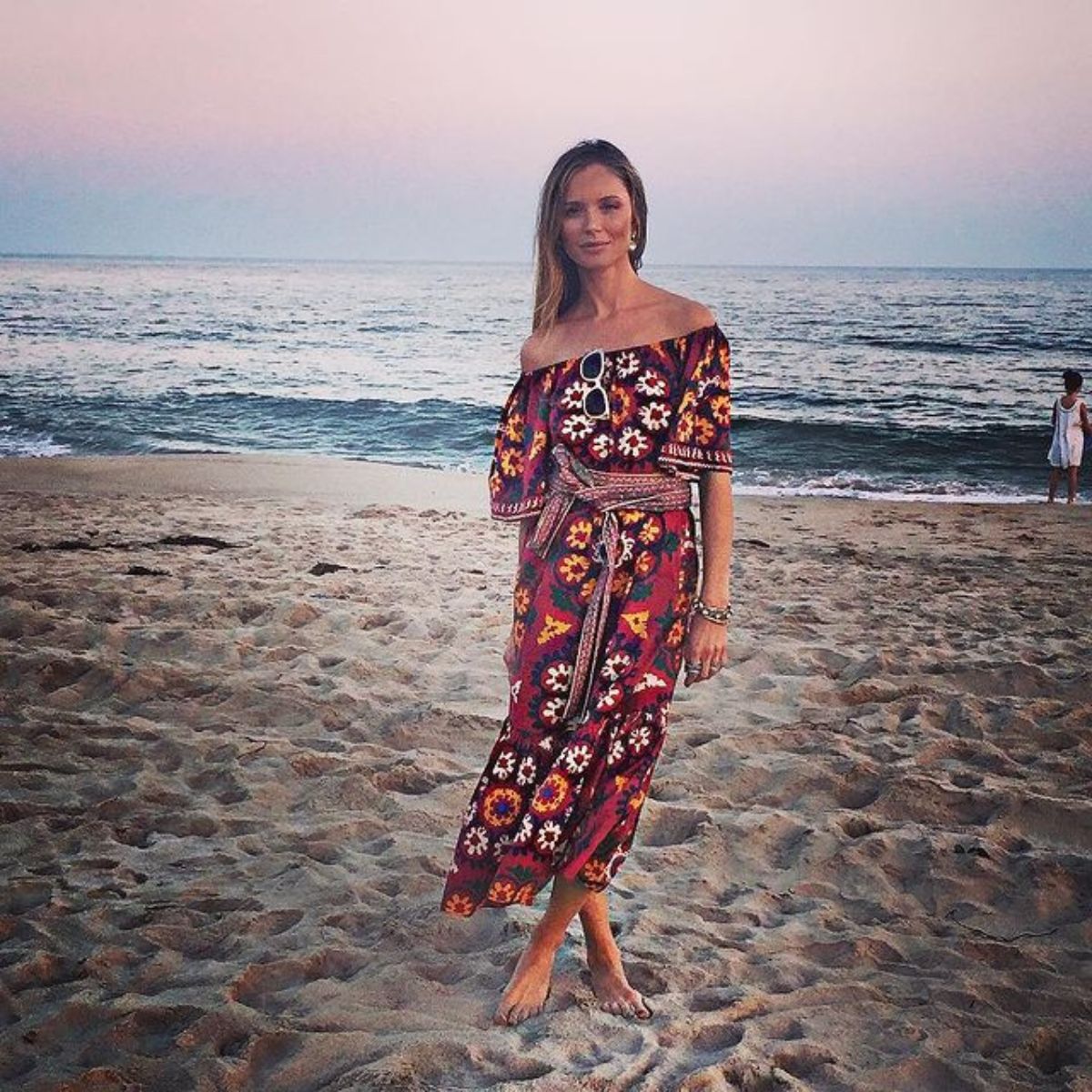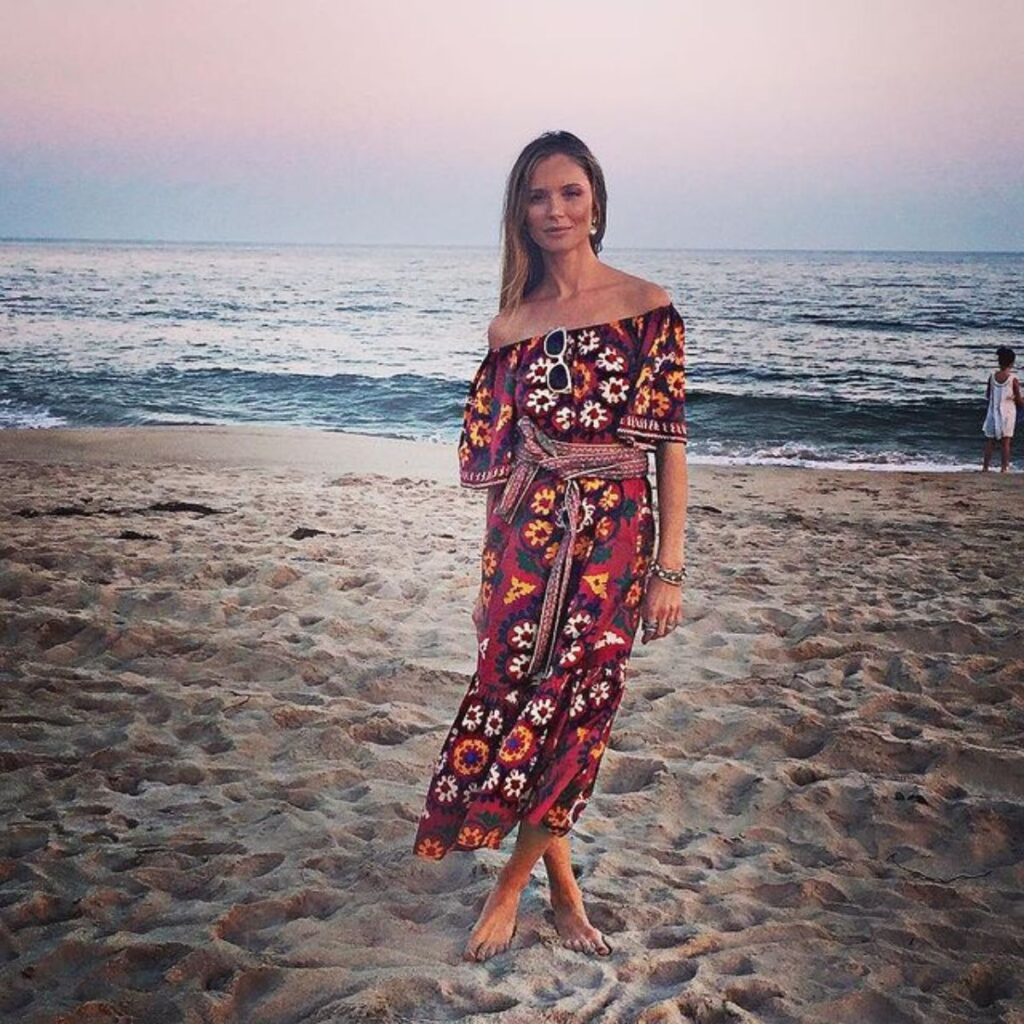 The popular British fashion designer spent her childhood in Richmond, Southwest London, with her parents Caroline and Brian.
Georgina had a rather tough childhood as she was born with femoral anteversion and was even diagnosed with dyslexia at the age of eight.
After graduating from Marlborough College, Georgina enrolled in Chelsea College of Art and Design where she met her future business partner, Keren Craig.
Georgina started her modeling career in her early 20s as she appeared in Head & Shoulders commercials.
Chapman also attended the Wimbledon School of Art from which she graduated back in 2001. After graduation, Georgina began her costume designer career.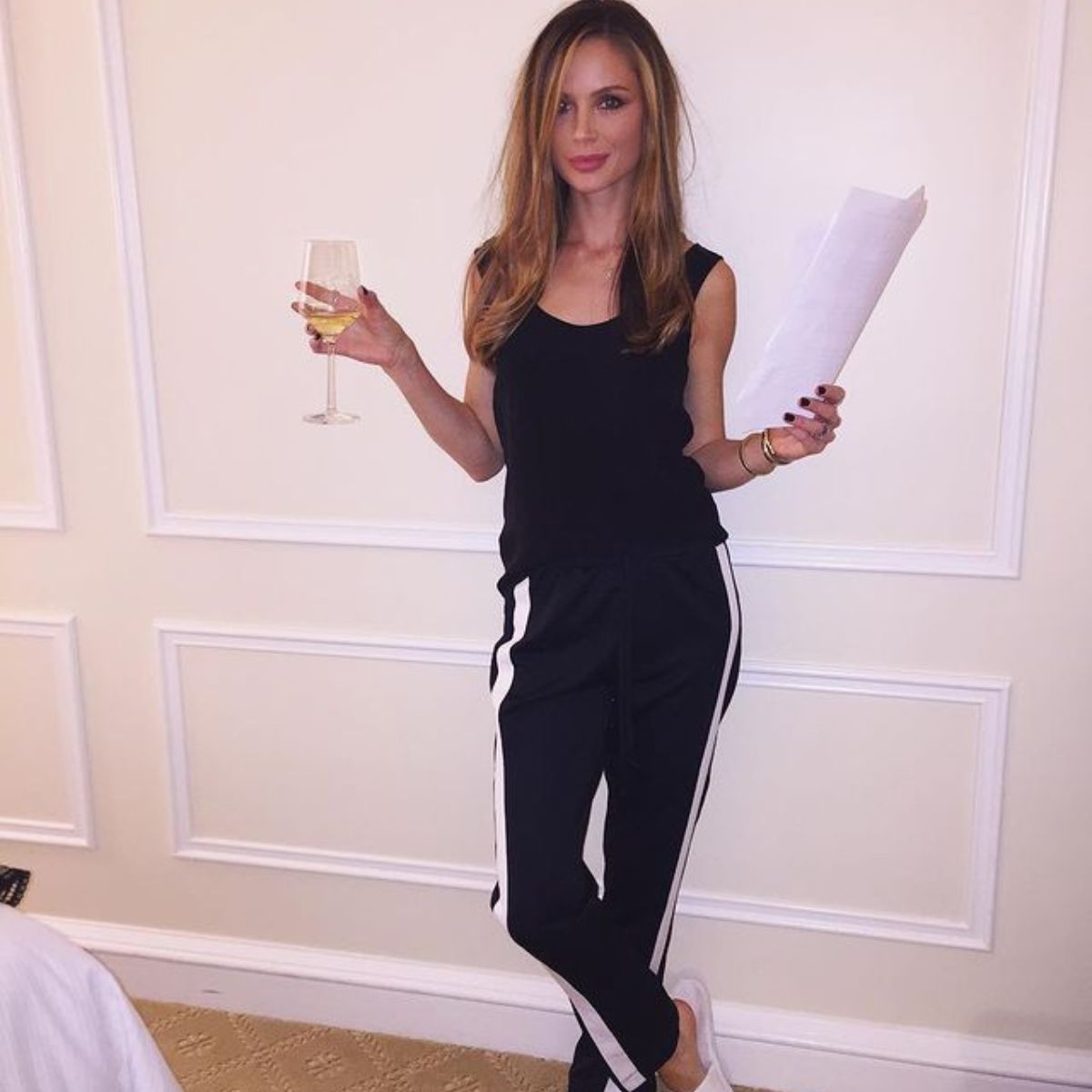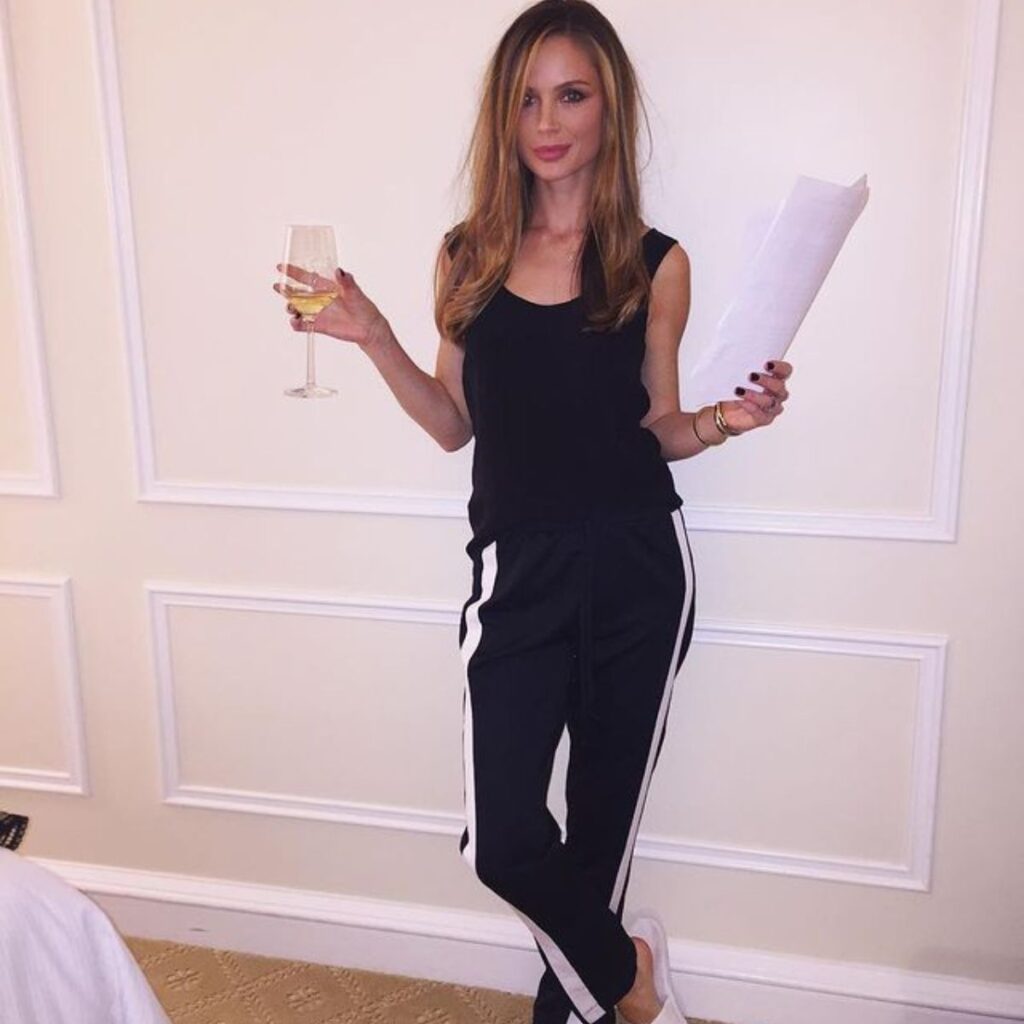 She then started appearing in a number of TV shows and movies, such as "Desire," "Sons & Lovers," "The Business," "Awake," "Gossip Girl," "Match Point," "Derailed," and "The Nanny Diaries."
Georgina is also a successful entrepreneur and alongside her partner, Keren Craig, she launched "Marchesa," an American brand that specializes in women's wear.
Names like Giuseppe Cipriani and Steve Wirkoff were the initial investors in "Marchesa."
"Marchesa" was so successful that in 2006, it was named one of the CFDA/Vogue Fashion Fund's top 10 finalists.
Throughout her successful career thus far, Georgina managed to amass an estimated net worth of approximately $15 million.
Georgina also appeared in "Project Runway: All Stars" from 2012 to 2019 as a judge.
In 2019, Chapman designed an evening gown that was featured in the Met Gala that year. The model that wore the dress was the popular American actress, Constance Wu.
Before she started dating Adrian Brody back in 2020, Georgina was previously married to Harvey Weinstein, a famous film producer.
After the 2017 Weinstein scandal, where over 90 women reported him for sexual assault, among other things, Georgina filed for divorce.
She has two children with Weinstein who are currently in her care. She finalized the divorce last year in July 2021.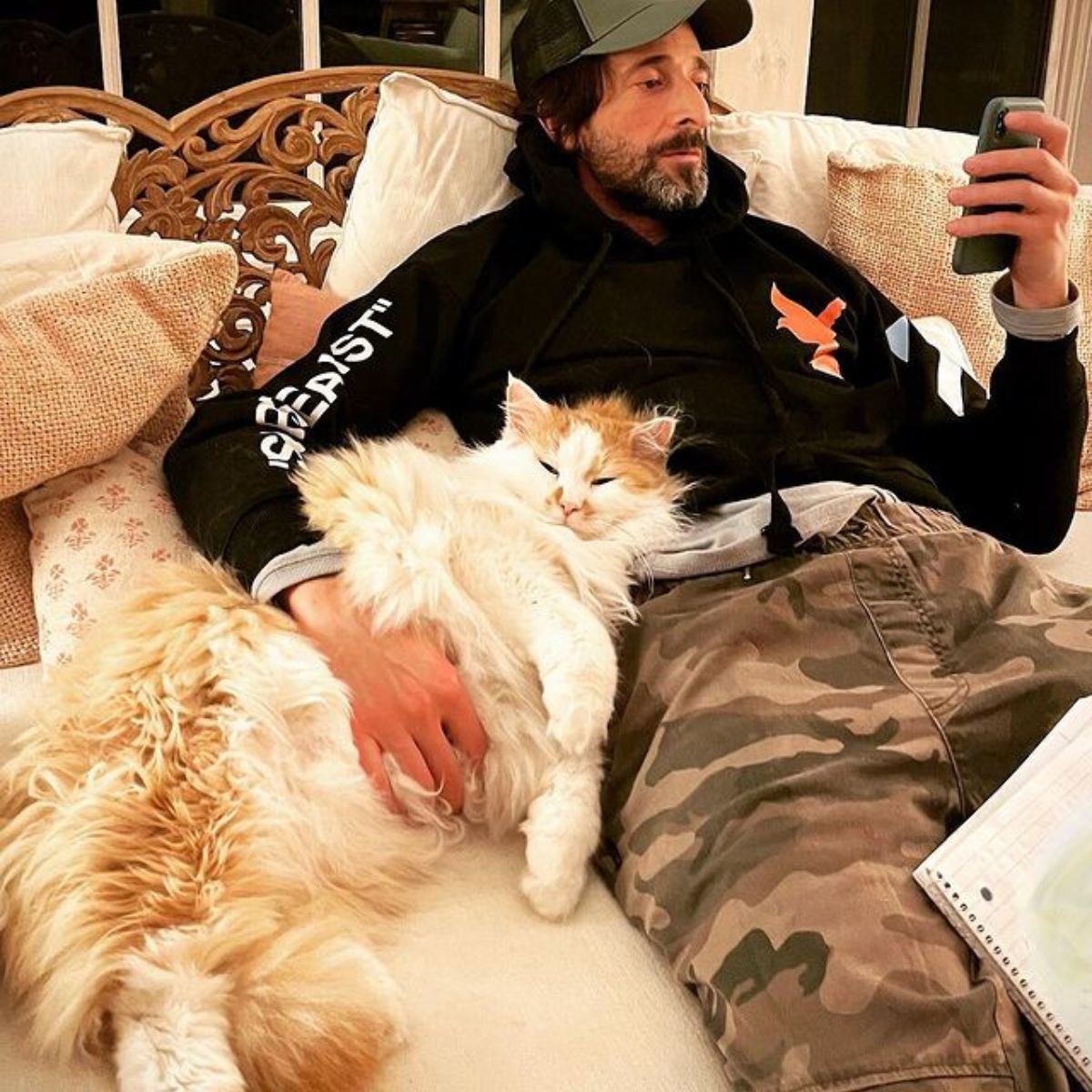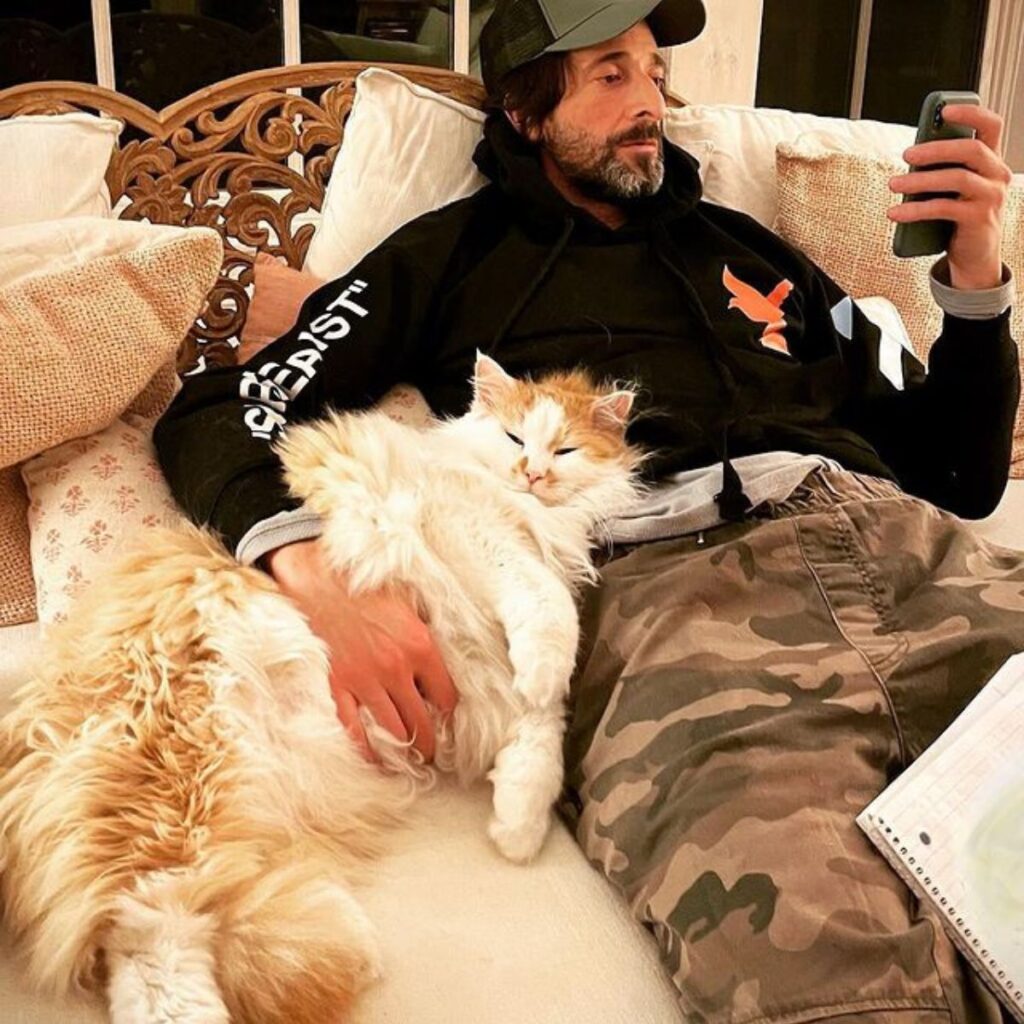 Adrien Brody and Georgina Chapman's Relationship
Two years ago, rumors started to surface that the popular British actress and fashion designer started dating Adrian Brody.
It turned out that the rumors were true. Since then, the lovely couple was sighted numerous times enjoying each other's company.
Georgina and Adrian made their red carpet debut last year at the Tribeca Film Festival. Just a couple of months ago, the beautiful British fashion designer and the popular American actor were spotted on a vacation at St. Tropez.