Dennis Hopper was one of the greatest actors in Hollywood, whose appearances from 1950 to 2000 were remarkable and still quoted daily by many.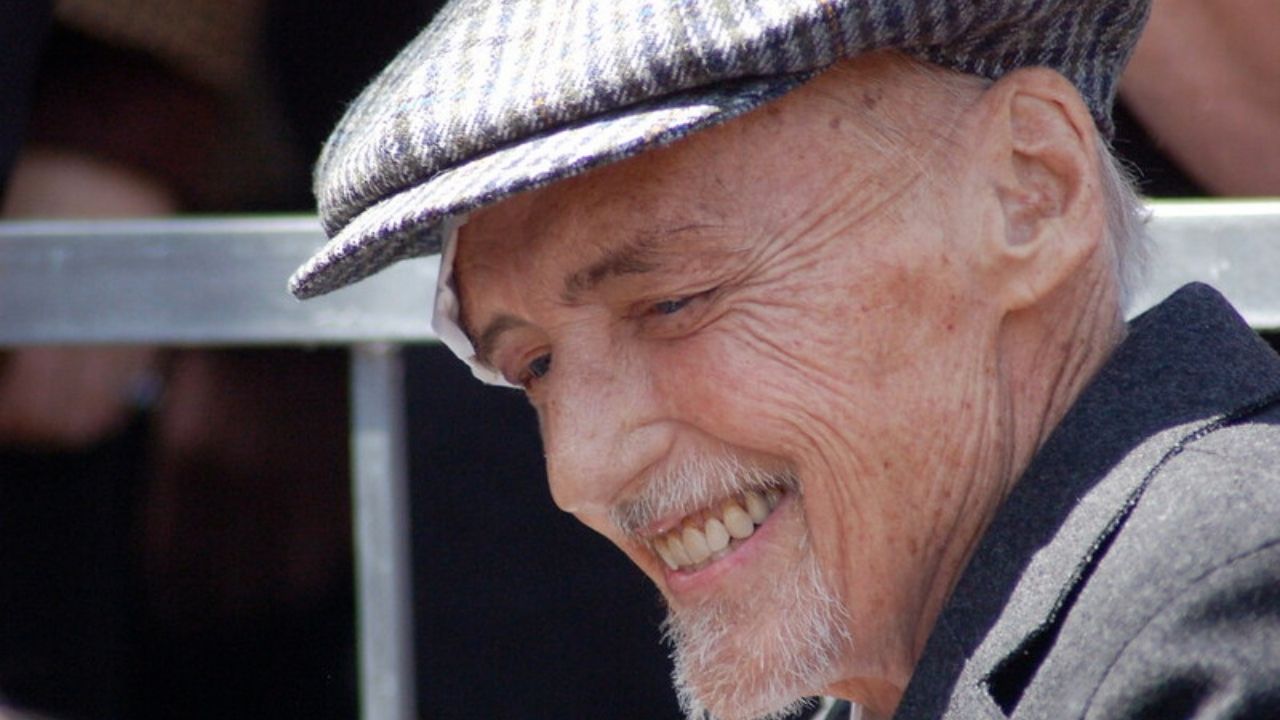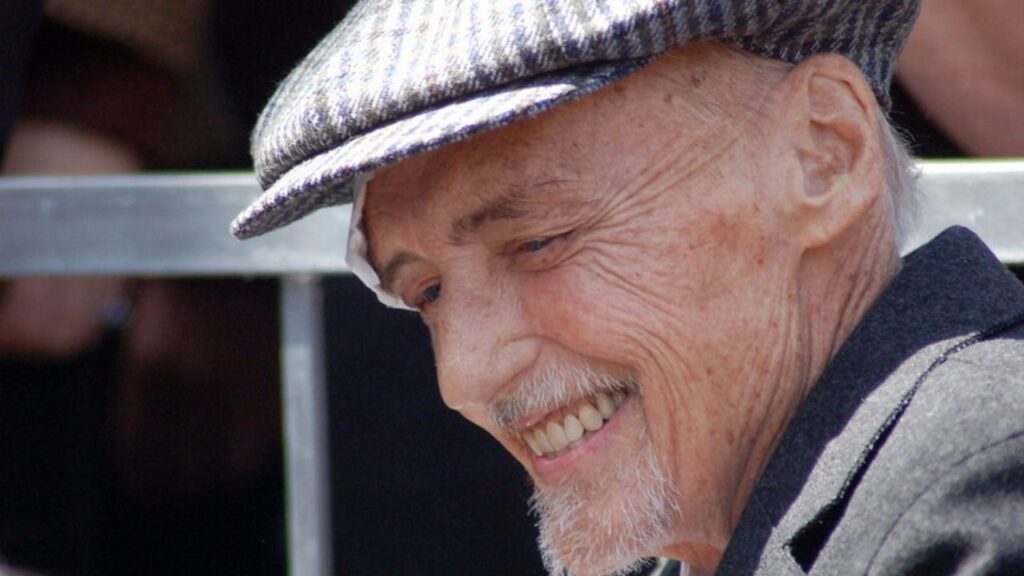 Hopper was born in 1936, and it's widely known by his fans that he had been living a wild, restless and energetic life to the fullest.
Dennis had been diagnosed with prostate cancer towards the end of 2009.
After his passing in 2010, the internet was heart-broken and many have paid their tributes online, including his colleagues Marlee Matlin, Slash, Virginia Madsen, Elizabeth Banks, and Jocko Sims.
Complete acting career of Dennis Hopper
Dennis' acting career consists of more than 200 acting roles, going all the way back to 1954 when he made his debut appearance in a TV series "A Medal For Miss Walker".
He was just 18 years old when his acting career had kicked off, and he landed over 10 roles just in the following year!
Some of these roles were in the TV series "Medic", "Kings Row", and "Public Defender".
From 1960 to 1970, Hopper had made both major and minor roles in the movies "To Set It Right", "The Wrecker", as well as in TV series "The Defenders", "The Greatest Show on Earth", and "Arrest And Trial".
Dennis rose to fame with his most popular roles so far, in the movies "Black Widow" (1987), and "The Texas Chainsaw Massacre 2" from 1986.
Hopper's 2000s were as successful as the years prior, as he landed roles in "Triptych", "The Piano Player", and TV series "24", "Crash", "Endangered Species", and "Witches".
Other than being an amazing actor with very memorable performances, Dennis Hopper was also passionate about producing and directing, which led to him directing several movies, including "The Last Movie", "Chasers", and "Homeless".
Bad luck in love
Dennis Hopper had been married 5 times in his lifetime, and he had had 4 children with his ex-wives.
His first marriage with Brooke Hayward ended in divorce after 8 years, caused by Hopper's addiction to drugs, which he had been hospitalized for several times.
The two had a daughter named Marin.
The second marriage was a moment of passion for both since Michelle Phillips divorced Hopper 8 days after their wedding.
The third marriage with Daria Halprin and the fourth with Katherine LaNasa brought Hopper two wonderful children and unfortunately, two more divorces.
Dennis' most recent marriage lasted 13 years before he had filed for divorce from Victoria Duffy-Hopper.
Who did Dennis Hopper leave everything to?
The estate was finally split to his children (now grown-ups), and after a long debate, it had been settled that 40% of the estate now belonged to his youngest daughter, who was 9 years old at the time of the settlement.
It seems that the other three of Hopper's children were satisfied to share the rest of 60% amongst themselves, saying that they had been more supported by Hopper through the years prior to the youngest daughter's birth.
This left the youngest daughter Galen Grier with almost $3 million, which would increase after she turned 18.