For a 24-year-old, Ariel Winter has done quite a lot in her acting career.
But, her biggest achievement is definitely the work she has done in "Modern Family."
"Modern Family" is one of the most popular and long-lasting sitcoms that ever existed and the fans can all agree on one thing – it wouldn't be the same without Ariel.
Since the last episode aired in 2020, many fans have been wondering what Ariel Winders is doing nowadays and what her most recent endeavors are. 
Let's find out.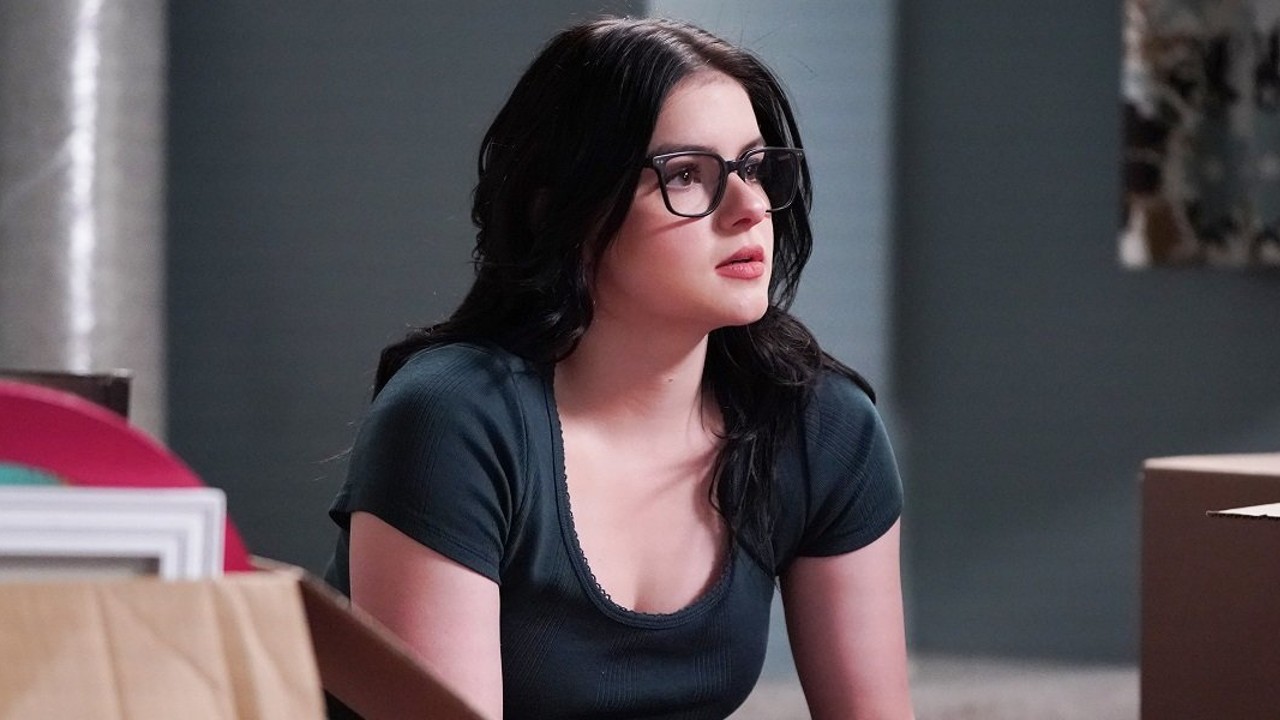 Who is Ariel Winter?
Ariel Winter Workman is an American actress born in Fairfax (Virginia) on January 28, 1998.
Winter made her on-screen debut in 2002 as she appeared in a Cool Whip commercial at the age of 4. Her TV series debut was in one episode of "Listen Up!"
In the following years, she appeared in TV series such as "Freddie," "Monk," "Bones," and "ER." But her first major role was as a voice actress in the popular animated children's show "Phineas and Ferb."
She continued to voice Gretchen in "Phineas and Ferb" until she got the role that changed her life completely and made her as famous as she is today.
Ariel got the role of Alex in one of the most popular sitcoms ever, "Modern Family," in which she appeared from 2009 until the series finale in 2020.
Apart from all that, Ariel also appeared in a couple of feature films such as "Opposite Day," "Kiss Kiss Bang Bang," "Speed Racer," and "Duress."
What is Ariel Winter Doing Nowadays?
Ariel Winter never planned on relying completely on acting even though she loves her job so much. Parallel to acting, Ariel is also a Law student and she began her pre-law degree just a couple of years ago.
In 2017 she began studying law at UCLA, "I didn't want to completely rely on acting. I wanted to learn something else in a different field and that's why I started going to college," Ariel said in one interview.
After the finale of "Modern Family," Ariel finally got the chance to do one thing she couldn't while filming the show. She changed the color of her hair from black to blonde.
"This is something completely new for me. I was a part of something that lasted very long and many decisions I wanted to make were impossible. I'm still exploring various things," Ariel stated regarding the things she can now do after "Modern Family" ended.