The Hollywood legend that boosted into fame after portraying Hercules in "Hercules: The Legendary Journeys" has significantly fallen under the radar in this past decade.
Of course, we are talking about the old-school actor – Kevin Sorbo.
So what exactly happened to Hercules what is he doing nowadays?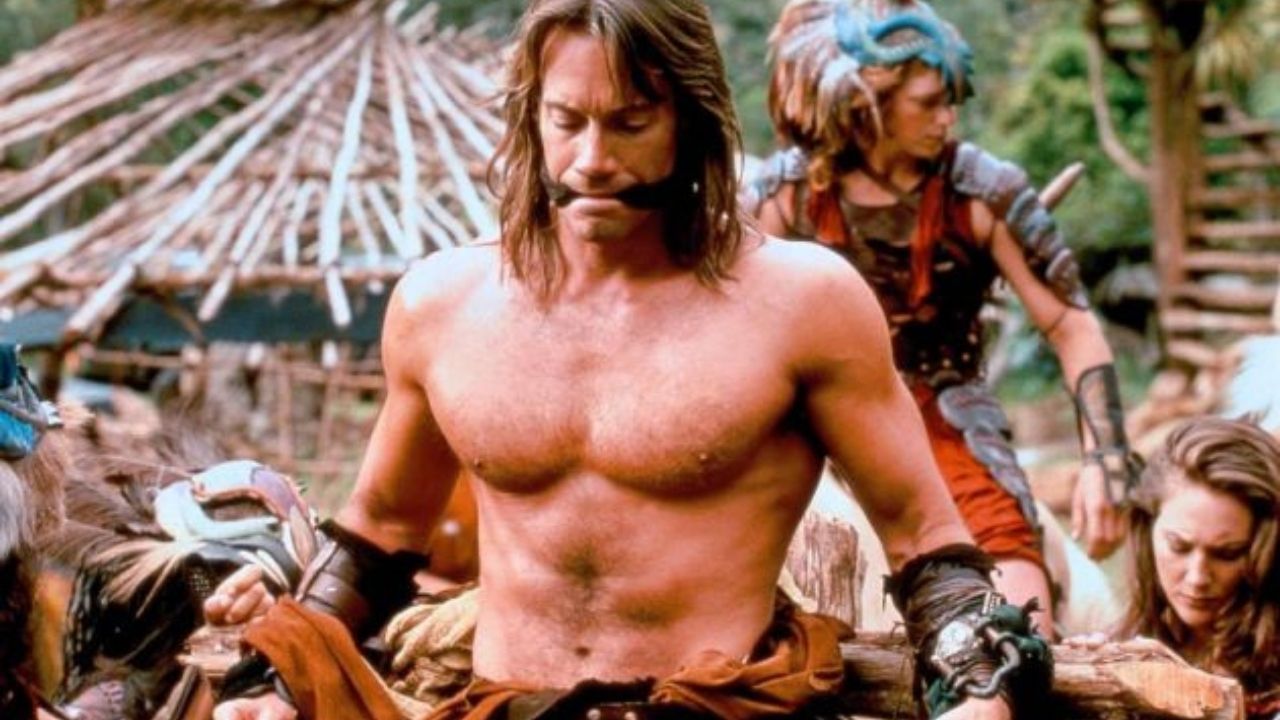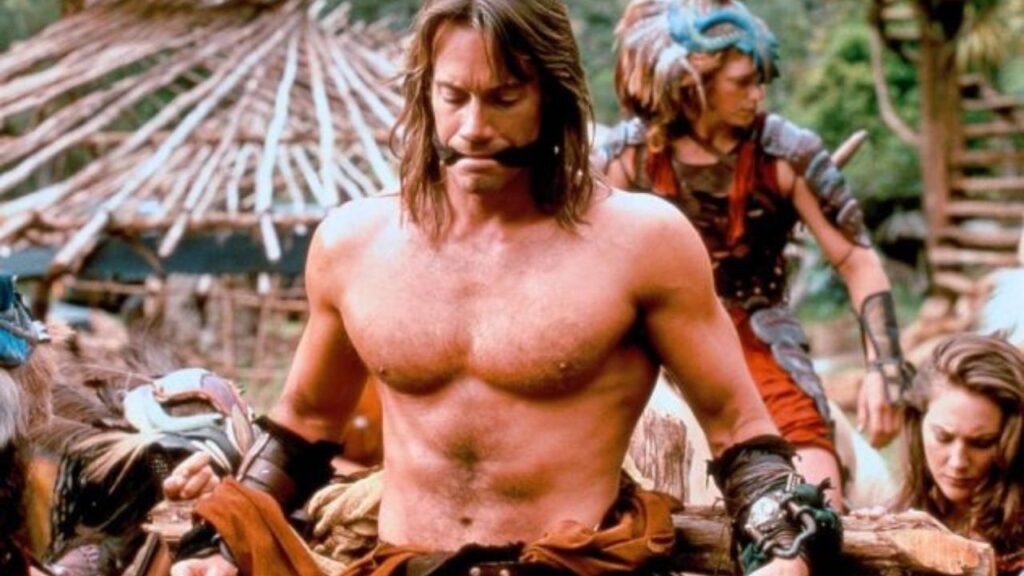 Kevin Sorbo is an American actor with more than three decades of experience in the entertainment industry.
Kevin began his career in the mid-80s. At first, he mainly starred in commercials and print ads all throughout Europe and Australia.
By the time the 90s came around, Sorbo already had more than 150 commercials under his belt. Sorbo's repeated catchphrase from the Jim Beam bourbon whiskey commercial, "This ain't Jim Beam," is something a lot of 'boomers' remember him by.
While his commercial spree was on point, Sorbo tried his best to land some acting roles as well. His debut role was in 1986 in an episode of a soap opera called "Santa Barbara."
After this role, more opportunities opened up for Sorbo. He started playing guest roles in television series such as "1st & Ten," "Murder She Wrote," and "The Commish".
Sorbo was also a leading contender for the role of Fox Mulder in "The X Files," but the part went to David Duchovny instead.
RECOMMENDED

What Happened Between David Duchovny and Gillian Anderson?
Kevin's first major breakout role was as the Ancient Greek mythical demigod Hercules in a series of five films that aired in 1994 as part of Universal Television's Action Pack.
The success of the first movie from the Hercules series was so massive that it opened a path for the commission of the television series "Hercules: The Legendary Journeys," for which Sorbo is best known.
The show's premiere was in 1995 and it was aired in syndication for six seasons. Sorbo became a superstar, and the show was titled as one of the highest-rated syndicated television shows at the time.
Unfortunately, it was canceled midway through the sixth season because Sorbo declined to extend his contract as the star of the show for three more years. The last episode aired in November 1999.
What happened to Kevin after "The Hercules" series?
At the time, Sorbo was also doing a publicity tour for a movie, "Kull the Conqueror" and between the fourth and fifth season of Hercules, he experienced an aneurysm in his shoulder which caused three separate strokes.
The consequences were pretty bad – he lost 10% of his vision, started to experience constant migraines, and he was losing sensation in his left arm.
Sorbo's condition was kept secret during the recovery and in his last two seasons of Hercules, his filming schedule was significantly reduced. The directors started featuring more and more guest stars in order to make up for Sorbo's absence.
After he fully recovered, Sorbo was the star and executive producer in the "Andromeda" series that aired from 2000 to 2005.
However, even though he continued to appear on TV from time to time, his near-death experience helped him realize the true meaning of life – his family.
In his autobiography called "True Strength", you can read all about his troubles at the time and how he dealt with the strokes. He frequently mentions how important his wife was in this whole process.
Sorbo spreads awareness about the seriousness of strokes every chance he gets. For his efforts, he received the Public Leadership in Neurology Award from the American Academy of Neurology.
Nowadays, Sorbo mainly spends time with his family and enjoys his well-deserved retirement. Last year, he played in two movies, while in 2022 he is directing "Left Behind 2: Rise of the Antichrist".