Edward Furlong started his rise to stardom as a child actor in the famous James Cameron movie "Terminator 2: Judgement Day" where he played John Connor.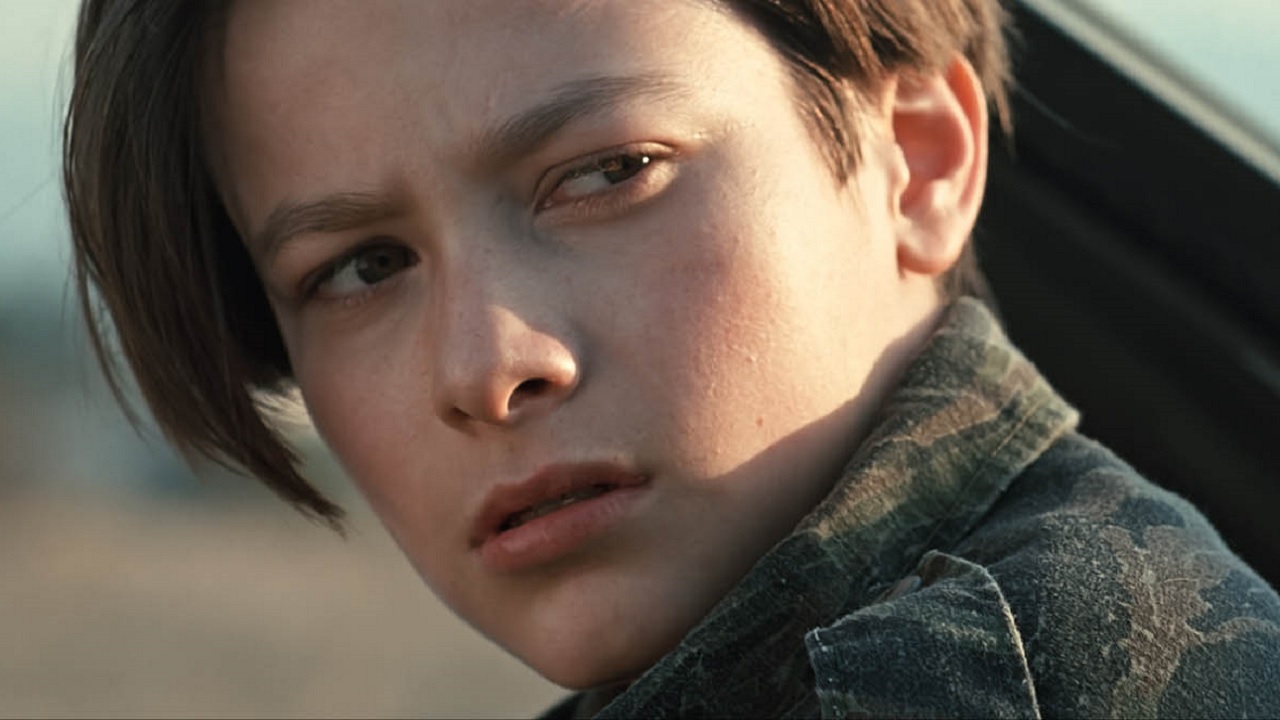 His career seemed pretty rock solid and going in the right direction in the years to follow.
But, all of a sudden, everything changed and Edward started becoming more famous for his personal problems than for his acting career.
So what exactly happened to Edward Furlong?
RECOMMENDED

How Many Wives Has Arnold Schwarzenegger Had?
The Downfall of Edward Furlong
Everything started going downhill for Edward when he got tangled up in a romantic relationship with his 29 year-older tutor and manager, Jacqueline Domac. Edward was only 15 at the time.
That relationship lasted for a couple of years, and after California statutory rape law was changed that allowed adult women to be prosecuted for having sex with minors, Edward's uncle filed a complaint against Domac.
The complaint was unsuccessful. Domac even had the audacity to sue Edward for domestic abuse in 1999.
READ MORE

Was Robert Patrick in the Military?
Living such a twisted and difficult life, even though he was a rising star, Edward eventually turned to drugs.
At one point in his life, from 22 to 26, Edward was using all kinds of hard drugs, from heroin to cocaine. His first trip to rehabilitation was in 2000, which was sadly unsuccessful.
"At one point in my life, I just couldn't live without heroin and cocaine, it was a nightmare," Edward stated in an interview.
His marriage even ended because of his constant substance abuse. His ex-wife filed a restraining order in 2009 after he hit her while being under the influence of drugs.
At that point, problems with the law started, and in 2010 he was sentenced to three years of probation for violating the restraining order obtained by Bella.
This wasn't the end of his problems as he was arrested again in 2012 for assaulting his ex-girlfriend at the time, Monica Keena.
He was arrested for the last time in 2013 after yet another assault on his girlfriend, but he avoided a prison sentence because he agreed to serve 5 years of probation, 90 in the addiction rehab, and one year of domestic violence counselling.
Edward decided to fully commit to rehab in 2013.
Where is Edward Furlong Nowadays?
Edward appeared in Ethan Suplee's podcast "American Glutton" in 2021. Edward and his former "American History X" co-star talked about Edward's battle with addiction and his journey to recovery.
At the time of the podcast, Edward had been fully sober for three years. He said that he doesn't use any kind of substance, drugs, or alcohol.
"I was scared of the thought that I can't use any substances when I got to rehab because I thought that was who I am and that was the scariest thing," Edward said.
Nowadays, Edward is still completely sober and he regularly attends online Alcoholics Anonymous meetings via Zoom.
His latest work was in 2019, when he voiced young John Conor in "Terminator: Dark Fate," apart from that, we are still waiting on Edward to finally make his long-awaited comeback.