Britney Spears has been in the spotlight throughout 2021 because of the "Free Britney" movement that caught the world's attention.
The movement was organized by her fans due to the fact that the pop star was struggling with a 13-year conservatorship. 
The conservatorship meant that her father was in control of all her personal and financial decisions.
Thankfully, the movement proved successful as the court ruled in Britney's favor by putting a stop to the conservatorship in November. 
We know that her father had full control over her fortune over the last 13 years, but just how much fortune are we talking about?
When we look at the numbers, we can notice there are some huge controversies around the young singer's wealth.
Over her career, Britney has made somewhere around $350 million. Yet, her 2021 net worth according to multiple sources is only $70 million. So what happened, how did Britney lose so much money? 
There is no concrete explanation about how this happened, especially if we consider her income over the last few years.
For example, with the 4-year Vegas residency gig, Britney made $100 million for that even alone.
Sure, we all experienced some reckless spending moments in our 20s, but Britney has a team of financial professionals that are supposed to look after her fortune.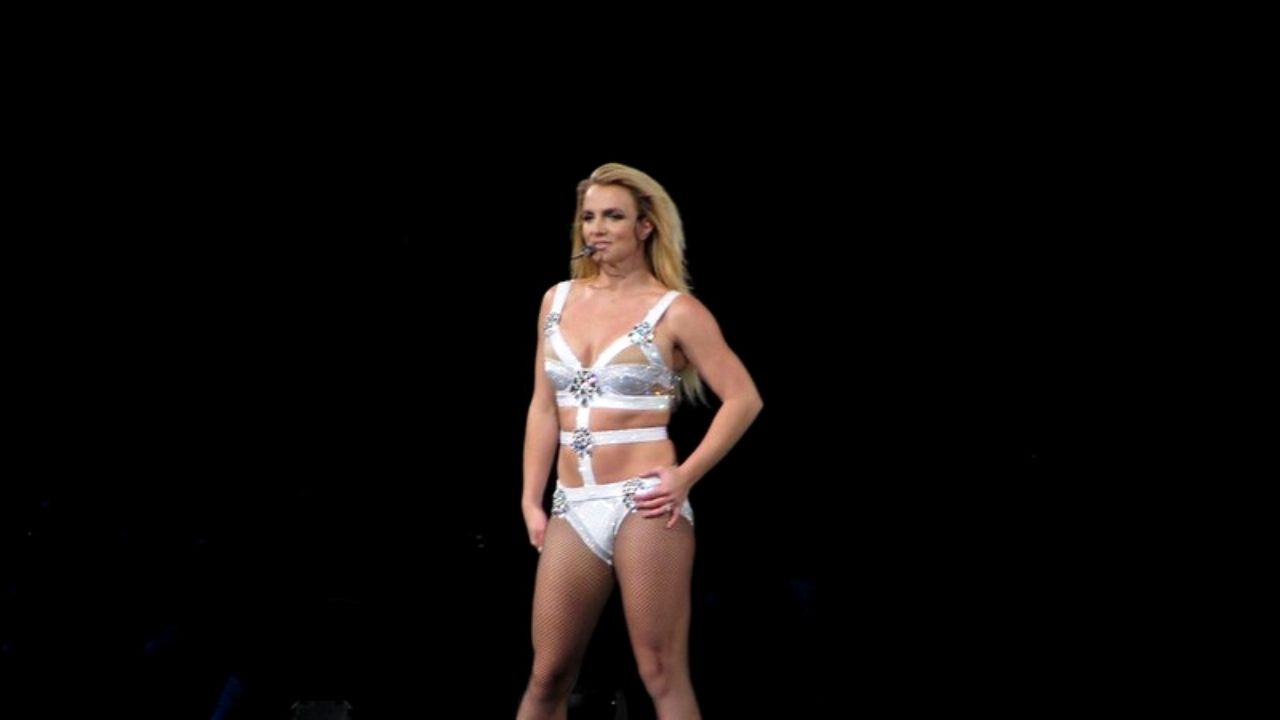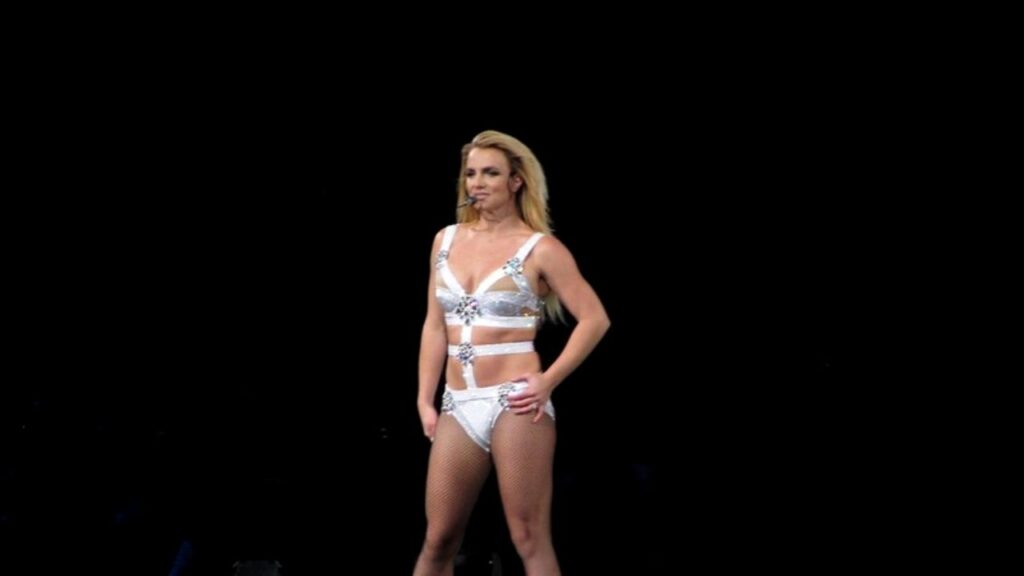 While Britney has amassed more than $350 million during her career as a singer, there isn't really any clear information regarding her highest net worth. However, many financial experts state that Britney's highest net worth could have been anywhere around from $130 million to $180 million.
Most of this money came from different tours, record sales, a perfume line, royalties, and many more merchandise and endorsement deals that she had over the last few decades. 
The controversies regarding her wealth are another factor that sparked the Free Britney movement, making her fans question her father's actions and assume that he is taking advantage of her.
Several Media also reported that while in conservatorship, Britney was allowed to spend only $1500 a week. Of course, this is more than enough for an average person, but if you have millions in your bank account it sounds a bit absurd. 
Some people even accused her money managers of misappropriating her fortune and spending her money without her knowing. There is still no actual proof of this happening and it is interesting that not even the judge in her case questioned the controversy around the pop star's net worth.
Although, Britney's conservators are bound by law to file reports each year about how much she earned and how much she spent.
Lynne Spears, Britney's mom, made a petition to the court recently. She asked to be included in the financial and personal matters of her daughter in the future. We are yet to see if her mom will do some research of her own regarding Britney's financial mysteries.
Another judge in Britney's conservatorship case did ask to see the finance files of the pop star, but don't get too excited. The conservators filed a request to seal all financial documents, which means that even if the judges discover something, it's likely that we won't even hear about it.