2020 brought us many hardships, but there was one person who pulled through and delivered – Taylor Swift.
The stunning Taylor Swift is an American singer and songwriter who's recently been recognized for her albums "Folklore" and "Evermore".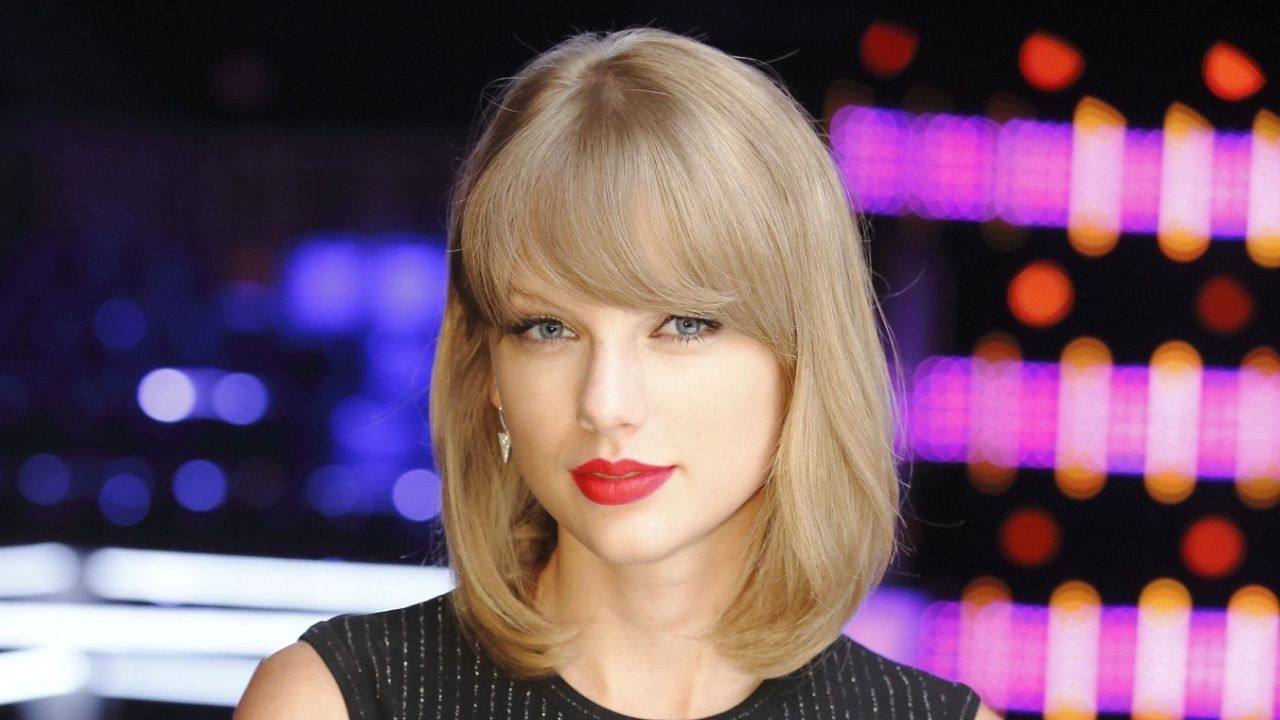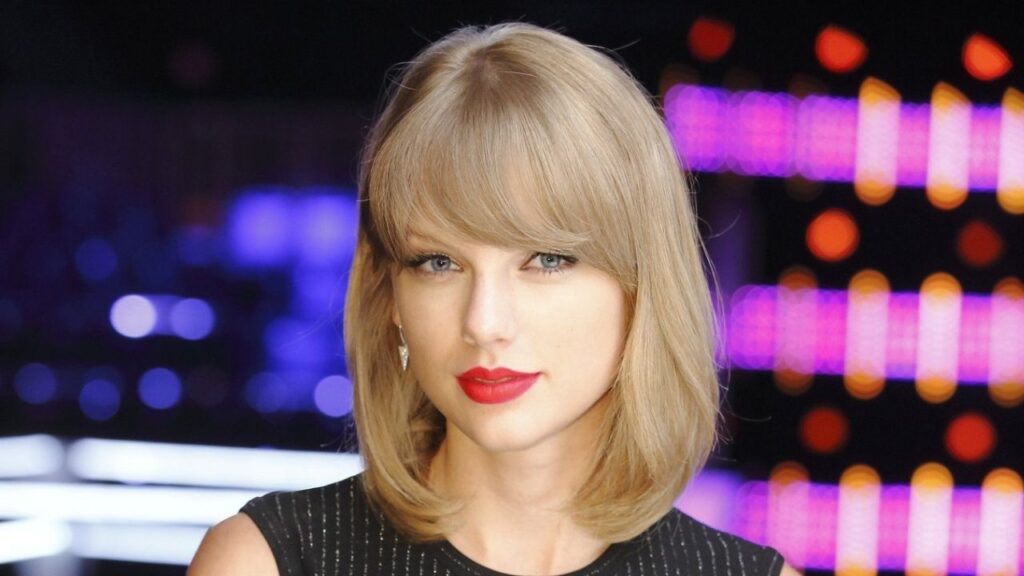 The multiple Grammy award-winning artist was born in 1989 in West Reading, Pennsylvania.
She began her singing career at the age of seventeen when she released her debut album called "Taylor Swift".
Taylor quickly rose to fame as her first album made 5th place on the Billboard 200 chart, where it stayed for 157 weeks.
Her song "Our Song" marked the next big success in her career.
This was the moment when she became the youngest singer to reach Billboard no.1 with a song written and performed by the same author.
Taylor continued on to write many nowadays legendary hits such as "You Belong With Me", "Blank Space", "Red" and "All Too Well".
In 2017 she made history again, breaking the record for the highest-grossing North American concert tour in history during her Reputation Stadium Tour.
Fast forward to 2022, Taylor has become one of the most famous American singers in the world.
She has won 11 Grammy Awards and is currently holding the record for most American Music Awards won.
RECOMMENDED:

Why did Taylor Swift Write a Song About Tim McGraw?
Taylor's albums "Folklore" & "Evermore"
2020 marked a difficult year for everyone, leaving many without family relatives, and friends.
It also left many in isolation, which is when most people turned to their hobbies.
For Taylor, this meant writing and releasing two new albums – "folklore" and "evermore".
These albums – to put it simply – broke the internet.
Contrary to her previous albums, the two albums introduced a new cottagecore-inspired sound that many seemed to like very much.
Besides the new sound, what fascinated fans the most was the absolute thrill of Taylor's storytelling abilities that shined through these albums.
The concept for the first of the two albums, "folklore", is based on everyday situations we find ourselves in.
It deals with heartbreak, relationship hardships, and conflict resolution.
The second album, "evermore", however, focuses on what Taylor called "endings of all sorts, sizes, and shapes".
However, despite their different tropes and themes, the two albums are often called "sister records".
The storyline of "evermore" is considered a direct continuation of "folklore".
Announcing the release of "evermore", Taylor even took to Twitter to describe the ambiance of this album as stepping further into "the folklorian woods".
The albums featured artists such as Bon Iver and Haim.
Taylor's boyfriend, Joe Alwyn, co-wrote and co-produced many songs on both albums.
The meaning behind "Champagne Problems" by Taylor Swift
"Champagne Problems" is perhaps one of the most popular songs on "evermore".
It talks about a failed proposal between two high school sweethearts.
The song is written from the girl's perspective and tells the story of two people who had different plans for the future.
Their paths diverge as she rejects his proposal in front of his whole family.
In a way specific to Taylor, she tells a story with such poeticness and easiness, pulling us into the tragic story of two lovers not meant for each other.
One of the lines, in particular, could perhaps be connected to the image of Taylor Swift in society.
"She would've made such a lovely bride
What a shame she's fucked in the head," they said
The singer was over the years a victim of brutal comments regarding her relationship patterns and status, which is what the lines could imply.
They could, however, also reference many of her previous songs, such as "Blank Space" in which the main character is a "mad" bride.
Some fans have also expressed concerns that the song is based on the relationship between Taylor and Joe, whose engagement has been a topic of rumor for quite some time.
Whether the song is based on her personal life and experiences we can only speculate, but one thing is for sure – Taylor is an amazing songwriter.