If you are a fan of sitcoms, then you must have heard about Patricia Richardson, one of the best-known actresses from the past century.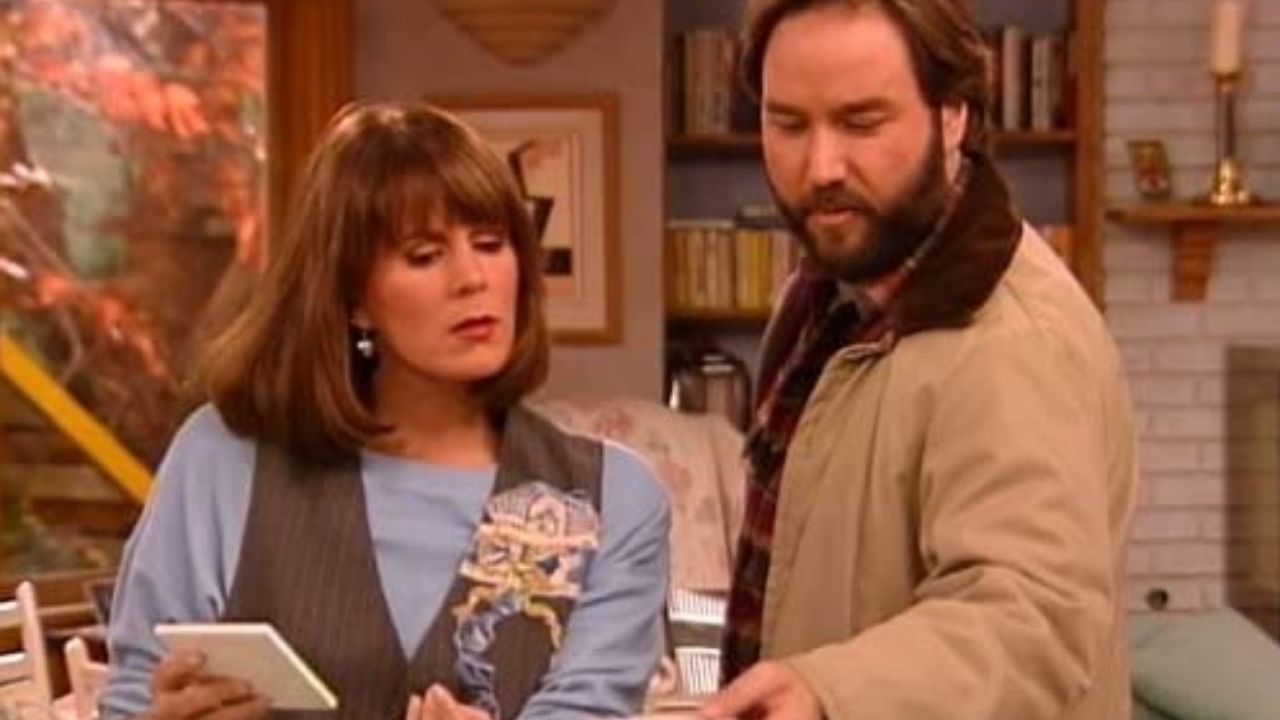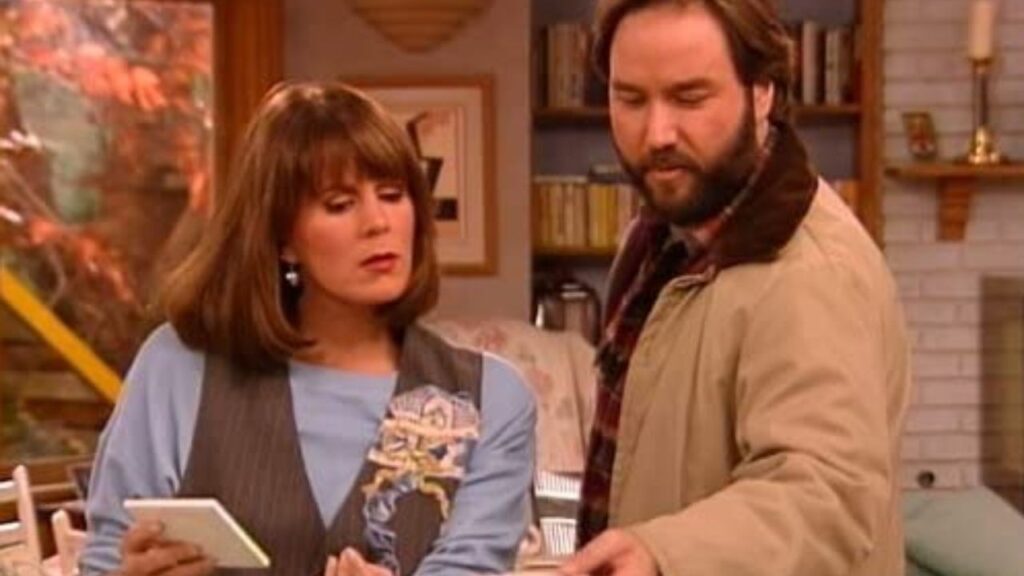 Starring as "Jill Taylor" in the famous sitcom "Home Improvement," Patricia rose to fame in the 90s in rapid fashion.
However, all that fame and her time-consuming job slowly took a toll on her. As she was a single divorced parent, all of the work was just too much for her, and she decided that she would take a break from acting even though she was at the peak of her career.
She often says that her decision to leave the show was one of the best decisions she ever made since she had more time to spend with her family.
Even though she decided to withdraw from the industry, Patricia still made a few debuts in a couple more TV shows before she completely left the acting business.
Her Work on Home Improvement
Patricia's role in "Home Improvement" is arguably one of the most iconic mom portrayals in sitcom history.
Her no-nonsense type of humor was the perfect match for her fictional husband Tim's doltish approach to life.
For eight seasons straight, Patricia delivered brilliant one-liners in her famous straight-faced style, always managing to outsmart her husband. 
Interestingly, Patricia Richardson was actually the last-minute replacement for Frances Fisher on the show. On top of all that, she was also 3 months post-labor. 
Richardson was later nominated four times in total for the Emmy award and two times for the Golden Globe award.
She also had the honor of hosting the Emmys with Ellen Degeneres while at the same time doing her work on the show. 
What Happened to Patricia after Home Improvement?
After Patricia decided that she won't do another season of "Home Improvement, she slowly started to withdraw from the acting industry. We say slowly because she did feature in a few more series before going into full retirement.
Almost 10 years after the popular sitcom series, she had the opportunity to replace Janine Turner in the lifetime medical drama series "Strong Medicine" as a new character, Dr. Andy Campbell in 2002.
For her role in "Strong Medicine," she received two nominees for the Prism Award.
After three seasons on the show, she was cast as a campaign manager for the Republican presidential candidate Arnold Vinick in the popular political drama "The West Wing."
Throughout the years, Patricia made a few more guest appearances in multiple movies and TV shows but never anything that she thought would be too time-consuming.
What is Patricia Richardson Doing Nowadays? 
Considering how uncommon it is for actresses to leave the industry to devote themselves to their families, Patricia is one of the few that stand out in this regard. 
Nowadays, Patricia enjoys her well-deserved retirement and mostly spends time with her family and her new grandchild.
She is also very much involved in activism with actor's rights and is a spokesperson for Cure PSP (a non-profit organization for the research of prime life brain diseases). 
In 2019, Patricia was also named the president of SAG-AFTRA, a local LA branch.