Do you remember Luke Dunphy of the Dunphy family in the ABC sitcom Modern Family? It is played by the popular actor Nolan Gould.
Ever since he revealed his IQ on The Ellen DeGeneres Show, everyone is surprised. It is so because he is not someone you would call the smart one in the show.
So, what is Nolan Gould's IQ? Well, he has a very impressive IQ of 150. Plus, he has impressive academic achievements as well, which is very different from the trouble-maker "Luke Dunphy."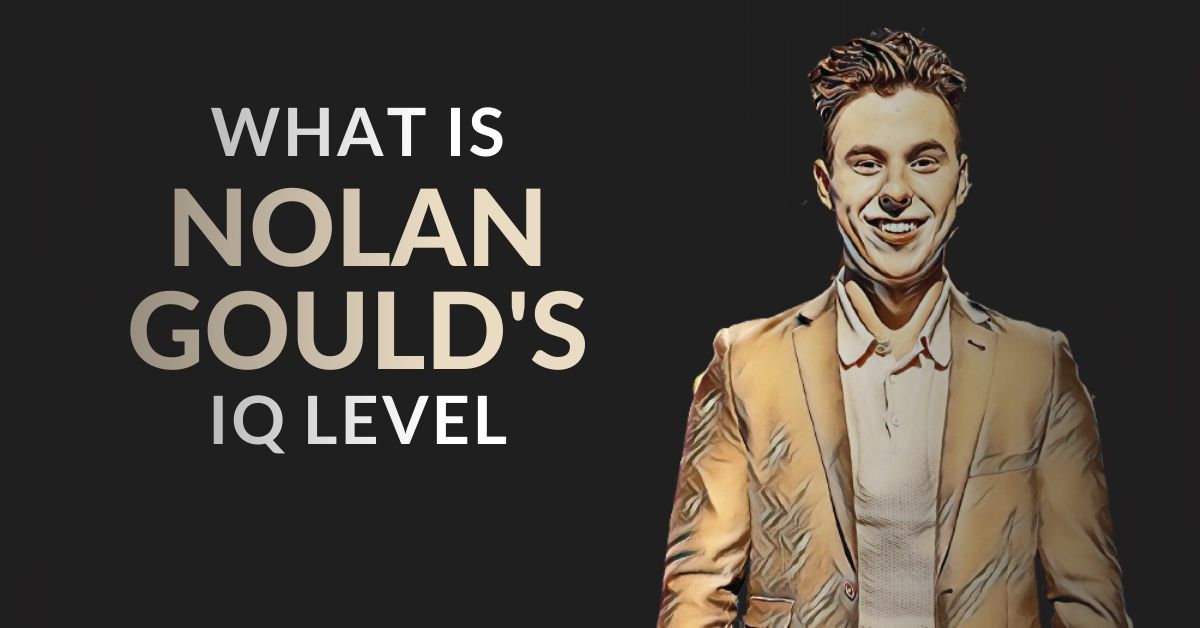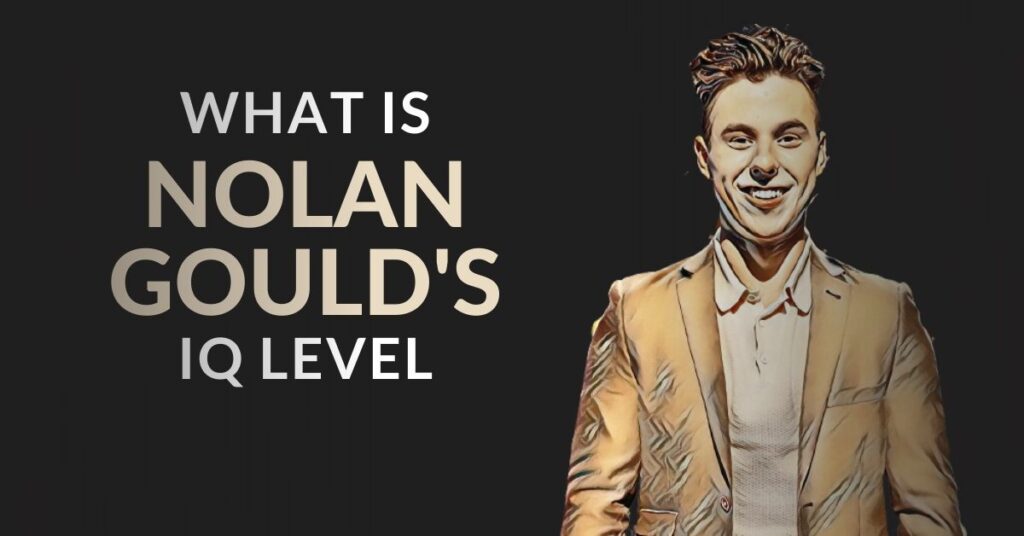 Moreover, he is a member of Mensa, the largest high IQ society in the world. He has also earned critical acclaim for his role in the show.
So, how brilliant is Nolan Gould? Does he do well in academics as well as acting?
Keep reading to learn more about Nolan Gould, his IQ, and his role as "Luke Dunphy" on Modern Family.
Nolan Gould's IQ
Born on October 28, 1999, he has an incredible IQ of 150. When he was 13 years old, Nolan Gould also accelerated four grades in school.
Nolan Gould also admitted to The Wall Street Journal that he is good at certain things but not math and science. He said he is more of a History or English guy.
He took the GED (General Educational Development) the same year and began taking college courses online. A popular and critically acclaimed actor, academic excellence, Nolan Gould surely has many feathers on his hat!
His acting career started even earlier, and he was in a number of commercials at the age of 3. However, his first big role was in 2009 in Modern Family.
What Is Nolan Gould's IQ Score?
His IQ score is 150, which qualifies him to join Mensa International. He graduated from high school at the age of 13.
Nolan can also play many instruments, ranging from didgeridoo and banjo to the mandolin and sitars.
Nolan Gould's IQ on Modern Family
"Luke Dunphy" on Modern Family is quite the opposite of a genius on the sitcom. He was only ten years old when he started playing "Luke Dunphy." Plus, fans can never guess that this little boy is a genius in real life.
He is known to be simple-minded and, most of the time, clueless. However, he is one of the most adorable characters in the TV show.
Moreover, Nolan became a member of one of the most prestigious IQ societies in the world while he was playing "Luke Dunphy."
In one episode, Luke Dunphy even crashes through a screen door when he realizes it is closed. It is something the family dog was able to figure out just moments earlier. Moreover, Luke Dunphy is very clumsy as well, and he breaks things all the time.
Acting Career
Nolan Gould began his career at the age of three. He started by doing TV commercials.
Nolan's earliest job was a modeling gig for a costume company. He played a little pirate on the package photo that showcases the costume.
Apart from playing "Luke Dunphy" on Modern Family and appearing in more than 250 episodes, he has been on many TV shows.
Some of them are Zander as Good Luck Charlie, Jack Pierce in R.L. Stine's The Haunting Hour, and Elliot in Sofia the First. He has also appeared on Whose Line is it anyway, Hell's Kitchen, and Worst Cooks in America: Celebrity Edition. Plus, as a bachelor on Celebrity Dating Game.
RECOMMENDED: What Is Ashton Kutcher's IQ?
As of the 2014 and 2015 TV seasons on Modern Family, Nolan Gould made over 70,000 USD per episode.
In 2007, he appeared in the Son at Restaurant, Wild Child, and Jason in the movies The McPassion, Waiting Room, and Sunny & Share Love You, respectively. In 2008 and 2009, he appeared as John, Sam, and a child in Montana, Space Buddies, and Hysteria, respectively.
From 2011 to 2019, he appeared in Friends With Benefits, Ghoul, The To-Do List, Field of Lost Shoes, and Yes. His played Sammy, Timmy Graco, Max, Robert, and Jeremiah Rosenhaft.
In 2017, he featured in the music video for Logic's song, 1-800-273-8255, the number for the National Suicide Prevention Lifeline. The song was a hit. He was also featured in the 2019 song Help Me Now by Kevin McHale.
Nolan is keeping up with his accelerated academic life with his successful acting career. He also went camping with the Boy Scouts, and he even plays the stand-up bass.
Final Words
With an IQ of 150, Nolan Gould is truly a genius. Moreover, he is a person of many talents.
With a thriving acting career and a brilliant mind, he can reach heights!