If you are a fan of Star Wars, then you've probably heard about Harrison Ford.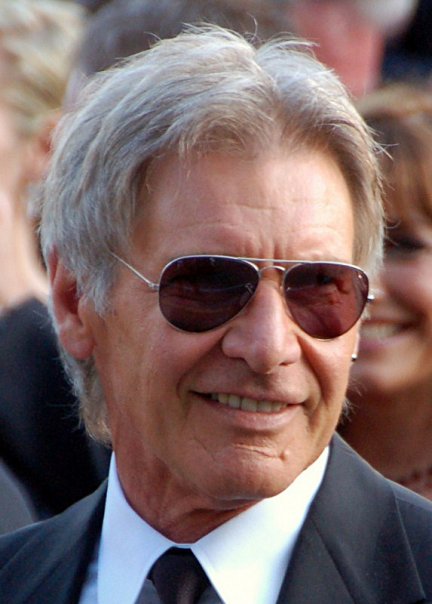 Yes, we are talking about the famous American actor, environmental activist, and pilot. He has hit more than $5.4 billion in the box office of the US in 2020.
If you are amazed by that figure, your jaw will drop to know that his films have surpassed $9.3 billion worldwide. Ford, the amazing actor, is in 7th place with the highest box office collection of all time.
Besides, it is important to highlight that Harrison Ford is a nominee for Academy Award and Golden Globe. He has won Saturn Award thrice along with AFI Life Achievement Award and Cecil B. DeMille Award.
With such amazing awards, you might be curious about his life and success story.
So, here, you will explore in detail Harrison Ford's real name, his brief history of 79 years on earth, and much more.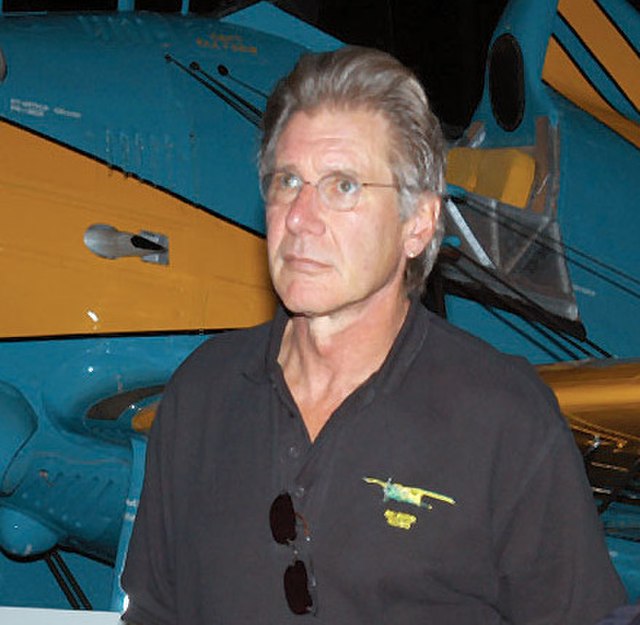 Harrison Ford's Name
Harrison Ford's real name is Harrison Ford, not Harrison J. Ford.
Ford's career began during his travel to Los Angeles in 1964. Though he applied for a radio job, he didn't get into it. However, he planned to stay and later signed a talent program with Columbia Pictures'.  
Besides, his contract was $150-per-week, and he played a few roles in films to get started. In Ford's initial role, the actor was uncredited. But how do you think the name; Harrison J. Ford came into being?
Ford was given credit in a film called A Time for Killing in 1967. But the name with which he was credited as Harrison J. Ford. Yes, it makes us wonder what J in his name stands for, but there is no middle name.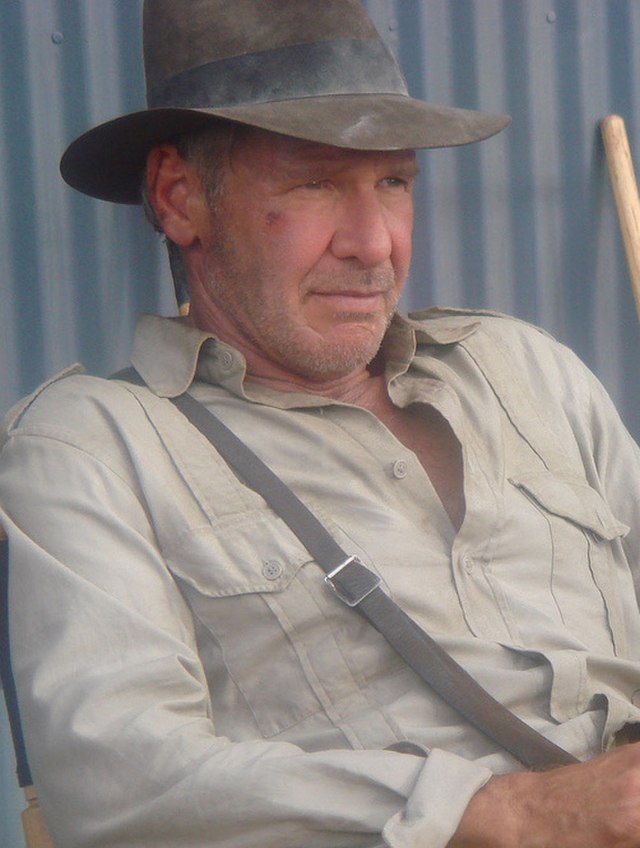 Yes, you read that right. The J in the name was solely added for one purpose; to not confuse the audience with another Harrison ford, a silent film actor. Since the silent film actor appeared in over 80 films from 1915 to 1932, the audience was confused.
However, it is important to highlight that Ford was unaware of the silent film actor for a long time. He came to know about him on the Hollywood Walk of Fame. Later, Ford dropped the middle name J, which stood for nothing, and continued his acting career as Harrison Ford.
He appeared in various films but was unsatisfied with his roles. So, he became a carpenter to provide for his then-wife. Later, he went on to take huge star-like roles, which made him famous and successful. 
RELATED STORY

What Happened to Harrison Ford's Chin?
Also, it's important to highlight that the long-awaited Star Wars sequel had Han Solo, which Harrison Ford played. Yes, the amazing 2015 Star Wars: The Force Awakens. Just like the other Star War series, the sequel was a huge success.
If it makes you feel nostalgic, you can revisit the old memories with a rewatch on Hotstar.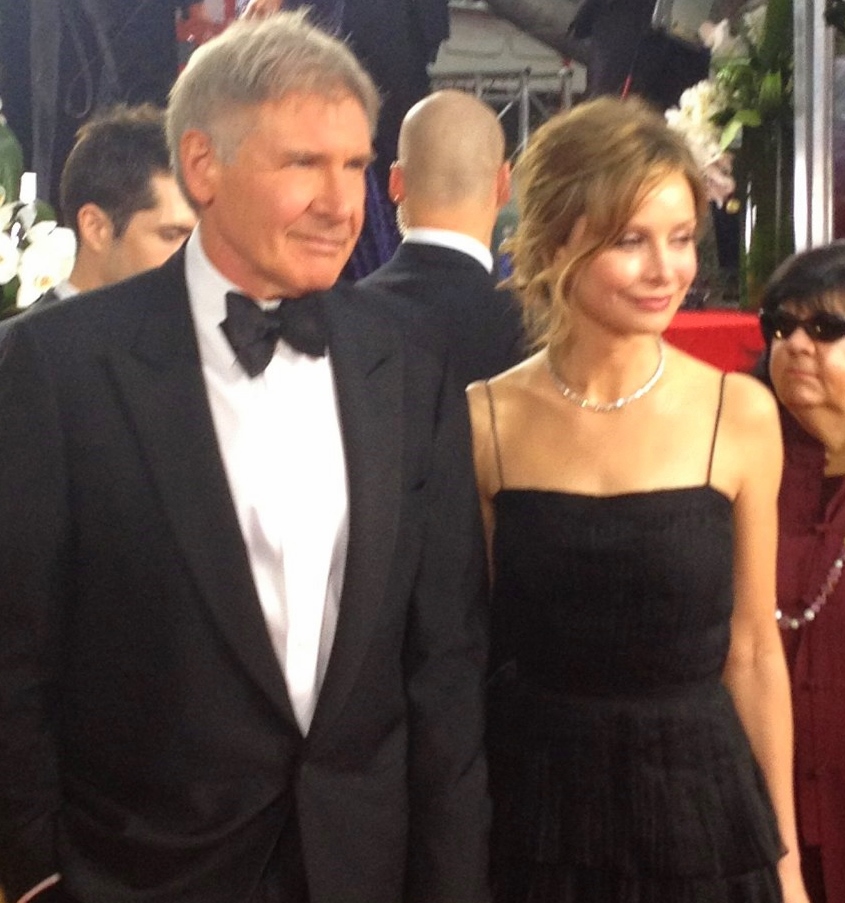 Summing Up
Harrison Ford is truly an amazing actor with his endless list of films and awards. His best works include Han Solo and Indiana Jones, which can surely bring nostalgia within you. So, revisit and check out his old films.
As for his name, we hope it's clear that Harrison dropped J from his name later. We think it's justified since the J was out of place and didn't stand for anything in particular.
So, with his long list of films and amazing acting skills, you can spend a great Sunday night watching the world of Star Wars.