Julian Fellowes's "Downton Abbey" is a British historical drama set in the early 20th century. The show debuted in 2015 and it aired for a total of six seasons with an average of 10 million UK viewers per season.
It followed the lives of a wealthy family and their servants on the fictional Yorkshire estate. Sophie McShera portrayed the role of an assistant cook on the estate for six seasons, but since then, we haven't seen her involved in many new projects.
So what is Downtown Abbey's star Sophie McShera doing now? Stick around to find out.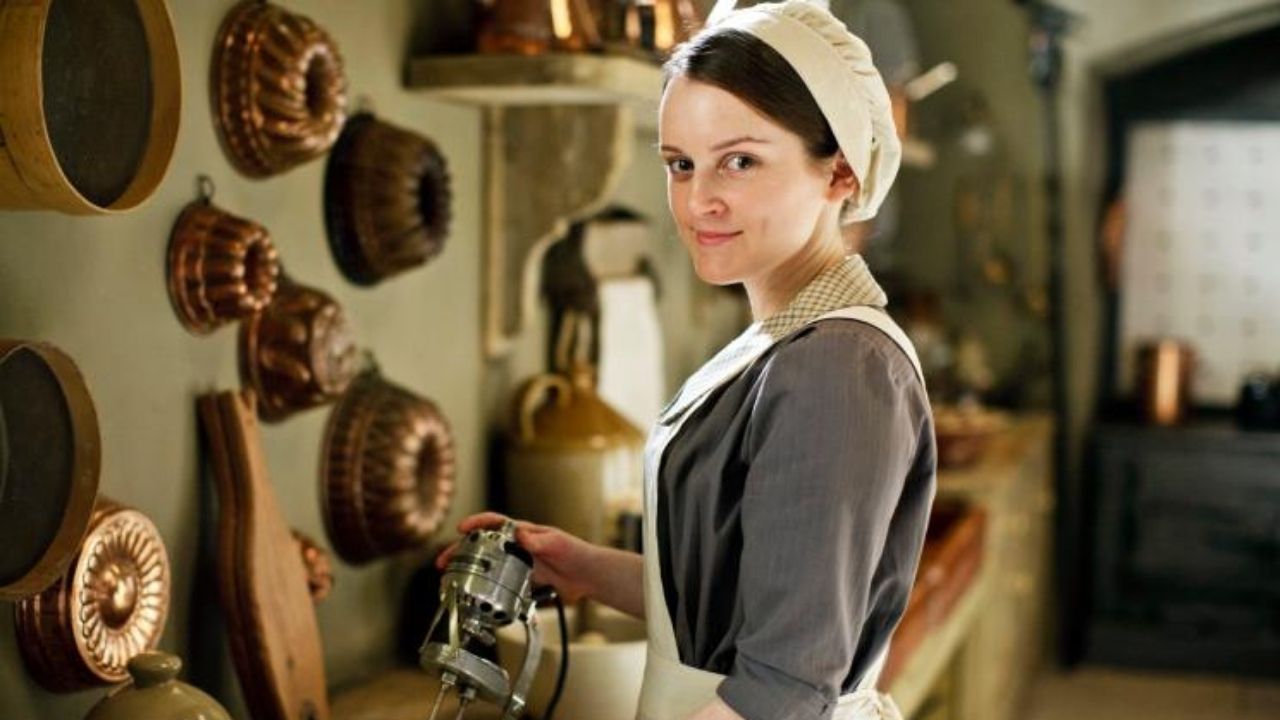 Who is Sophie McShera?
Sophie McShera is an English actress born in Bradford on May 17, 1985.
McShera began her career in 2007 after she finished her studies at Brunel University, where she acquired a degree in drama.
Her debut roles were in soap operas "Emmerdale" and "Doctors," which followed with another soap opera in 2008, "Survivors."
Sophie's breakthrough role came in 2009 when she was cast in the BBC One school-based drama series "Waterloo Road." She played Rose McCain, a straight-A student who is trying to discover her sexuality, throughout the whole fifth season.
But, her most recognizable role was yet to come. After she departed from "Waterloo Road" Sophie joined the cast of Julian Fellowes' ITV costume drama "Downton Abbey," the show that would make her famous. She played the role of a kitchen maid, Daisy.
Sophie is also a stage actress and she displayed her skills in the pantomime "Cinderella" at the West Yorkshire Playhouse, after which she joined the cast of the award-winning stage play "Jerusalem" in 2011.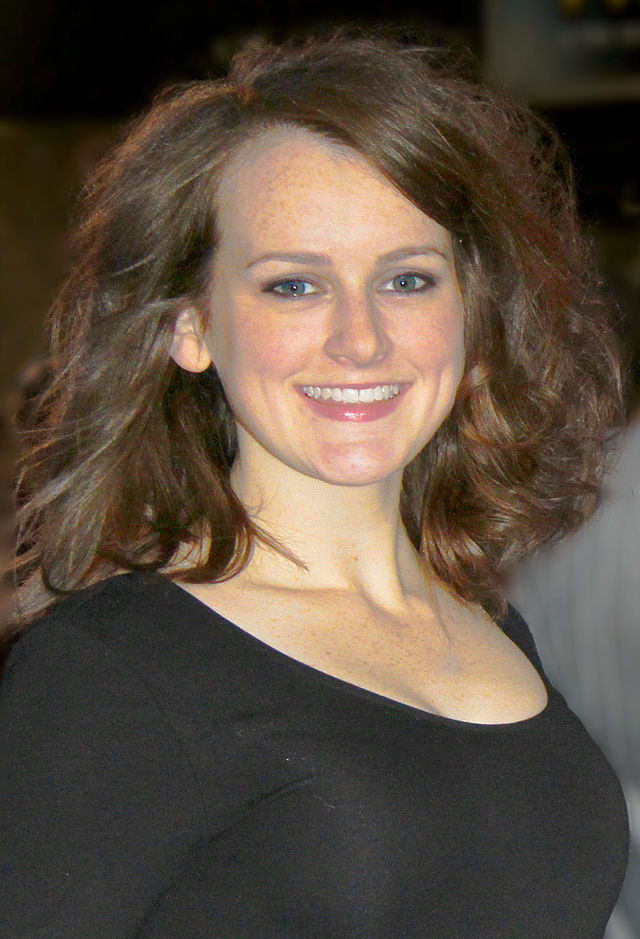 Sophie McShera's Work on Downton Abbey
In the beginning, "Downton Abbey" was an unknown ITV historical drama and nobody could have anticipated how popular the show would become.
Soon after its release, the show gathered a huge fan base of approximately 10 million UK viewers per season, which is absolutely amazing.
The show was set in the early 20th century on the Yorkshire estate, following the story of the wealthy family Crawleys and their staff.
Sophie portrayed a kitchen maid Daisy Parker a well-mannered girl with a big heart that quickly became a fan favourite.
"Downton Abbey" won the Most Popular TV Drama at the 2012 National TV Awards.
After the sixth season ended, fans were devastated, but good news quickly emerged as the show announced its movie spinoff.
The movie "Downton Abbey" debuted four years after the show's last episode aired in 2015 and a sequel was released in April 2022, "Downton Abbey: A New Era," both starring Sophie McShera amongst everybody else.
What is Sophie McShera Doing Nowadays?
After "Downton Abbey's" last episode aired in 2015, Sophie kept herself busy. From 2013 to 2015, she was the regular cast member of the ITV2 sitcom "The Job Lot."
In the Disney movie "Cinderella," she portrayed Cinderella's stepsister Drisella Tremaine. Her more serious role came soon after, as she can be seen displaying her singing capabilities in the ABC musical comedy series "Galavant."
Sophie also had a huge role in the famous 2020 series "The Queen's Gambit" and in the 2019 British police television series "London Kills."
She starred in the 2019 "The Personal History of David Copperfield" as Mrs. Crupp.
Her most recent role was this year as she reprised her role as Daisy Parker in the 2022 "Downton Abbey" sequel, "Downton Abbey: A New Era."
While Sophie might not be as busy as she was during the filming of "Downtown Abbey", the actress certainly doesn't plan on pausing her career anytime soon.